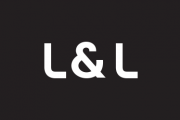 Its not often that you get such a perfect snapshot of how difficult it is to achieve an objective view of the environmental credentials of a product.
The studies, commissioned by Flint Group and by Dupont, concluded, respectively that solvent-based processing is more environment friendly...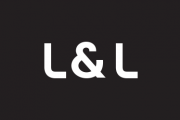 In recent years, China and India have both received their fair share of acclaim as 'the next big thing'. But while there is undoubted potential in both markets, cultural and legislative issues have hindered immediate progress.
Mention of another major developing market, Latin America,...
Pages