Sandon signs distribution agreement with Grupo Impryma for Iberia region
Grupo Impryma to oversee its sales and technical service operations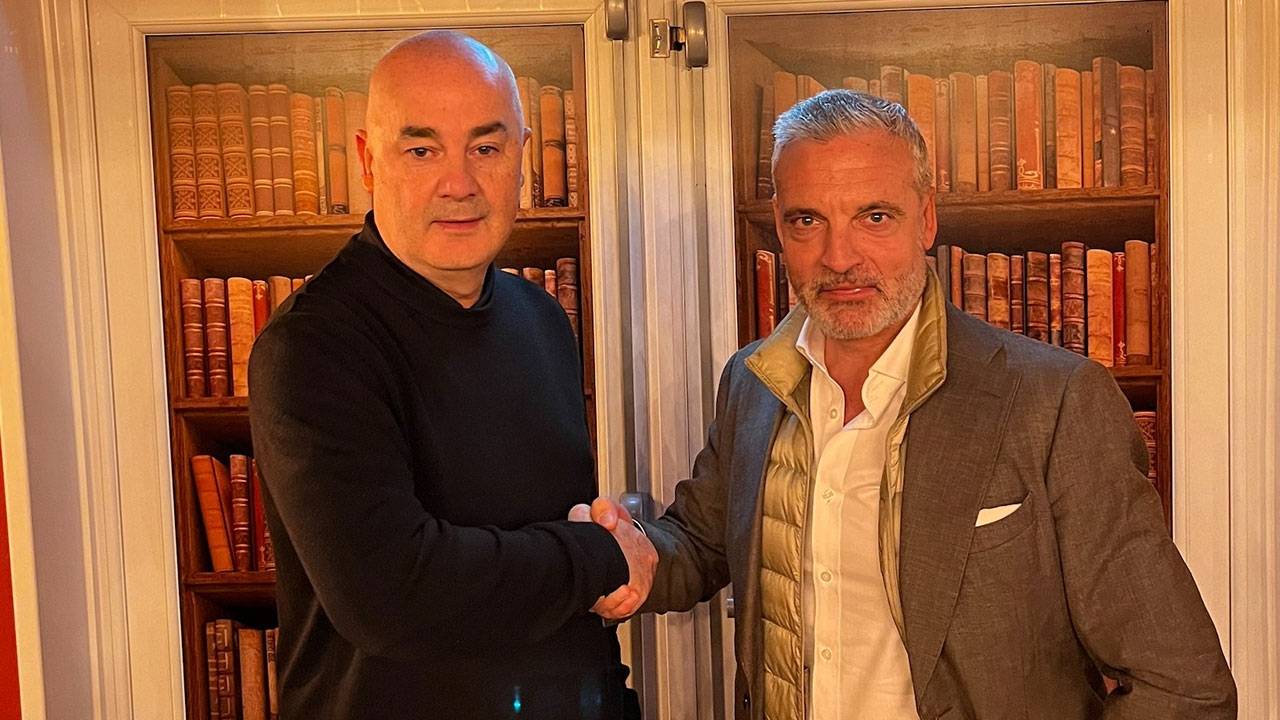 One of the leading anilox roll and sleeve manufacturers Sandon Global has chosen Grupo Impryma as a new strategic partner for Spain and Portugal, effective January 1, 2023.
Sandon will create a strategic partnership with Grupo Impryma to oversee its sales and technical service operations, delivering next-generation laser engraved anilox rolls, sleeves and ancillary equipment to the flexographic printing industry in Spain and Portugal.
The Barcelona and Madrid-based organization has an extensive track record in the print industry, offering equipment for the graphic arts, labels, packaging and coding industries, and represents several brand partners' interests on the Iberian Peninsula.
The partnership comes at a crucial time for Sandon, which already exports to 67 countries worldwide and is acknowledged by the industry as a leading brand in the flexographic market.
Sandon welcomes the skills, expertise, and solid commercial experience of the staff at Grupo Impryma, with Technical Director Stuart Mitchell commenting:
'Working with the team at Grupo Impryma will ensure that our customers continue to receive the highest standards of service and support that they have come to expect from Sandon Global, with fast response times and all their requirements handled in the local language,' commented Stuart Mitchell, technical director at Sandon Global. 'I would also like to express my sincere thanks to former representative Innopack Systems for its support over the last 12 years and for assisting with the smooth transition to Grupo Impryma.
'Grupo Impryma has an excellent reputation for customer and technical service. Our collaboration will enable us to keep up with the growing demand for high-quality anilox rollers and related goods in the Spanish and Portuguese flexo markets. We will also be able to offer fast turnaround and competitive rates to printers looking to overhaul their processes with state-of-the-art anilox equipment.
'Grupo Impryma's team is renowned for its expertise in the printing industry and we are excited to build on our relationship with them to deliver world-leading support and service to our customers.'
Félix Prieto, managing sirector at Grup Impryma, added: 'Sandon Global's reputation as a world-leading supplier to the print and packaging industries precedes itself, and we are looking forward to working together on business development and expanding commercial opportunities with them throughout the coming years.'
Stay up to date
Subscribe to the free Label News newsletter and receive the latest content every week. We'll never share your email address.