Apex International expands headquarters
Manufacturer has acquired the building next door to its headquarters in Hapert, Netherlands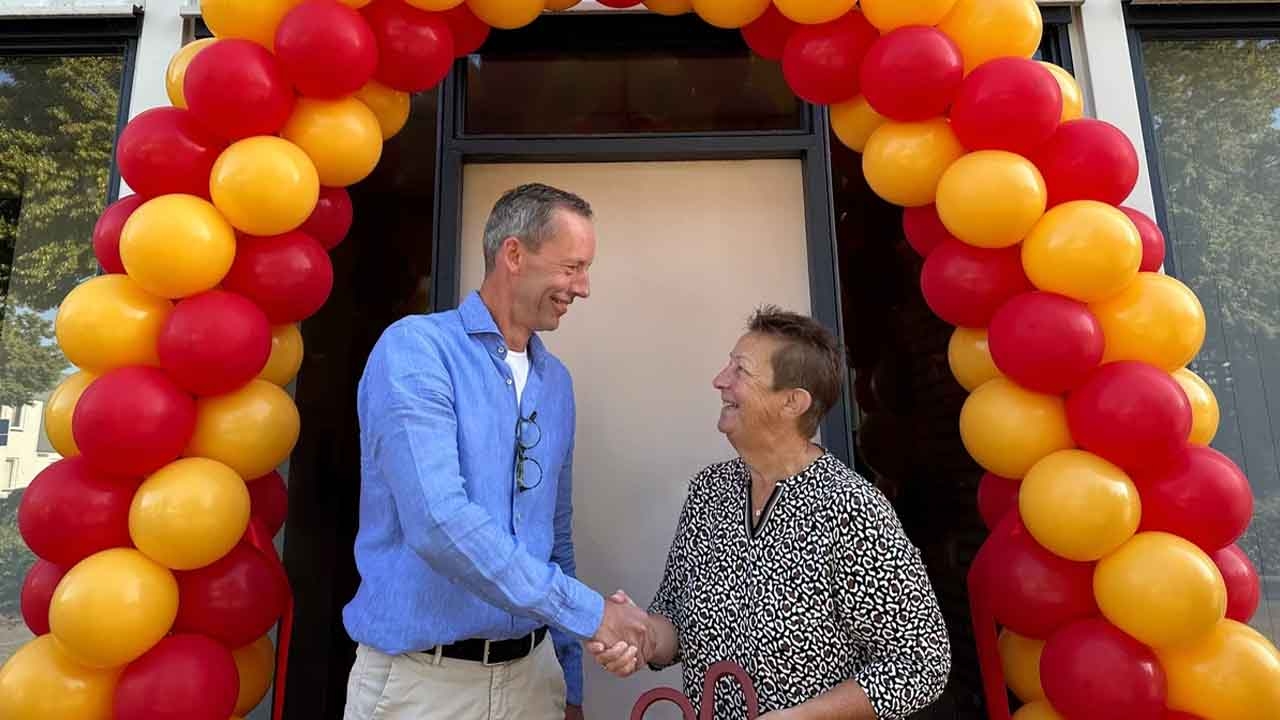 Apex International has acquired the building next door to its headquarters in Hapert, Netherlands. This strategic acquisition enables Apex International to significantly enhance production capacity and better serve the increasing market demand.    
Apex International's acquisition adds 2500 square meters of additional space to its existing production facilities. This expansion is anticipated to boost its production output, allowing it to meet the surging demand for its advanced anilox and embossing technology. The new building houses expanded areas for office functions, increased research and development spaces, and added manufacturing capacity for rotory screens, rotogravure cylinders, anilox rolls, and glue sets.  
Marian Waterschoot, managing director embossing at Apex International, said: 'This expansion means we can bring even more tailored and efficient solutions to our customers. With more room for advanced screening and embossing technology, we can meet specific customer needs faster and more effectively than ever before. This is a thrilling period for our customers and us, and we can't wait to explore what we can achieve together with speciality products in new markets.'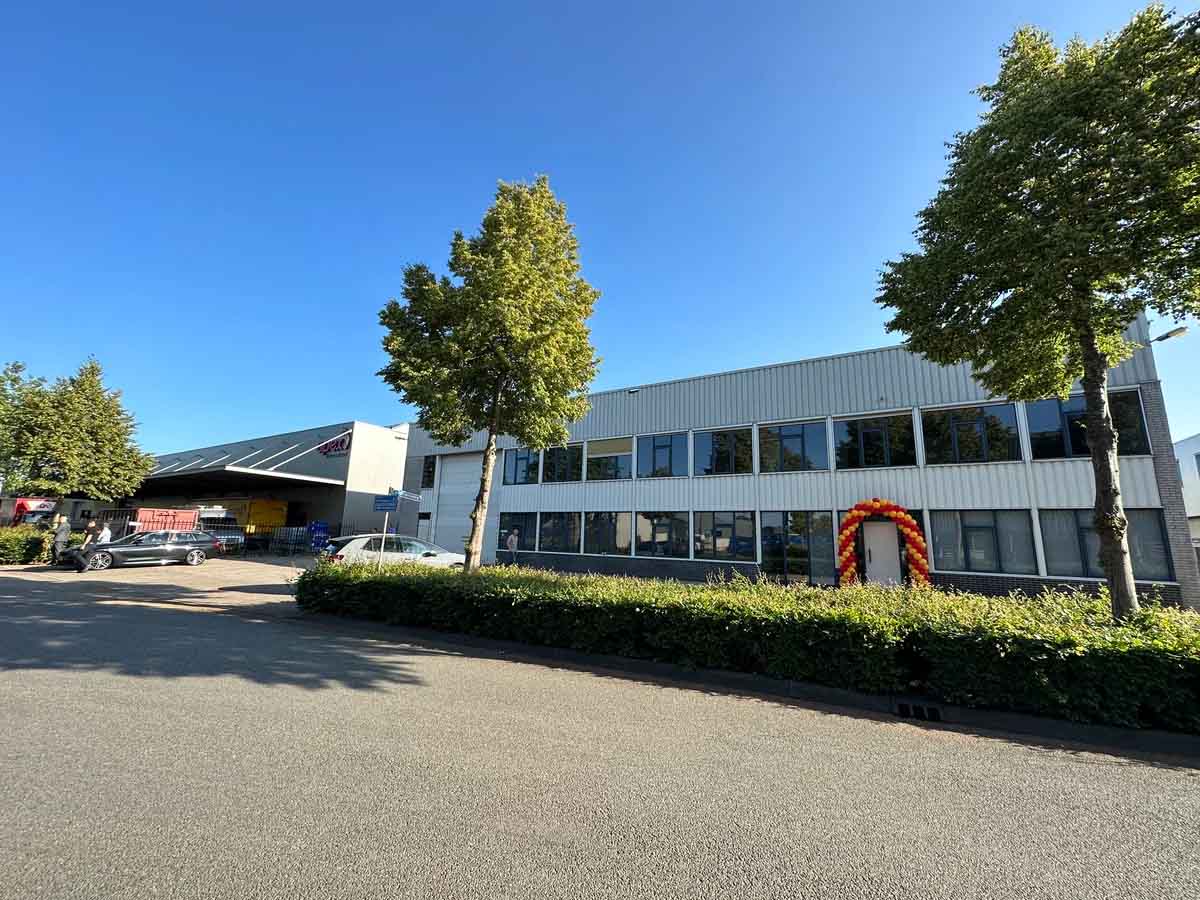 Ruud van Cuijk, CEO of Apex International, added: 'This expansion comes at a crucial time as we continue to experience remarkable growth in the global market. The additional space enhances our production capabilities and provides room for innovative research and development efforts. Our aim isn't just to expand our physical reach, but to broaden our impact, effectively driving the necessary innovations within our industry. As we continue our growth trajectory, our steadfast commitment to quality and innovation remains unchanged. Our customers can rest assured that while we broaden our horizons, our focus on providing industry-leading solutions stays as sharp as ever.' 
The official acquisition took place on June 30, 2023. Renovations and improvements to the newly acquired building have already commenced to align with Apex International's high standards.   
The headquarter is located in Hapert, a vital part of the Brainport Eindhoven in The Netherlands.   
Stay up to date
Subscribe to the free Label News newsletter and receive the latest content every week. We'll never share your email address.