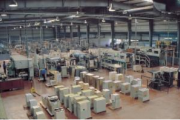 The label division of Argentina's premier pharmaceutical packaging converter is the fastest-growing part of the company, with further investment and a move to a new facility planned for this year. James Quirk reports
Buenos Aires-based Tallares Gráficos Corti is Argentina's...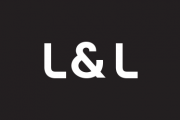 X-Rite, a supplier of color management technologies, has launched XRGA, a new metrology standard for the graphic arts industry. Designed to take advantage of advances in color science and new international standards, XGRA provides a way to reduce measurement discrepancies between legacy...
Pages