Finat celebrates excellence of label industry at ELF
Awards were presented during the Finat European Label Forum in Vienna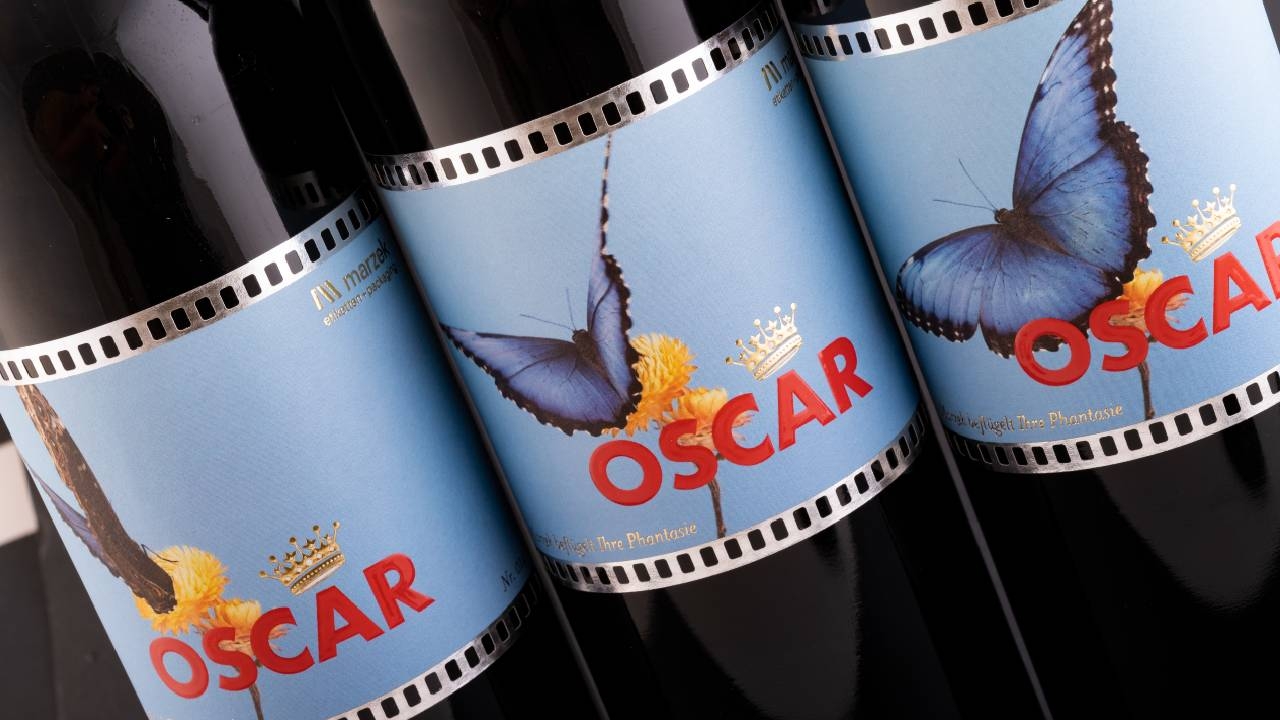 The label industry has survived the ravages of Covid, and the uncertainty created by the conflict in Ukraine and continues to go from building on the encouraging, buoyant results of 2022. The Finat label competition retains its popularity and is edging towards its 50th anniversary and is thankful to the support of the international label community and the efforts of the Finat staff in administering the competition so efficiently.
Each year the participation details are re-evaluated to adjust to the label industry's evolving nature. The organizing committee decided to reduce the number of groups by eliminating the digital group. The reason being that an extremely high percentage of entries include a digital component, and it was considered that digital should now be considered as a 'conventional' process along with labels produced on hybrid presses.
The expert technical judging panel included Tony White (chairman), Murat Sipahioğlu and Steve Wood aided by Steven de Cleen from Proud Design Agency viewing the entries from a marketing perspective.
The principal awards were presented on May 31 at the awards ceremony moderated by Vlad Sljapic during the Finat European Label Forum held, this year, in Vienna.
The number of entries this year was slightly down compared to 2022 (222), with 212 entries from 47 companies and 23 countries worldwide. Austria comfortably led the number of countries entering with 44 entries, followed by Turkey with 20 entries. The highest number of entries by category was again led by wines (49), alcoholic drinks (32), with cosmetics and sets of labels drawing for third place (16). The number of entries using digital printing technology as their main process remained static at 108.
Stay up to date
Subscribe to the free Label News newsletter and receive the latest content every week. We'll never share your email address.