Performing outdoors
Len Holtkamp, global segment director, Durables at Avery Dennison, looks at how durable label materials can improve product safety for OEMs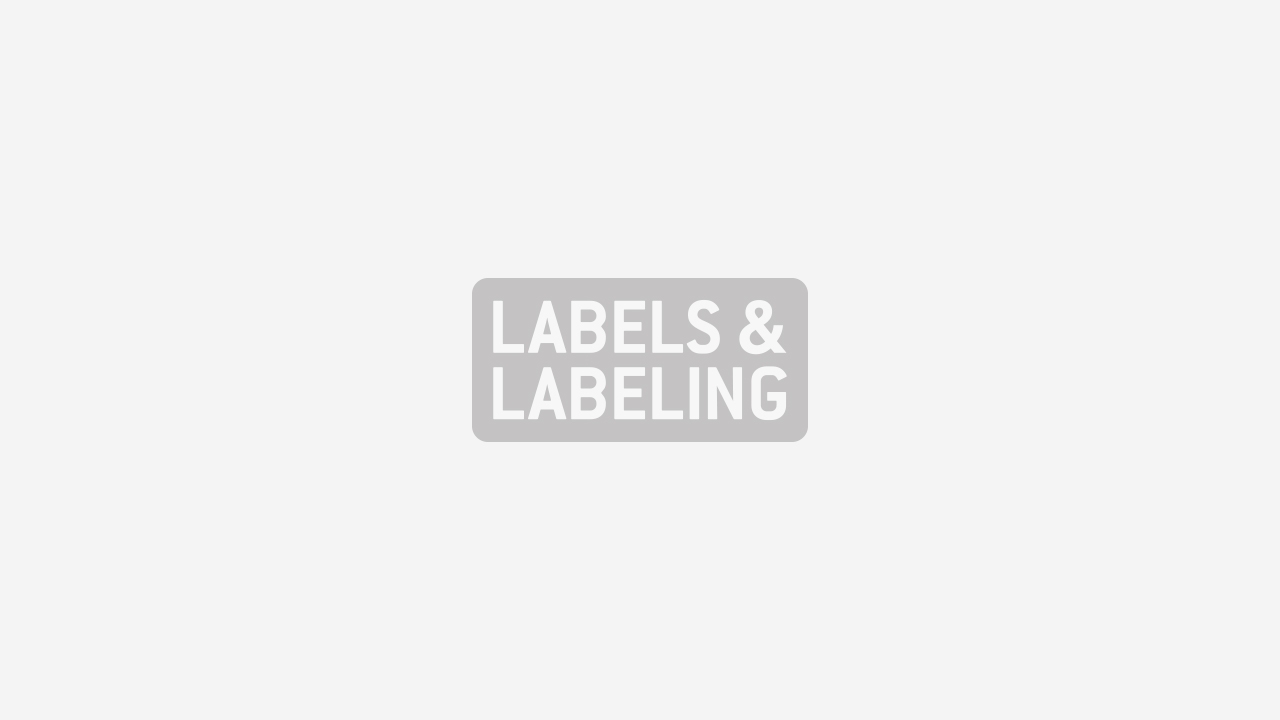 Products for use outdoors is a growing market which requires highly durable labels capable of lasting the life of a product even in very challenging conditions. Users need to retain access to important product information such as lot numbers, barcodes, safety warnings and warranties.
Above all, labels should not peel off easily, lose their color, become illegible, scratch or fade. Environmental exposure can easily lead to the loss of essential information when labeling is substandard.
Minimum outdoor labeling requirements are determined by industry standards such as UL 969 (Marking and Labeling Systems) or BS 5609 (Labels for Marine Use). Many OEMs develop performance specifications beyond these standards. For example, tractor manufacturers often specify different standards depending on label positioning, underlying surface type (the substrate) and likely outdoor conditions.
The many variables OEMs must consider include:
• Substrate: factors include surface texture, shape and surface energy
• Performance properties: outdoor weathering resistance depends on factors such as UV exposure, humidity, temperature extremes and even marine conditions.
• Printing technology and ink systems
Overlaminates and varnishes
Applied to printed labels, these can protect inks and facestocks from UV light, common chemicals and abrasive conditions. Colors last longer when light-sensitive inks are protected from sunlight.
An effective method uses a protective transparent laminate affixed to the label. Such overlaminate films help extend label durability by absorbing and reflecting portions of UV and visible light that may fade label colors, and they also protect printed labels against the effects of humidity, ozone, chemicals and abrasion.
Testing the specifics
No one-size-fits-all test can work for outdoor labels. Each label construction must be specified, tested and approved for each application. Label materials perform differently on different substrates – such as aluminum, steel or polypropylene – or when they are combined with a protective overlaminate film or coating. It is essential to test performance of all label components working together, using production parts that simulate planned applications and durability.
Conditioning tests are based on industry standards and end-user specifications. For example, UL 969 mandates 750 hours of accelerated weathering tests. However, OEM specifications may require several thousand hours of conditioning tests to simulate the end-use environment. The most common conditioning tests include accelerated weathering, climate cycling, water resistance, high humidity exposure, oven aging and freezer aging, salt spray exposure and immersion in chemicals or cleaners.
Tests can last weeks or months and cost tens of thousands of Euros, and evaluate adhesion, legibility, color retention, abrasion resistance and other properties. OEMs often undertake these tests without knowing if results will be positive.
Partnering with a label material supplier can speed things up, help to reduce cost and enhance chances for success. An experienced supplier has the expertise to perform all necessary testing across many materials, and can recommend materials and testing that will meet end-use specifications as effectively as possible. This helps label converters to develop new label solutions.
Avery Dennison, for example, has made substantial investments over the last three years in the expansion of its accelerated weathering laboratory, and offers comprehensive durable label testing as a service to converters and their end-user customers. Advanced lab technology simulates years of weathering and sunlight exposure in just a few months.
Evolving outdoor label requirements equates to tougher performance specifications and more specialized, label materials, often at a higher cost to OEMs.
Only by properly understanding different performance variables can OEMs keep pushing durability to new limits with label materials that are cost-effective, long-lasting and tough.
Stay up to date
Subscribe to the free Label News newsletter and receive the latest content every week. We'll never share your email address.