Konica Minolta maintains business growth
With the pandemic subsiding in India in 2021, businesses are now recovering and moving towards growth in the 'new normal'.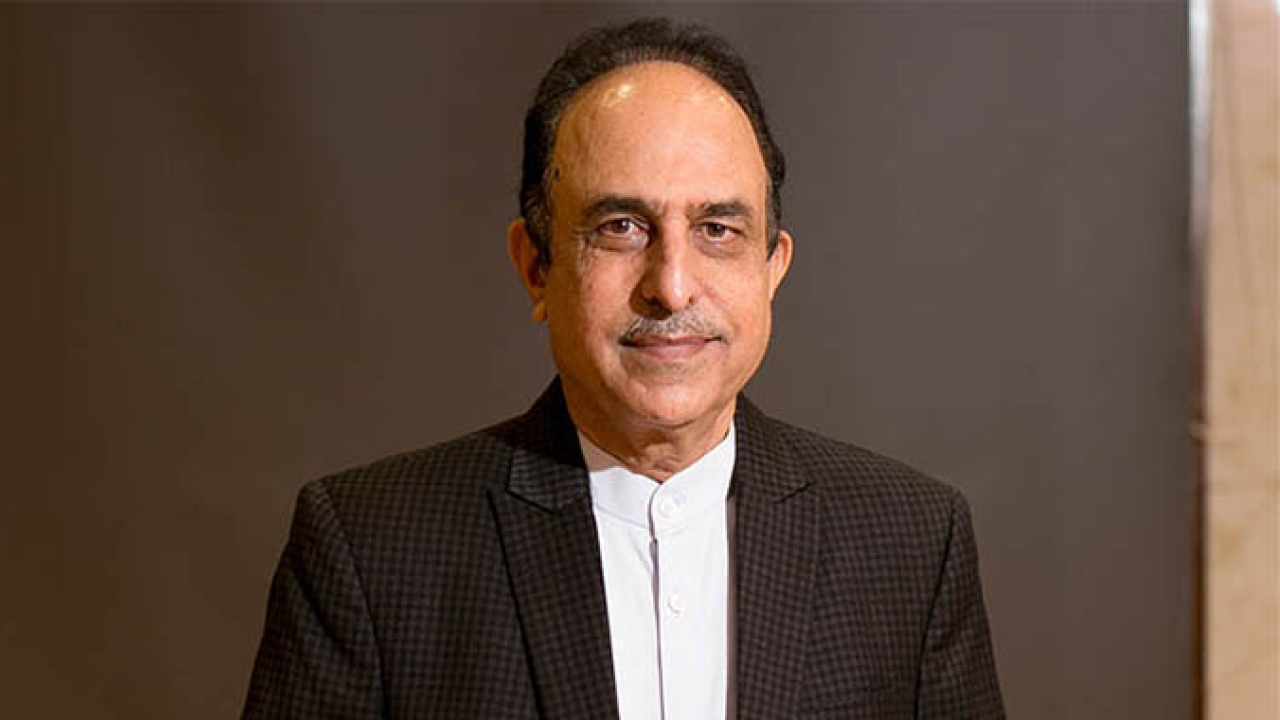 Kuldeep Malhotra, deputy managing director, Sales and Marketing, Konica Minolta India talks about the impact of the pandemic on Konica Minolta's business and the company's strategies to adapt and grow in the changing times.
'Since print is closely associated with outside activities such as weddings and corporate events, we faced a slowdown in business during the initial lockdowns. In 2020, the period between April and June was challenging for the company in the wake of travel restrictions caused by lockdowns,' Malhotra begins.
'We saw a negative trajectory during this phase. However, once it was over and the market bounced back to normal, we started seeing business recovery and growth in the following months. We would like to thank our customers who remained committed to us for the consistent services we delivered for the past several years.'
He adds that sales – especially in the label segment – started improving, followed by growth in the business. 'Thanks to digitalization that helped us ensure business continuity during this phase.'
He says that the print volumes on the digital label machines have grown more than the company's expectations. The company recorded good business during the last one year.
Speaking of the Indian market, Malhotra indicates that the company is 'proud to share that we have already crossed installations from single to double digit numbers.'
'The fact that a few of our customers received the tag of essential services acted as savior for us. We leveraged these documents to deliver spare parts and other tools from warehouses to the end consumer.'
Gradually, the company began field visits to address machine issues, in addition to the online assistance its engineers were providing. Customer webinars were also conducted to educate customers on new technology developments. 'For instance, we had an in-house mobile app for customers to request service and get their issues resolved as soon as possible,' Malhotra highlights.
The pandemic pushed several businesses to go online. Konica Minolta followed suit and shifted several of its activities including sales, business development and financial transactions to its online portal. The company started using digital tools such as Microsoft Teams and Zoom for customer interactions.
'This transition has fortunately resulted in better work efficiency and productivity, and most of it will stay in the coming days as well,' Malhotra says.
The industrial print segment of Konica Minolta largely supports short-run print businesses recorded growth after the initial lockdowns.
Malhotra observes that long-run print is shifting to short-run on the back of increasing digital adoption. Konica Minolta customers in short-run packaging and labeling saw 'impressive' growth.
In terms of technology, Covid-19 has accelerated the use of advancements such as Industry 4.0 and automation. 'Simultaneously, it has also shown how beneficial they can be for businesses to ensure
continuity and maintain stability. At Konica Minolta too, we have developed various workflow configurations to form synergy between production and enterprise workflow, which is critically important for now and beyond' Malhotra says.
'The pandemic has shown us the real side of uncertainty,' he concludes. 'Hence, players must remain agile for as long as they are running their businesses. This will help them face the challenges more confidently and be prepared to tackle them with the right solutions. Likewise, they should also continue to invest in technologies to stay in sync with the rapid digitalization and the evolving print landscape. Further, they must understand document lifecycle and equip themselves with the relevant tools to manage both physical and digital files and records to function seamlessly.'
On a personal note, Malhotra says that it was difficult to adjust to the 'new normal' during the initial days. However, 'we all adjust with time and it was a similar story for me, too. On later days I was able to maintain time discipline. This helps to concentrate on crucial aspects of life. I have now adjusted some time to spend on myself and with family.'
Stay up to date
Subscribe to the free Label News newsletter and receive the latest content every week. We'll never share your email address.