TCPL expands flexible packaging production
The Indian company has expanded its flexible packaging unit and launched TCPL Innofilms to produce fully recyclable packaging.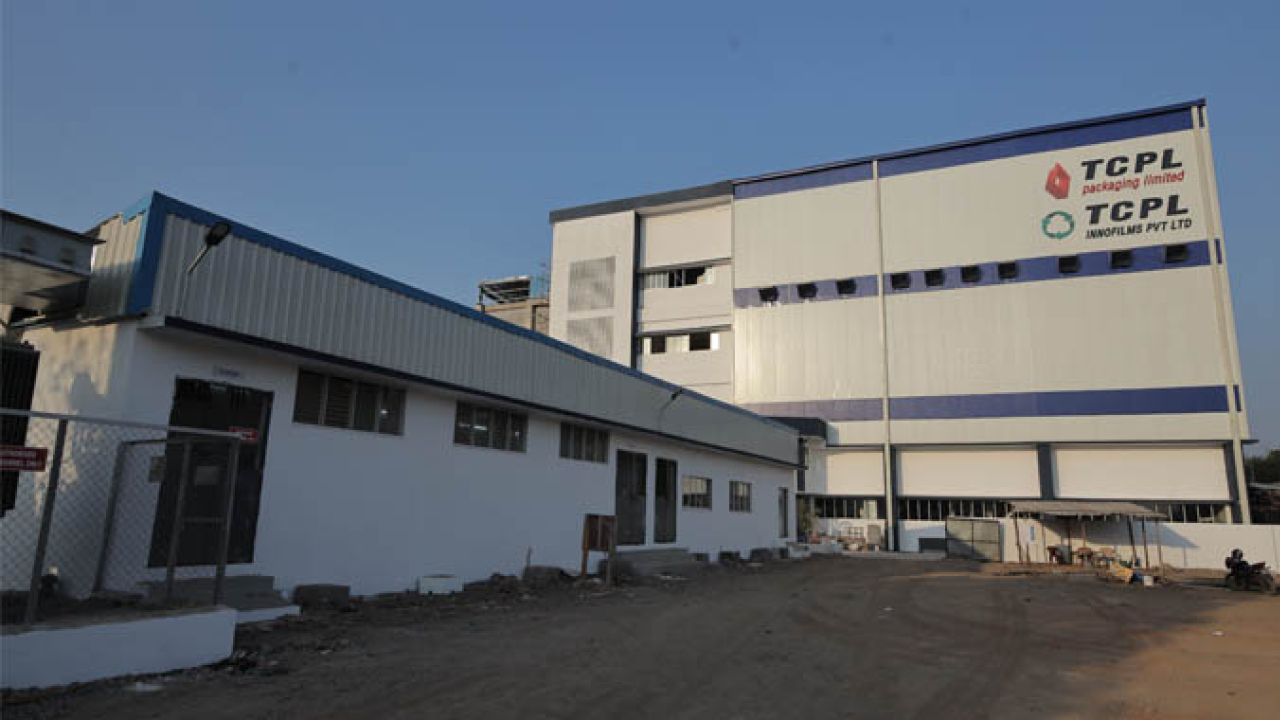 India-based TCPL Packaging has added a new 10-color Bobst rotogravure press, a Nordmecannica solvent-free machine with turret and a co-extrusion lamination system at its plant in Silvassa.
Targeting the pouch market, TCPL installed machinery to convert center seal pouches, three side seal, stand-up, zipper and side gusset pouches. It has also added an additional slitter.
The company has also invested in quality testing equipment. It can now test raw materials and finished goods including OTR/WVTR measurements.
The manufacturer has recently formed a wholly owned subsidiary, TCPL Innofilms. Here, the company has invested in a 5-layer blown film line from Reifenhauser with an in-line MDO (machine direction orientation) unit to make MDO PE film. The MDO PE technology will help TCPL to replace PET or BOPP as a printing layer and help produce fully recyclable packaging.
In the past few years, we have seen a tremendous increase of focus on sustainability
Vidur Kanoria, associate director at TCPL Packaging, says: 'We have been in the flexible packaging industry for almost six years now and we feel we have done relatively well overall and are seeing
good returns, besides also increased demand from existing and new customers. Our MDO PE line was purely based on sustainability and giving our customers a unique and workable solution to their problems.
'In the past few years, we have seen a tremendous increase of focus on sustainability and the global plastic waste problem and a solution is definitely required. The quality of our InnoPure film is capable of replacing PET or BOPP and hence we foresee a good potential market. This machine can also fulfill our internal requirement for sealant PE film.'
The MDO PE line can produce roughly 350 MT a month and with its flexible packaging expansion TCPL can add up to 500 MT per month of capacity.
'Our MDO PE is a new and unique product that excites us. Also, our foray into extrusion and pouching opens new avenues for us. Extrusion lamination allows us entry into markets such as snack food, tubes, contraceptives and pharmaceuticals. Pouching allows us to control the quality of everything in-house and provide a finished packaging solution to smaller consumer goods companies,' Kanoria explains.
Other than expanding its offering to domestic customers the company is hopeful for export opportunities, particularly for its MDO PE films.
New markets
Apart from flexible packaging, the company is also targeting carton and rigid box segments. In December 2021, TCPL acquired a controlling stake in Creative Offset Printers (COPPL), thus establishing a presence in NCR. COPPL comprises one carton unit with offset printing and a rigid box unit to supply to the mobile phone industry, to customers such as Samsung and Xiaomi.
'We are very positive about entering this industry which will help propel our growth in the carton industry. We have also added a new KBA offset printing machine in our Goa unit besides also setting up
a joint venture, TCPL Halma, to produce paper cups,' Kanoria adds. 'We are confident of continuous growth in the years to come, having recently entered new segments and having expanded our product base. We wait to see how these play out and are upbeat about our existing mono carton and flexible packaging base. We will definitely not shy away from any potential investments which we see worthwhile.'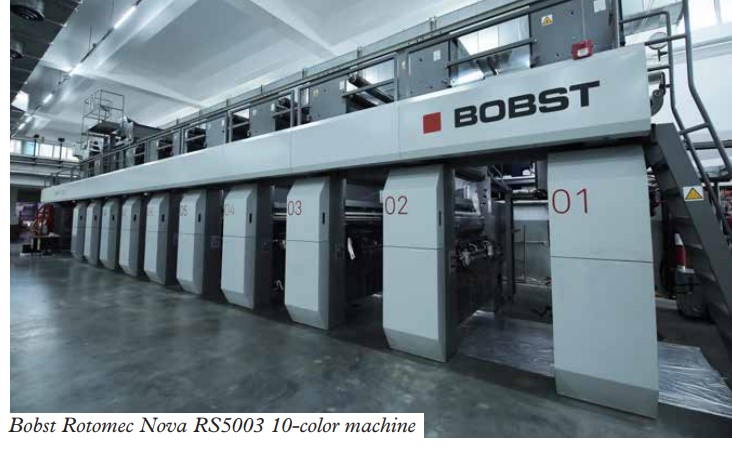 According to Kanoria, an interesting area will be the growth of recycled resin, as the government has tasked the packaging and FMCG industries with using an increasing amount of recycled content in the revised EPR guidelines. 'As of now, only PET has a sufficient availability of recycled content resin and it is interesting to see when this picks up for PE and PP as well.'
Sustainability is a critical area in the packaging industry. Most developments are based around plastic elimination or reduction, production of recyclable packaging or the use of recycled content. Kanoria highlights that TCPL is well placed here as it predominantly consumes paperboard and has extensive experience in this segment. And with the introduction of its InnoPure line of products, the company intends to contribute to the production of recyclable packaging. 
Stay up to date
Subscribe to the free Label News newsletter and receive the latest content every week. We'll never share your email address.