Aniken Graphics announces Bellissima DMS partnership
Aniken Graphics, a joint venture between Hamillroad Software, a UK-based prepress software company, and Apex International, a supplier of anilox and metering products, has announced Carl Ostermann Erben as their latest licensed Bellissima partner.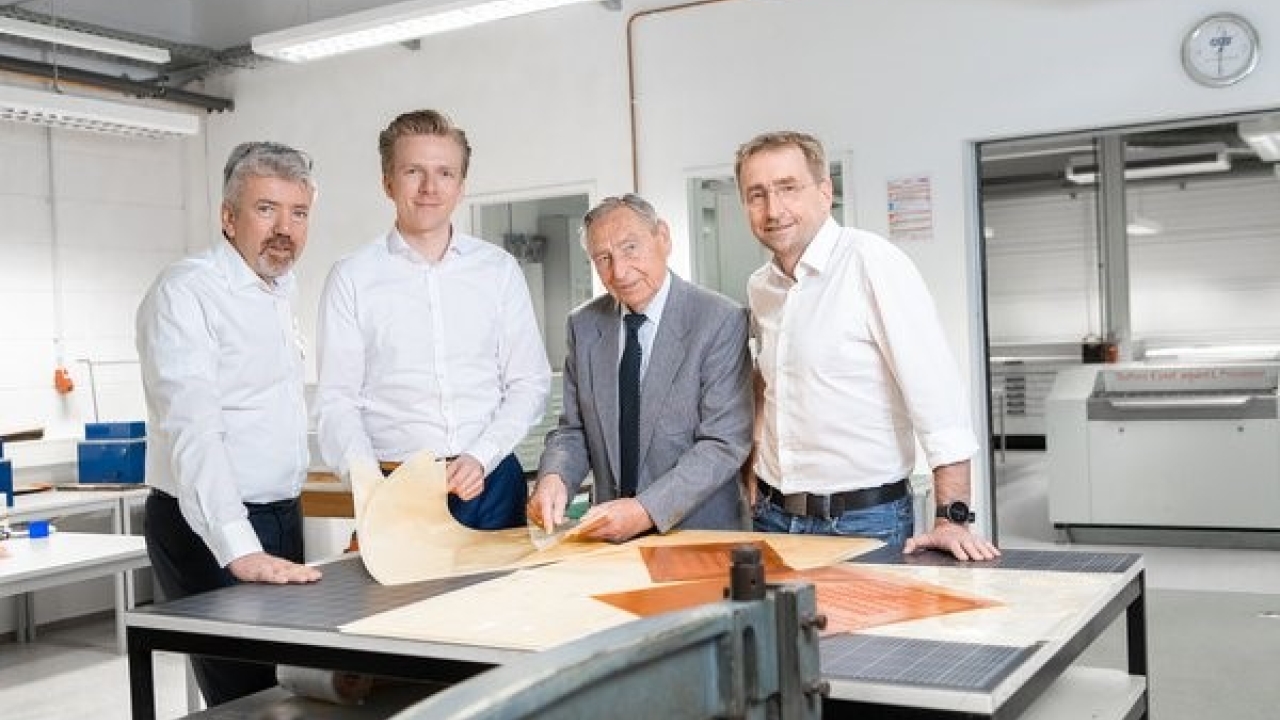 COE is a highly specialized prepress company and a leading prepress provider for label and packaging printing. COE is the latest Bellissima DMS partner to sign up in Europe and serves the German label market.
'Offering the latest technologies to our customers has always been a key success factor for COE. We want to enable our customers to stand out in a competitive market. We are excited to be the first one in Germany to offer Bellissima DMS. It is part of our future strategy,' said Torben Segelken, member of the board at COE.
Hendrik Da Cruz, sales manager at COE, adds: 'COE took part in Phase 1 of the Bellissima release in Germany. It provides new quality levels and new market opportunities for our customers. Bellissima will change the face of flexo. With Bellissima DMS, we can overcome most limitations that came along with conventional flexo printing.'
Kris Sentek, Bellissima sales director EMEA for Apex International added: 'We are very pleased that COE has signed up as a fully licensed partner. Working with them and their customers, we have realized excellent results on press, which we contribute to the combination of their plate-making expertise, the Bellissima screening technology, and Apex's GTT anilox. We look forward to building on our partnership with coe and helping their customers achieve results on flexo, which rival the quality of offset and gravure.'
Stay up to date
Subscribe to the free Label News newsletter and receive the latest content every week. We'll never share your email address.