JM Heaford appoints new agent in Colombia
JM Heaford has appointed Chemisolutions its new agent in Colombia to take responsibility for sales and support of Heaford mounters and proofers for the flexible packaging, narrow web and corrugated markets in the country.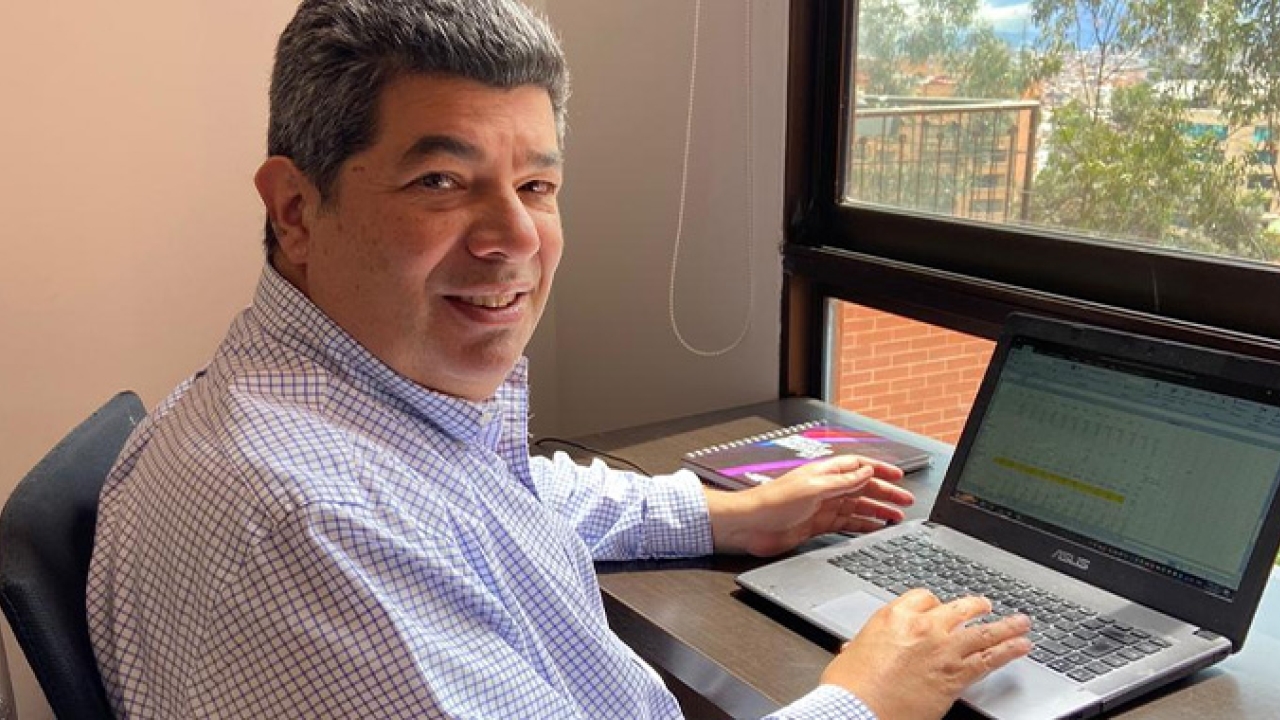 With sales of its mounters and proofers into Colombia since the 1980s, JM Heaford has a large install base in the region across a range of different applications.
'This appointment comes at a crucial time in terms of local industry trends and Heaford's own strategic product development,' said Nick Vindel, Latin American sales manager at JM Heaford. 'Colombia is a large and diverse market, spread over a considerable territory.
'It calls for an agent with a great track record of technical competence and a strong sales network across all the major centers. We feel that Chemisolutions is the right company to boost market penetration while continuing to service the needs of existing customers and drive sales forward in this important market.'
Chemisolutions was established in 2010 with its headquarters Bogota. It represents many leading brands in the flexographic market, including Uteco, Harper, IST, Vetaphone and Dupont.
'JM Heaford is not simply the global leader in mounting and proofing solutions, but more specifically to this region, the Heaford brand has maintained its reputation here in Colombia as a byword for quality and consistency over decades,' commented Jose Noel Gomez, owner and founder of Chemisolutions. 'The company is a valued provider of innovative and competitive solutions to the Colombian flexographic sector, which itself is widely recognized for high quality, both at a regional level and beyond, counting among its members many printers who have achieved considerable success on the world stage."
'Chemisolutions has a very progressive and proactive technical sales department headed by Jose Noel Gomez,' added Vindel. 'The company's strategy is to funnel its knowledge and expertise into supporting customers, both in their day-to-day needs and for the long term by helping them improve the efficiency of their mounting operations and production workflow. Jose has been active in the market for more than 28 years and is well known and respected by all, not only among the converters who already have Heaford equipment, but also in the flexible packaging and label markets where we aim to grow our sales.'
Stay up to date
Subscribe to the free Label News newsletter and receive the latest content every week. We'll never share your email address.