SPGPrints wins court case against Shanghai-based UniPrints
SPGPrints, a Netherlands-based supplier of rotary screens for the label printing market, has won a lawsuit against UniPrints Co Ltd based in Shanghai, China, protecting its patents and intellectual property on its RotaMesh screens.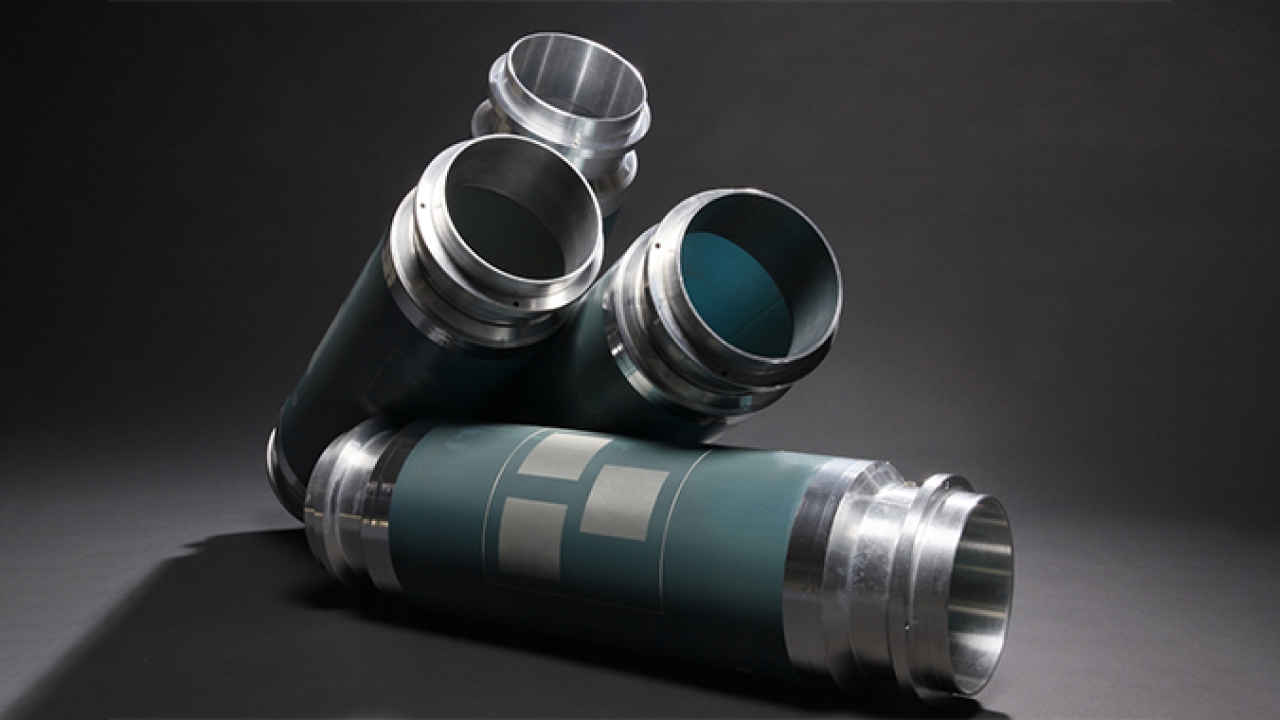 Shanghai UniPrints and all UniPrints affiliated companies were convicted by the Corporate Court in Brussels of unrightfully offering the products of UniMesh and UniPlate by directly and indirectly violating the patents of SPGPrints' RotaMesh product, which is stated in the EP2448758 patent file. 
UniPrints was also convicted of violating the copyright and reproduction of original technical drawings and informing and communicating the public about it. This concerns the drawings stated in patent file EP2448758. 
As a result of the verdict, UniPrints is not allowed to sell its UniMesh and UniPlate product, while it is in violation of the intellectual property of SPGPrints' RotaMesh. 
'Through innovation, which is at the core of our DNA, we help our customers achieve better printing results,' said Hank Guitjens, commercial manager, Label Printing & Industrial Applications, at SPGPrints. 'This would not be possible without the importance we attach today to our intellectual property rights, and we trust our customers and partners to value the same.'
Stay up to date
Subscribe to the free Label News newsletter and receive the latest content every week. We'll never share your email address.