ASPA confirms The Authentication Forum in India
Authentication Solutions Providers Association (ASPA) is to host The Authentication Forum, the first international authentication conference in India.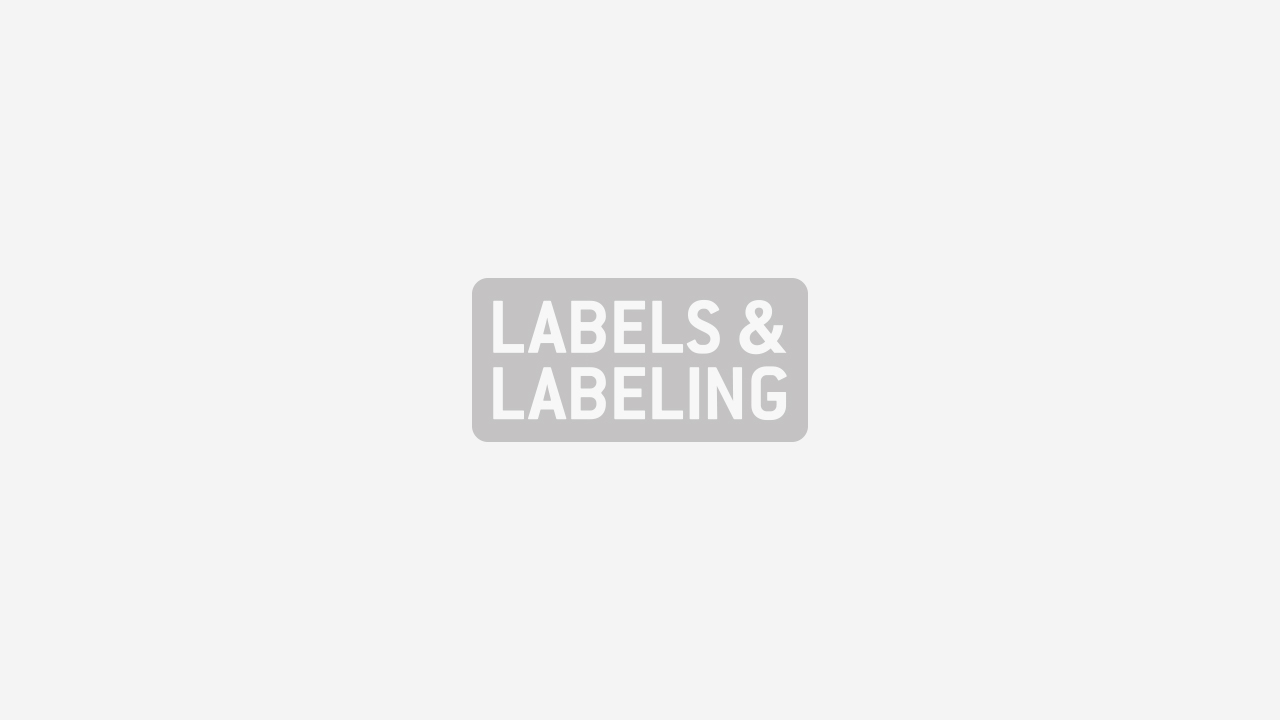 Being organized jointly with Messe Frankfurt India, The Authentication Forum is intended to raise awareness and bring together all stakeholders at a platform forum to analyze the problem of counterfeiting and provide options to combat it.
The date and schedule of The Authentication Forum is yet to be announced.
U K Gupta, ASPA president, commented: 'Counterfeiting is a multi-billion dollar business today and referred to as a crime of the 21st Century. According to sources, the Government of India incurred the loss of 26,190 crores INR in 2011-12 that increased to 39,239 crores INR in 2013-14 from counterfeiting activity. This is a growth of 49.8 percent in two years.
'This is a serious menace and we aim to create more awareness among the government, general public and exhibitors about the problems created by counterfeiting, IPR infringement issues among others.
'In the last 10 years, most complaints in India have centered on FMCG, pesticides, tobacco, liquor and pharmaceuticals. We aim to explore the existing scenario and find practical solutions. Consumer awareness is key to this initiative.'
Gupta added that The Authentication Forum is a positive step in the 'Make in India' campaign, promoted by the Indian government, and the 'Make Sure India' campaign by ASPA.
Messe Frankfurt has introduced the 'Messe Frankfurt against Copying' initiative, which aims to ensure that exhibitors and visitors are fully informed and advised about the registration and assertion of intellectual property rights. 
Raj Manek, executive director and board member of Messe Frankfurt Asia Holding, said: 'Counterfeiting affects the business of our customers across all sectors and we have been committed to taking steps for protection against brand and product piracy through our internationally awarded Messe Frankfurt against Copying campaign. In India, we have extended this initiative to the automobile and pharmaceutical sectors through our trade fairs and conferences.
'With The Authentication Forum we intend to work closely with the industry sectors, government bodies and organizations in the field of protection of IPRs to encourage knowledge exchange and extend this initiative to all sectors impacted by counterfeits. We are proud to combine strengths with ASPA and are confident that we can bring together industry stakeholders on a common platform for this endeavor.'
Stay up to date
Subscribe to the free Label News newsletter and receive the latest content every week. We'll never share your email address.