Exclusive: Merger creates global labeling giant
The world's third largest label converting group has been created with the merger of Rako Group, Baumgarten and X-Label. The new company will have a value of over half a billion dollars, 3,000 employees and 30 production facilities across the globe, with a total of 180 narrow web press lines. The name of the group will be released at the closing of the transaction at the end of October.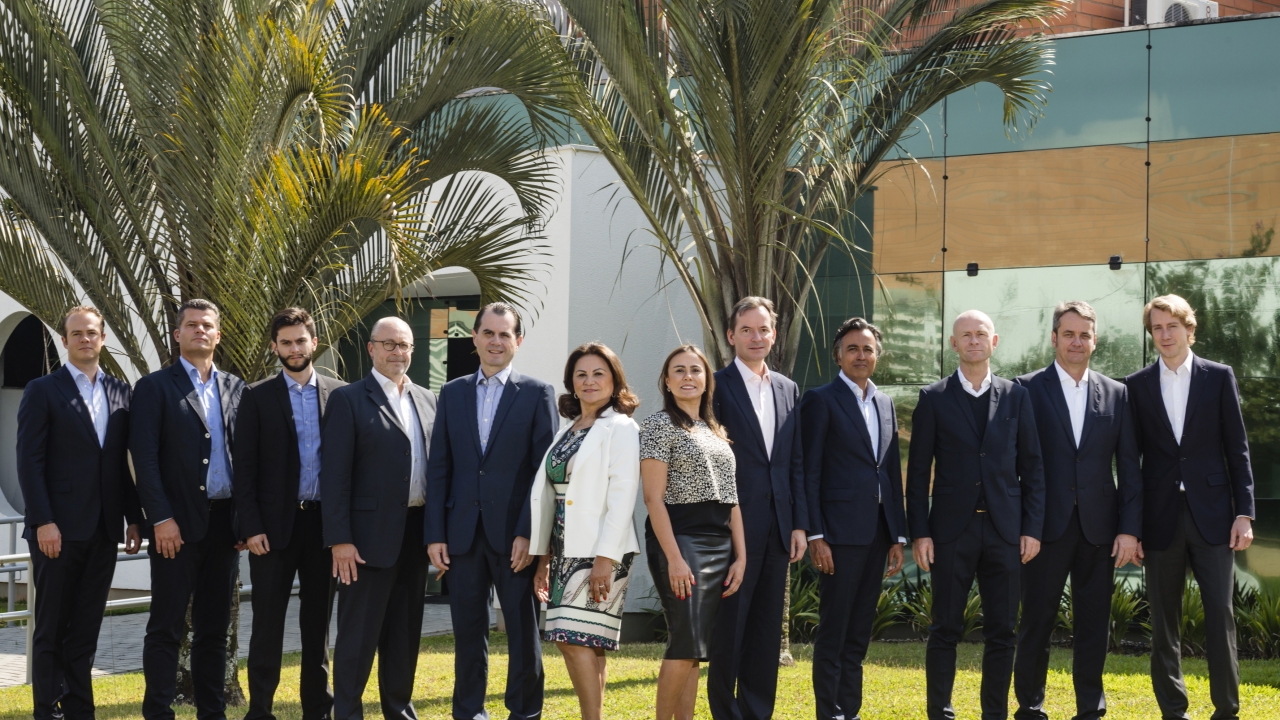 Geographically, the group spans key regions across the globe. Baumgarten has plants throughout Latin America; and while X-Label and Rako are headquartered in Germany, X-Label is particularly strong in Russia and Eastern Europe – with a new plant in Romania currently under construction – and Rako has become a major player in China with two plants open and another under construction.
'This is not a takeover situation, not one buying the other,' stresses Fernando Gabel, who now becomes MD Latin America in the new company. 'We all share the same vision and ideas for the future. At the same time, this is a full merger and not just a collaboration – a full 100 percent merger. The owners of the old companies are the owners of the new company.'
The transaction involves a succession for the Baumgarten family, which hands over the steering of the group to the new headquarters in Europe. Commented Ronaldo Baumgarten Junior, 'I am personally happy that the future of Baumgarten, with more than 130 years of history, lies within building one of the largest label converters in the world. The partnership is based on trust and the strong belief in creating something greater together.'
The merger is under review by German Cartel Office and closing of the transaction is expected later this year. Full integration of the companies is currently at the planning stage and the full roll-out is expected to last through 2017. Until then, all three companies will operate within their current legal structures. 
For the full story, see the next edition of Labels & Labeling
Stay up to date
Subscribe to the free Label News newsletter and receive the latest content every week. We'll never share your email address.