LMAI prepares for the next conference
Themed, Future Next, the upcoming bi-annual conference to be hosted by LMAI is scheduled from July 25-28, 2019 in Kochi, South India.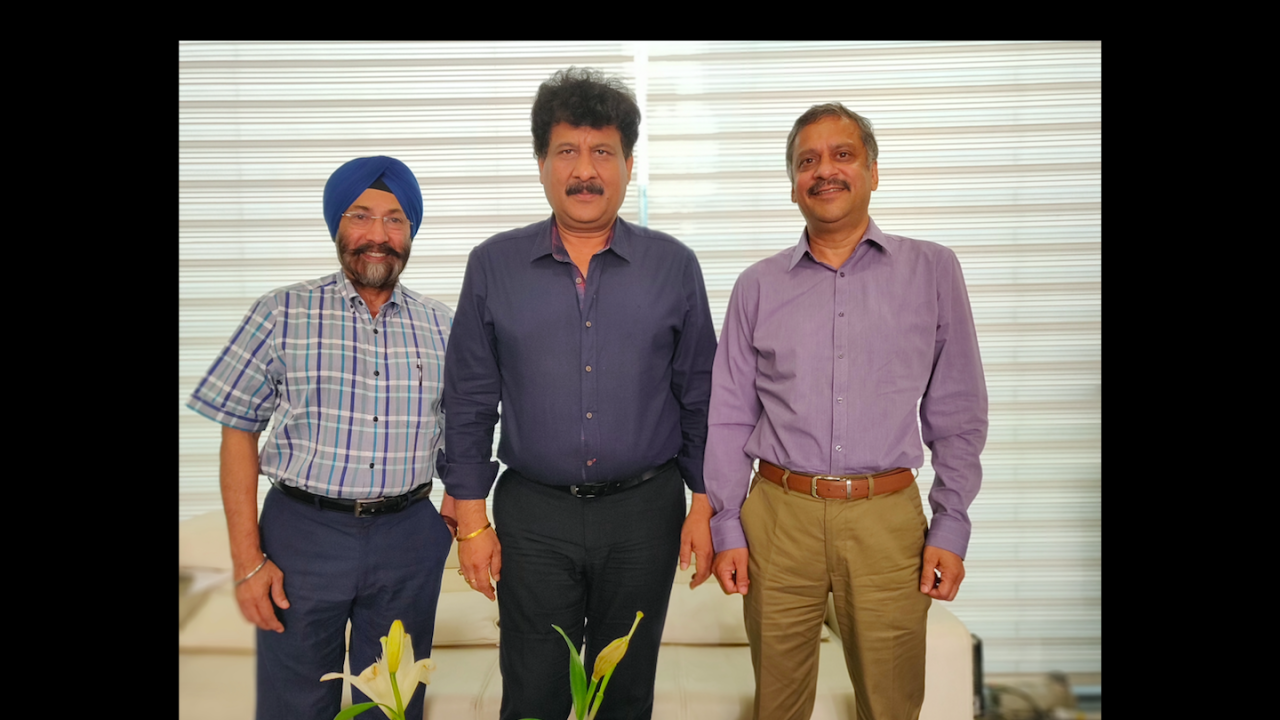 'The fifth conference will discuss upcoming technologies, ways to match pace with fast evolving industry, and will stress on significance of being environment friendly,' said LMAI president Kuldip Goel. 'Indian market is very aggressive and growing in double digits. The industry, therefore, needs to be future ready to explore and innovate, which is essential for maintaining lead and continuing healthy growth.'
Goel is further determined to make seminars more interactive, and ensure maximum number of people attend each presentation. 'With more than 25 companies expected to make presentations during the three days, the association has decided to dedicate two-thirds of the time slot of each sponsor for a technical discussion. This will prove beneficial to printing companies attending the conference.
We also want all our sponsors to get best value from this event. In this direction, the association is leaving no stone unturned to have as many printing companies as possible to attend the conference. We are already expecting more than 125 printers this year, which is a huge jump from the last conference where sponsors could interact with 109 label printers,' he said.
Regular features will include a suppliers and converters roundtable discussion and a table top exhibition comprising all 35 sponsors.
Conference chairman, Manish Desai, will soon announce new knowledge sharing discussions and entertainment features for the conference.
Goel takes this opportunity to request label printers 'to take lead and charge for plate and die-cost, not use stock lot material, and demand premium for value addition, service and innovation on labels. That's the only way to remain profitable in this business,' he said. 
'This conference will discuss our challenges and pose possible ways to work around them efficiently. It will be a great networking and learning opportunity that allows for meaningful interactions with industry professionals without any distractions. We, therefore, invite label printers with atleast one roll-to-roll press to register soon for the conference before the venue gets full,' said Goel. 
The Future Next conference is supported by Avery Dennison, Labelexpo India (Tarsus), SMI Coated Products, Pulisi, Gallus, Vinsak, HP India, Domino Printech, Macdermid, Dupont, J N Arora, Numex Blocks, Apex Asia Pacific, Flint Group India, Multitec Aids, Loparex India, Interfilms India, Flexo Image Graphics, Baldwin Vision, Insight Print Communications, GEW, Nilpeter India, RotoMetrics India, Weigang, Rogler, Shandilya Sons, Cosmo Films, IEEC Power Electronics, Lintec India, Acme Rolltech, Hubergroup India and Monotech System. Further, Weldon Celloplast is sponsoring on behalf of Brotech, Luster and Martin Automatic, and Reifenhauser India is supporting the event on behalf of Bobst.
Read about the previous conference here and in Labels & Labeling, issue 5, 2017.
Stay up to date
Subscribe to the free Label News newsletter and receive the latest content every week. We'll never share your email address.