Peru's healthy economy proves refreshing for country's beverage sector
Solid economic performance, political stability and fortuitous climate have combined to stimulate growth in the Peruvian beverage sector, according to research company Canadean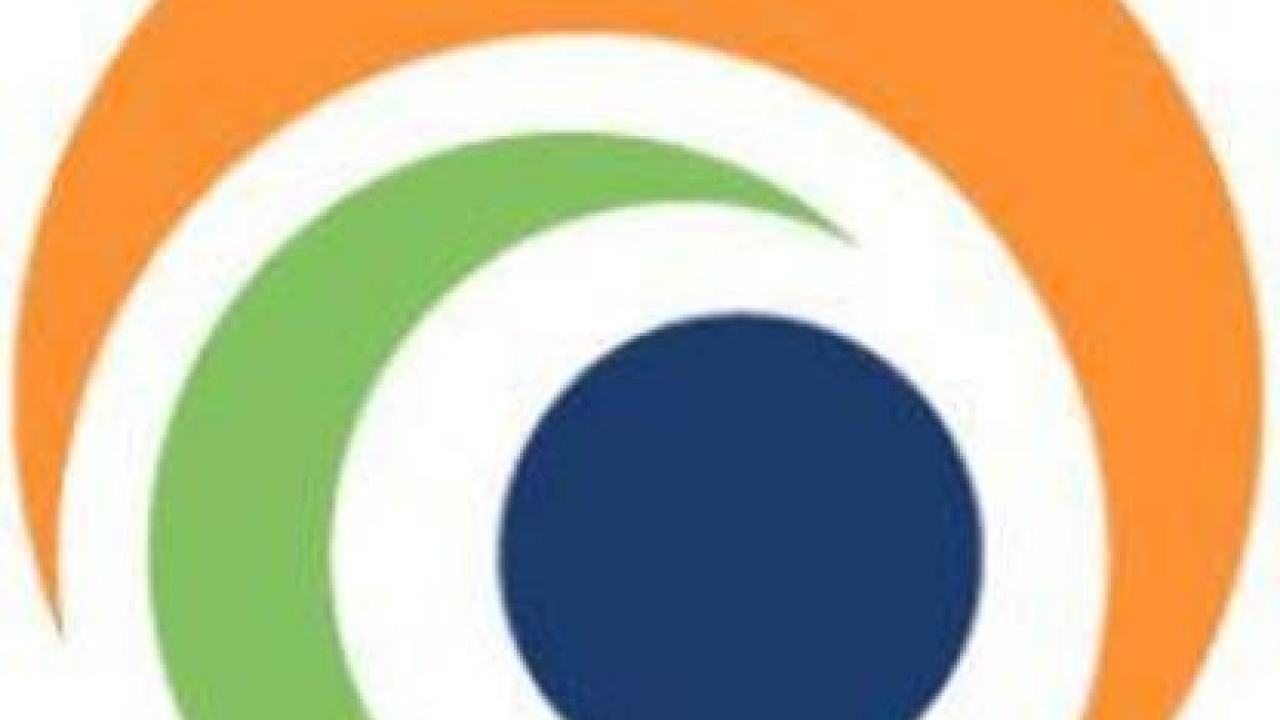 Peru is registering one of the fastest-growing GDP rates in Latin America. Buoyant domestic demand is leading to the creation of thousands of new jobs which in turn is boosting disposable income. Peruvians also enjoy an atmosphere of political stability. This positive environment is being reflected in consumption habits, says research company Canadean.
Beverage sales last year also benefited from exceptionally hot summer weather and relatively mild winter. All these factors encouraged commercial beverage consumption to jump up by six percent in 2012, with growth seen in almost every category.
Soft drinks, which represent the bulk of beverage consumption, led growth last year with gains in the important packaged water and carbonates markets being supported by the success of smaller categories like iced tea and energy drinks. Within alcoholic drinks, beer added the most volume, driven principally by Backus y Johnston SA, while dairy drinks owed much of their expansion to evaporated milk.
According to Canadean, this category represents the mainstay of the liquid dairy market owing to traditional values and a historic lack of household refrigeration. Sales of hot coffee grew, driven by demand from young people and complemented by the opening of more cafes. Hot tea progress was less dramatic, but still positive. Half of total tea sales are still made in Lima, the country's capital.
Two major themes emerged in the Peruvian beverage industry last year: a shift in favor of value-added and healthier lifestyle products, plus increasing environmental concern. These issues were reflected in both product choice and product development. Health is now a major influence on consumers' purchasing decisions, and still packaged water has benefited. Juice and juice-based drinks similarly profited. Coca-Cola focused on the development of 'zero' calorie products, in order to be able to attract health-conscious consumers.
Green initiatives are accelerating. Last year Coca-Cola launched its EcoFlex pack for San Luis still packaged water, which is 28.6 percent lighter than standard PET, and introduced a new eco-friendly cap for its Frugos nectar. In addition, some companies have ventured into individually promoting environmental sustainability, as is the case of PepsiCo with its Eco-Challenge. This competition encourages ideas or projects in order to mitigate or solve environmental problems. Likewise, Coca-Cola launched Eco Efficiency, a contest that seeks to recognize the best initiatives for effective management of natural resources.
Canadean's latest research has also discovered a noticeable increase in beverage consumption in the provinces as purchasing power has risen. Per capita intake is significantly lower than in the capital, and both retailers and producers have identified the latent opportunities. With no sign of a change in Peru's circumstances, concludes Canadean, 2013 looks set to be yet another positive year for both beverage consumption and for the country as a whole.
Stay up to date
Subscribe to the free Label News newsletter and receive the latest content every week. We'll never share your email address.