Results of the 42nd Finat Label competition
Finat has announced the winners of the 2022 Finat Label competition, attracting 205 entrants from 38 companies in 21 countries worldwide.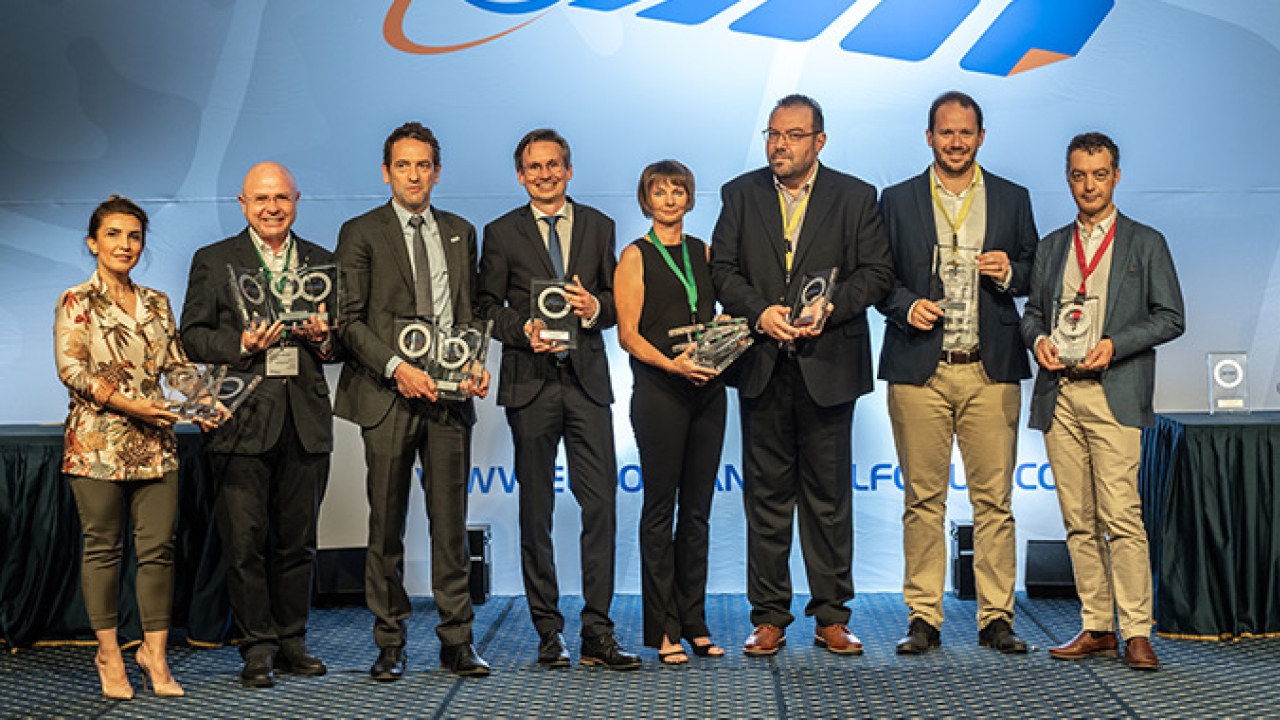 The judging panel was led by Tony White of AWA Consulting along with Murat Sipahioglu, sales director of Imeks Group, and Steve Wood, owner of Steve Wood Services.
In addition to the seven Group winners and the 34 Category winners, a total of 73 certificates were distributed during the ceremony. The leading number of countries entering this year was led by Austria with 32 entries with Turkey close behind with 26 entries. The number of entries in each category was predictably led by Wines (46), Alcoholic Drinks (36), Sets of Labels (22) and Cosmetics (17). The number of entries printed using digital technology (108) continues to increase year on year by more than 30 percent. The digital element is becoming more noticeable, not only in the printing process but also in the finishing, die-cutting and in the final use of the label.
Best in Show was awarded to Maratheftlko Sweet entered into the competition by Cabas S.A.
The Group winners are organized into the following main groups which includes: Marketing/End Uses; Printing Processes; Non-Adhesive Applications; Innovation & Electronic Printing; and Digital Printing.
In the Marketing/End Uses category, the jury could not separate two entries and therefore awarded joint winners, Marzek Etlketten + Packaging GmbH, Austria for Côtes du Rhône and Ҫiftsan Label & Packaging Company, Turkey for Alqaissi Grill Spices.
Printing processes was awarded to Kuresa, Peru for Body Spa Conditioner.
As with Marketing/End Uses, the panel was unable to set apart two entrants, therefore awarding both IPE Industria Gráfica, Spain for Nightology Sachet and Stratus Packaging, France for Champagne Christian Senez Evenementielle.
The winner of the Innovation and Electronic Printing Processes Group was Schreiner Group GmbH & Co. KG, Germany for Robust RFID-Label.
Digital Printing Group was CABAS S.A., Greece for Gerolemo –Maratheftiko Sweet.
And the Judges Award was given to Multi-Color Corporation, Australia for Tilde Australian Raw Vodka.
Stay up to date
Subscribe to the free Label News newsletter and receive the latest content every week. We'll never share your email address.