Third 'The Authentication Forum' to be held in Delhi
Authentication Solutions Providers' Association (ASPA) and Messe Frankfurt Trade Fairs India will host the third annual edition of The Authentication Forum 2019 in New Delhi on November 7 and 8, 2019.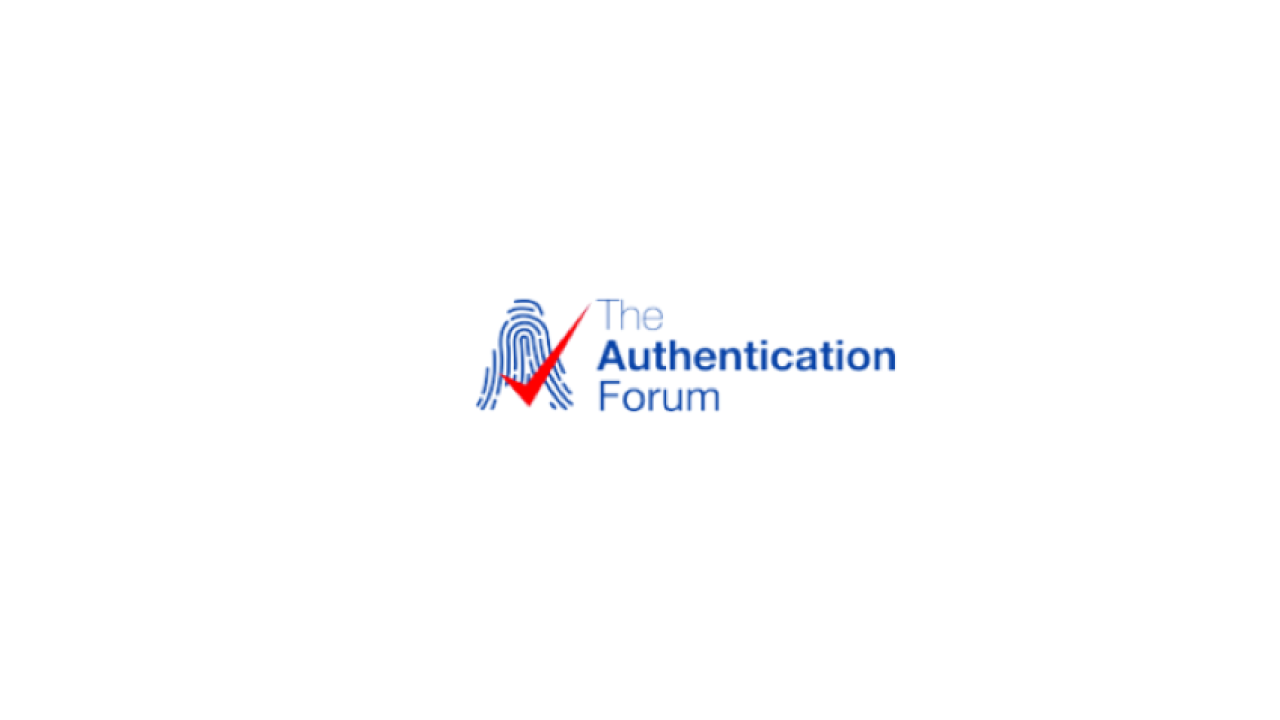 The event will discuss effective strategies to address challenges that counterfeiting poses to the industry. 
According to ASPA, the global menace of counterfeits has resulted in an estimated revenue loss of 1 lakh crore INR (14.7 billion USD) for the Indian economy, besides eroding brand equity and jeopardizing consumer rights and protection. If counterfeiting is curbed by 50 percent through proper implementation of authentication technologies, enforcement, awareness and monitoring, it can save more than 50,000 crore INR (7.5 billion USD) per annum. 
The two-day forum will host decision makers and top management attendees including government department officials and agencies involved in consumer protection, regulatory compliance, revenue protection and issuing authorities, CEOs, CMOs, heads of supply chain, regulatory affairs, product packaging, brand managers, brand and packaging consultants, brand protection, enforcement, security, integrity and management companies, physical and digital authentication solution providers, law enforcement agencies, IP organizations and enforcement companies, customs and state excise officials, consumer activist and consumer organizations. 
Speakers include Rajesh Aggarwal, managing director, Insecticides India; Ramashankar Pandey, managing director, Hella India Lighting and chairman, Aftermarket Committee, ACMA; Ulrike Kreysa, vice-president healthcare, GS1 Global Office; Yash Pal Sachar, general manager corporate affairs, Honda Cars India; Dr Jayashree Gupta, president, Consumers India; Amartyaa Kumaar Guha, associate director supply chain, Flipkart; Amit Kale, assistant vice president SME packaging, automation and quality control, Reliance Industries; Arshad Jamil, associate vice president and head intellectual property rights, Biocon Biologics India; Ashraf Ali, anti-counterfeit manager India, Bayer CropScience; Harendra Bana, associate director security, PepsiCo, India region; Jayashree Gupta, president, Consumers India; Pankaj Kumar Patodi, head supply chain, Godfrey Phillips India, among others.
Topics discussed will include the role of government and industry in curbing the counterfeiting threat, what other countries and global brands are doing to combat counterfeiting, consumer empowerment in the fight against fakes, implementing an end-to-end anti-counterfeiting system- perspectives from different industries, and evolution of brand protection.
The event will target industries such as pharmaceuticals, FMCG (beverage, alcohol, consumer packaged goods), automotive components, crop protection (pesticides, insecticides, seeds) and e-commerce, which face massive counterfeiting threats hampering the overall economy of the country.
This will also be an ideal platform to network and exchange insights with cross-industry peers, solution providers and thought leaders, understanding the key challenges faced by major brands across industries and review opportunities to enhance brand safety.
Exclusive report on forum hosted in 2017 can be read here
 and the one conducted in 2018 can be read
here
. 
Stay up to date
Subscribe to the free Label News newsletter and receive the latest content every week. We'll never share your email address.