TLMI appoints Scholarship Evaluation Committee
TLMI has appointed a new Scholarship Evaluation Committee comprised of converter and supplier members, which will evaluate incoming student scholarship submissions.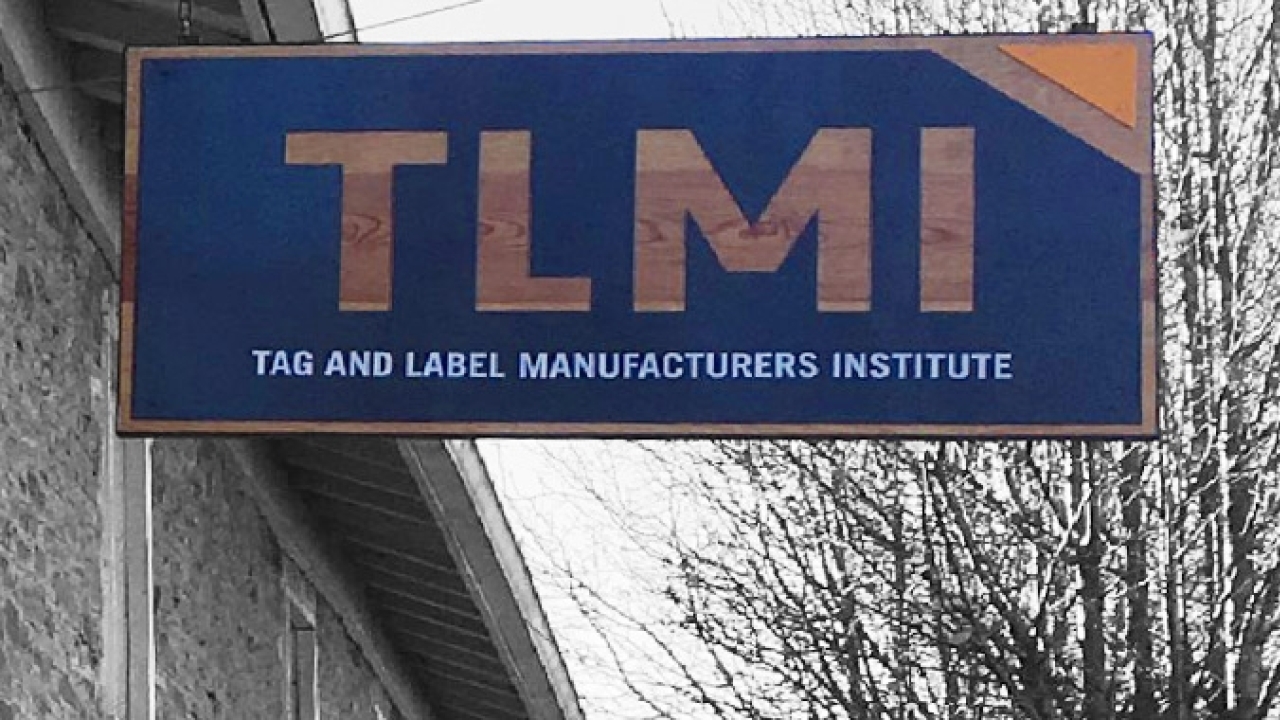 The association provides scholarships to candidates within one of three categories, including two-year college degree programs, four-year college degree programs, and full-time employees of TLMI member companies. 
The association also provides one graduate-degree program scholarship annually to a full-time employee of a member company pursuing a graduate degree. Scholarship selection is based on academic achievement, a demonstrated interest in the label and packaging industry, a statement of goals, and a personal interview.
Kristen Shields, president of Graymills, is the Scholarship Committee chair and co-chair of the TLMI's Workforce Development Committee. The Scholarship Committee and Evaluation Panel consists of the following association members:
Kristen Shields, Graymills (supplier - new to the committee)
Scott Pillsbury, Rose City Label (converter - longstanding member of the committee)
Dave Nieman, All Printing Resources (supplier - new to the committee)
Beth Smith, StickerGiant (converter - new to the committee)
Mark Turk, International Label & Printing Co. (converter - new to the committee)
The Committee will be evaluating all applications throughout May and the winners of the 2022 Scholarship Awards will be announced in early summer. Historically, four to six scholarships are awarded to students annually, totaling around USD 30,000 in monies awarded.
'I want to thank each member of the TLMI Scholarship Committee. After a year-long hiatus, we have new energy and resources being put into the TLMI Scholarship Program and the association remains extremely committed to helping our members navigate mounting workforce challenges and finding young talent to recruit,' commented TLMI president Linnea Keen.
'We have a number of converter and supplier members who have hired scholarship winners in the past and these now-professionals are tremendous assets to the companies they work for Workforce Development is one of the top priorities of TLMI's renewed strategic plan and academic scholarships remain a critical way that the association is assisting both our members, and the greater printed packaging industry,' concluded Keen.
Stay up to date
Subscribe to the free Label News newsletter and receive the latest content every week. We'll never share your email address.