Coca-Cola releases global sustainability report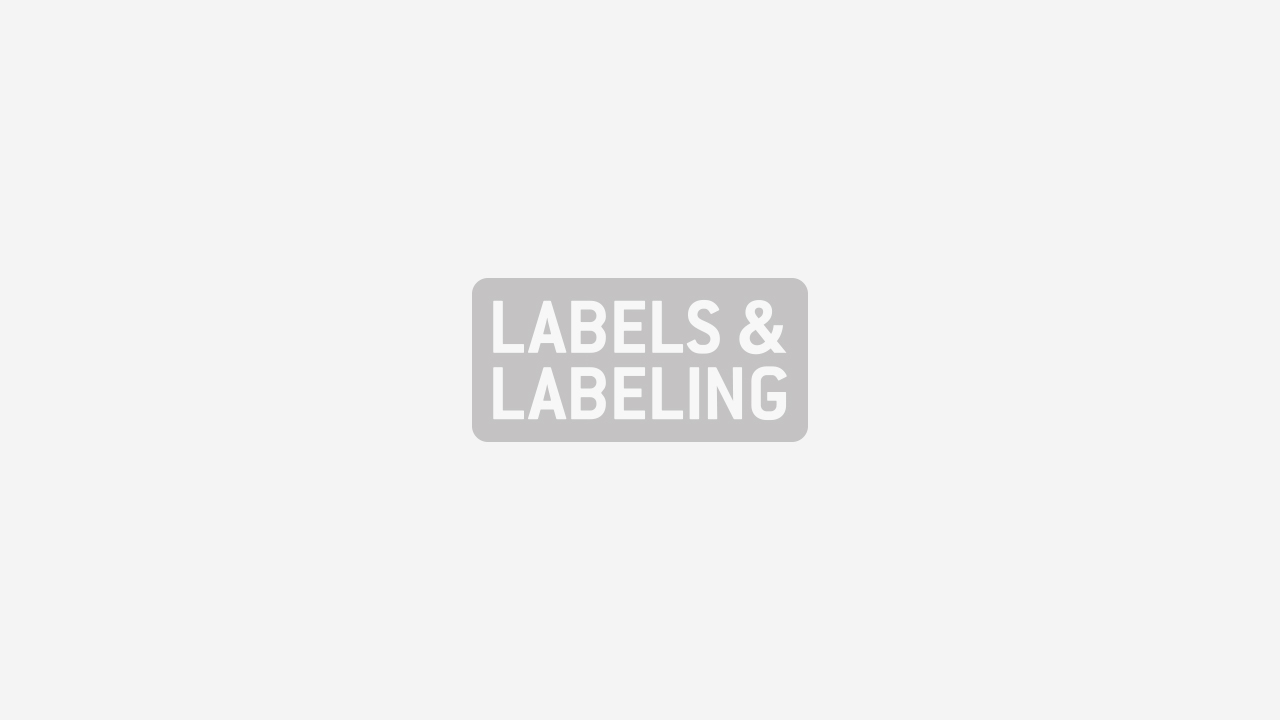 The Coca-Cola Company has issued its ninth annual Sustainability Report and second Global Reporting Initiative (GRI) Report.
Highlights of sustainability efforts and accomplishments achieved by the company and its nearly 275 bottling partners worldwide, many of which are detailed further in the 2011-2012 Sustainability Report, include:
• The portfolio includes full-, reduced-, low- and no-calorie sparkling beverages, waters, juice and juice drinks, sports and energy drinks, teas, coffees, and milk- and soy-based beverages. The company now offers more than 800 low- or no-calorie options — nearly 25 percent of the global portfolio. Since 2000, average calories per serving have decreased by 9 percent globally.
• The Coca-Cola system currently sponsors more than 280 physical activity and nutrition education programs in more than 115 countries with a goal to provide at least one such program in the more than 200 countries where it has operations by 2015.
• The company's 5by20 initiative to enable the economic empowerment of five million women entrepreneurs across its value chain by 2020 has gained momentum over the past year. By the end of 2011, 131,000 women were empowered throughout Brazil, India, the Philippines and South Africa, by programs that offered access to business skills training, financial services, assets and networks of mentors and peers. The number is expected to rise to 300,000 women by the end of 2012.
• In 2011, the company and The Coca-Cola Foundation gave back a total of USD $123.5 million to improve living standards for people around the world. This is a 21 percent increase from 2010.
• Since 2005, as part of efforts to become water neutral by 2020, the Coca-Cola system has conducted 382 community water projects in 94 countries, working hand in hand with local governments and partners including WWF, the United States Agency for International Development, The Nature Conservancy and CARE. Also in 2011, the water use ratio in manufacturing operations achieved its targeted 20 percent reduction, based on a 2004 baseline. In September of this year, the company announced a long-term global clean water partnership with DEKA Research and Development to bring DEKA President Dean Kamen's 'Slingshot' technology to communities where potable water access is limited.
• The company has distributed more than 10 billion fully recyclable PlantBottle packages across 24 countries, eliminating the need for the equivalent of more than 200,000 barrels of oil since the debut of this plastic bottle in 2009. To continue to accelerate global production of plastic packaging made from plants, in September of this year the company announced a partnership with JBF Industries. To support the partnership, JBF Industries will build the world's largest facility to produce bioglycol – the key ingredient used to make PlantBottle packaging.
• In response to a 2015 goal for all new cold-drink equipment to be HFC-free, approximately 24 percent of 2011 cold-drink equipment purchases were HFC-free. Also in 2011, CO2 was adopted as the system's HFC-free refrigerant of choice for new equipment purchases. By phasing out HFCs, the company expects to avoid the emission of more than 52.5 million metric tons of carbon dioxide equivalent over the life of its equipment fleet.
• With long-standing conservation partner WWF, Coca-Cola launched Arctic Home, the company's largest cause-marketing campaign in its history. Together with Coca-Cola fans, awareness and funds were raised to help protect the polar bear and its habitat.
Bea Perez, chief sustainability officer at The Coca-Cola Company, said: 'We recognize that the sustainability of our business depends on the health of the communities we serve. We also know that we won't reach our 2020 Vision of doubling the business without embedding sustainability into our business to drive efficiency and effectiveness.'
The 2011-2012 Sustainability Report is an interactive website featuring videos, social media capabilities, third-party opinions on global challenges, and an updated digital design. The report follows the GRI's disclosure and reporting requirements, earning the company's second self-declared grade level B+ with external verification performed by FIRA Sustainability BV.
Click here to view Coca-Cola's 2011-2012 Sustainability Report.
Stay up to date
Subscribe to the free Label News newsletter and receive the latest content every week. We'll never share your email address.