Constantia Flexibles uses Spear Seal technology for licorice package
Red Vines has been crafting artisan candy twists for more than 100 years. The brand, owned by American Licorice, wanted to give consumers a convenient re-sealable package so that the candy would stay fresh and delicious. After reviewing various re-sealable options, American Licorice chose Constantia Flexibles' Spear Seal technology with a high-fiber tear paper for tamper evidence.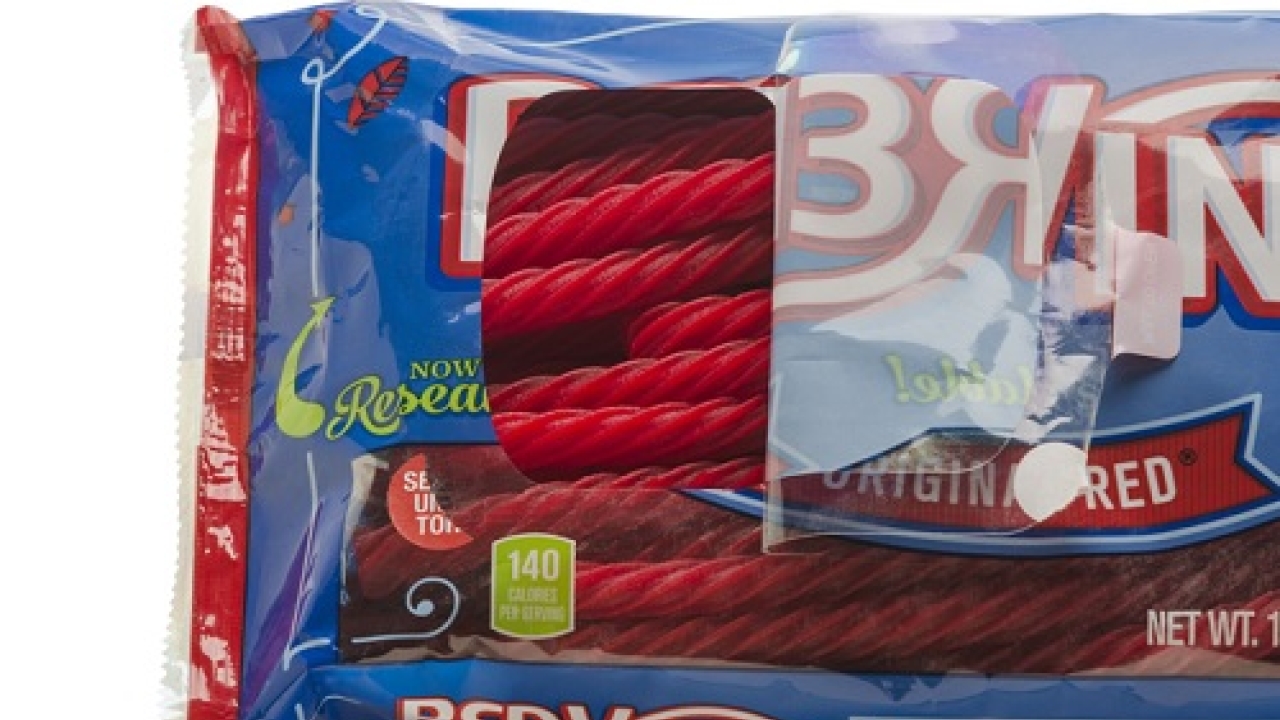 After a successful production trial, the 16-ounce packages launched into the marketplace with Spear Seal in late 2016. The 24-ounce and 32-ounce Family Mix packs will now also be using Spear Seal, replacing the former Inno-Lock closure.
The Spear Seal product was developed specifically for each package and with the consumer in mind, to allow easy, intuitive access to the contents. The clear BOPP labels have a removable adhesive to ensure a clean peel and reseal and a two-color printed peel tab. They are all produced and applied in Constantia Flexibles' Mason, Ohio plant and run on American Licorice's existing VFFS equipment without any modification and without any compromise to their production speeds.
Stay up to date
Subscribe to the free Label News newsletter and receive the latest content every week. We'll never share your email address.