TC Transcontinental acquires Coveris Americas
TC Transcontinental has entered into a definitive agreement to acquire the business of Coveris Americas, described as 'a turning point' in TC Transcontinental's 42-year history and crystallizing its strategic shift toward flexible packaging.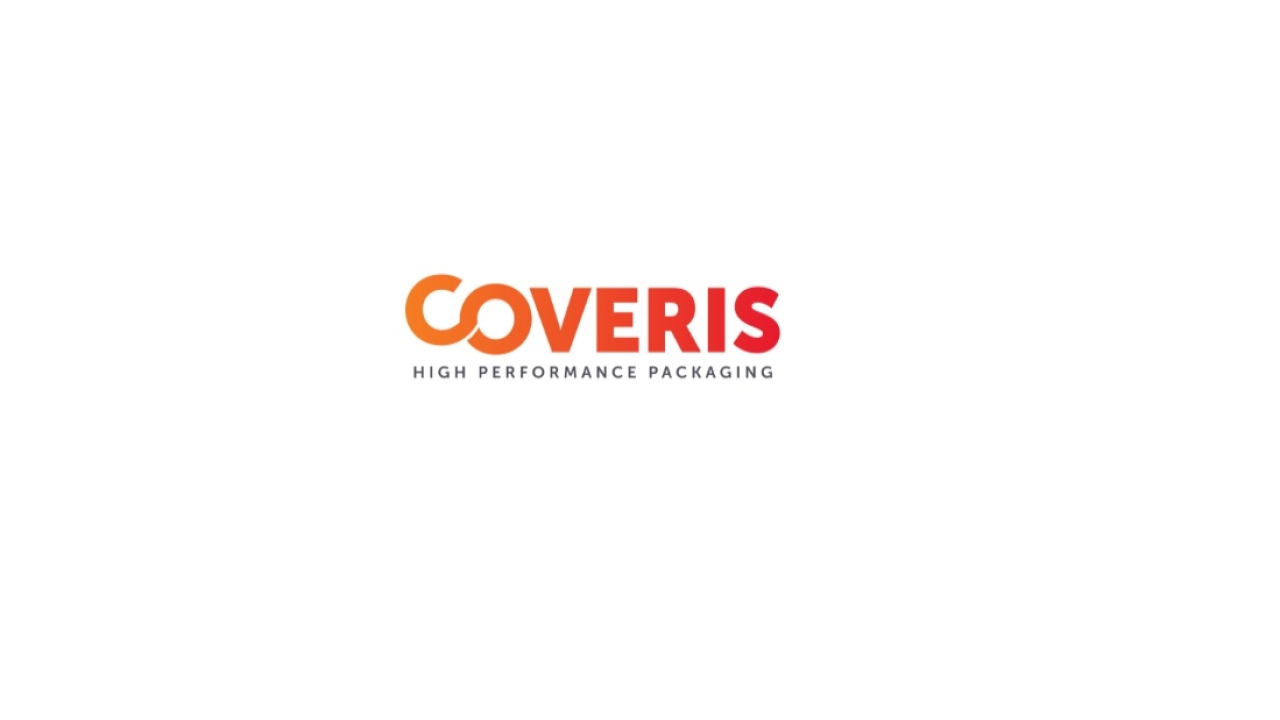 TC Transcontinental is Canada's largest printer and a key supplier of flexible packaging in North America. The company is also leader in its specialty media segments. TC Transcontinental stated its mission is to create products and services that allow businesses to attract, reach and retain their target customers.
Coveris Americas, a business held by Coveris Holdings and a portfolio company of Sun Capital Partners, is one of the top 10 converters of flexible packaging and other value-added products in North America based on revenues for its fiscal year ended December 31, 2017. For its fiscal year ended December 31, 2017, Coveris Americas generated US$966 million in revenues. Headquartered in Chicago, Illinois, Coveris Americas manufactures a variety of flexible plastic and paper products, including rollstock, bags and pouches, co-extruded films, shrink films, coated substrates and labels. As of December 31, 2017, Coveris Americas operated 21 production facilities worldwide, in the US, Canada, Ecuador, Guatemala, Mexico, the UK, New Zealand and China. TC Transcontinental currently operates seven flexible packaging facilities.
The acquisition positions TC Transcontinental among the top 10 flexible packaging converters in North America, creating a flexible packaging supplier in North America with pro forma combined revenues attributable to the packaging division of C$1.6 billion and adjusted EBITDA of  C$210 million in fiscal 2017. The acquisition expands TC Transcontinental's product offering with best-in-class capabilities and greater film manufacturing capabilities, and giving it the capability to insource a portion of film production. Complementary manufacturing capabilities in printing, lamination, converting and extrusion, with significant expertise in high-end blown extrusion as well as cast extrusion. Its product offering has also been expanded to include barrier films, thermoformed films, shrink bags, cast nylon, multi-wall bags, banana tree bags, mulch films and coatings, among others.
Complementing its solid printing and media operations, this acquisition significantly diversifies TC Transcontinental's business into flexible packaging. Based on Coveris Americas' financial results for its fiscal year ended December 31, 2017, and on TC Transcontinental's financial results for its fiscal year ended October 29, 2017, the pro forma consolidated revenues and adjusted EBITDA for the combined entity for fiscal 2017 are estimated at C$3.3 billion and C$564 million, respectively, with flexible packaging accounting for approximately 48 percent of total revenues.
Isabelle Marcoux, chair of the board of Transcontinental, Inc, said: 'Today's announcement marks a turning point in TC Transcontinental's 42-year history. This transaction crystallizes our strategic shift toward flexible packaging and solidifies our commitment to profitable growth.
'We are convinced that this transformational acquisition will be a driver in the creation of long-term value for all of our stakeholders. It is with pride that we begin the next chapter of our successful journey with Coveris Americas, its employees and customers, building on our values of respect, teamwork, performance and innovation.'
François Olivier, TC Transcontinental president and CEO, added: 'We are thrilled to announce such a game-changing transaction for TC Transcontinental and to bring our vision of becoming a North American leader in flexible packaging to life. The acquisition of Coveris Americas adds significant depth and scale to our existing platform, with flexible packaging operations now expected to be our largest division in terms of TC Transcontinental's pro forma revenues based on its fiscal year 2017.
'This transaction complements and bolsters our existing product offering in several flexible packaging end markets including dairy, pet food and consumer products. Additionally, it allows us to enter new and attractive flexible packaging end markets such as agriculture, beverage and protein. We are looking forward to building on our combined strengths and to continue working with Coveris Americas' loyal customers, many of whom are market leaders. We are also eager to welcome Coveris Americas' talented employees who will bring their leading-edge expertise to TC Transcontinental.'
Craig Reese, Coveris Americas CEO, commented: 'Today marks an exciting milestone for Coveris Americas as we join TC Transcontinental, a company that shares our passion for growth through innovation, service and quality.'
Marc Leder, co-CEO at Sun Capital Partners, concluded: 'We are extremely proud of our partnership with the management team to grow and improve Coveris Americas, and we are confident that TC Transcontinental is the right home for the business to continue its industry leadership.'
The purchase price is US$1.32 billion (C$1.72 billion), subject to customary closing adjustments. Coveris is to focus its efforts in Europe post-completion of the sale.
Stay up to date
Subscribe to the free Label News newsletter and receive the latest content every week. We'll never share your email address.