Consolidation continues in the packaging market
Acquisitions and consolidation has continued across the global package printing market in the first semester of 2014, with major tie-ups and deals announced across the supply chain.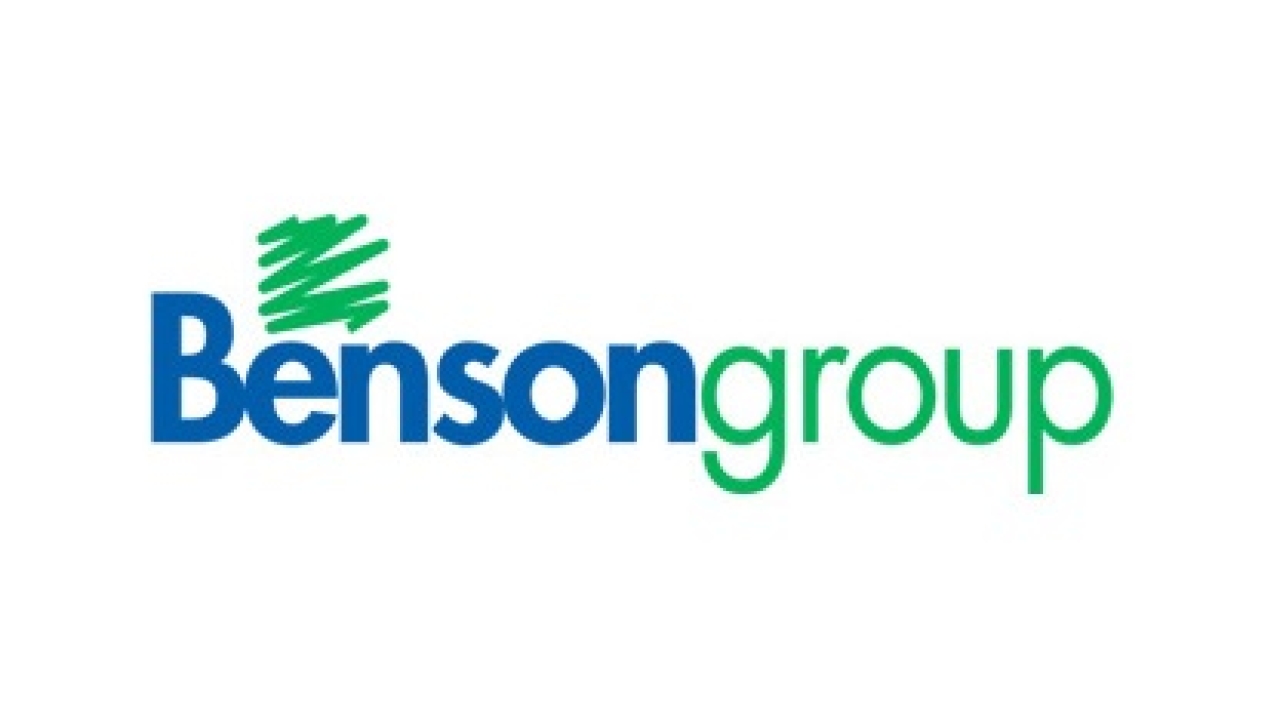 German press manufacturer Koenig & Bauer (KBA) has made acquisitions a cornerstone of its effort to expand into growth markets such as package printing. This includes Italy's Flexotecnica in the flexible packaging market and screen printing specialist Kammann Maschinenbau.
The management board of KBA presented a concept for the strategic realignment of the company at the end of 2013, as well as a package of measures aimed at strengthening the company's profitability in the long term and future development potential. These changes will start to have an effect in 2015, KBA said, with a return to sustainable profitability in 2016 at the latest.
KBA said its realignment is designed to suit the changing global press market. The worldwide market for sheet-fed presses, for example it said, has been halved over recent years, and the market for web presses has contracted by around 70 percent.
This downturn has been led by ongoing structural changes in the commercial print market. Lasting reversal of the slump in web press business is not to be expected, and experts are also predicting stagnation at the current low level for sheet-fed business.
Sustained growth is only discernible in the digital and packaging segments, and in certain special markets, KBA said.
KBA president and chief executive officer Claus Bolza-Schünemann said: 'Swift and radical restructuring is intended to facilitate our development into a decentrally organized and highly flexible press manufacturing company, which, complementing its core business, is active above all in profitable niche markets.
'With this decision, we have laid the foundations for sustainable realignment and interesting future prospects. The essential basis, however, is initially consolidation of our core business activities.'
The acquisitions of Flexotecnica and Kammann Maschinenbau were announced last year, and more recent deals include Taghleef Industries buying Derprosa Film and the acquisition of Flint Group by the merchant banking division of Goldman Sachs in partnership with Koch Equity Development LLC. The Goldman Sachs merchant banking division and Koch Equity Development are to form a new entity to acquire Flint Group, and will support the strategy developed by Flint Group's management team as it pursues a targeted business mix evolution towards the more attractive and higher growth printed packaging market while maintaining Flint Group's strong position in the resilient print media business.
Antoine Fady, Flint Group chief executive officer, said: 'The management team of Flint Group is excited about this planned new ownership, and the opportunities this now presents.
'The investment by Goldman Sachs Merchant Banking and Koch is a clear vote of confidence in our vision, strategic plans and 'can do' culture. Flint Group's fundamental dedication to safety, sustainability, integrity and compliance will continue to form the foundation of all of our business activities.'
Further around the supply chain, Bertram Capital has merged the Maxcess and Webex companies under the former's name, although Webex and all of the Maxcess brand will be maintained.
Acquisition and consolidation activity has been just as rife in the converting and printing market. Amcor announced plans to acquire Detmold Flexibles in November last year for 50 million AUD, and to integrate the business into Amcor Flexibles Asia Pacific, while UK carton printer Benson Group has been acquired by Graphic Packaging. Graphic Packaging had already announced the acquisitions of Contego Cartons and the beer and beverage operations of Å&R Carton, which it said had helped 'create a platform for continued growth and market share gains in Europe'.
The Benson acquisition supports this growth project, allowing Graphic Packaging to broaden its customer base and offer current global customers a wider range of new products and services.
In his prediction for 2014, Nicholas Mockett, head of packaging mergers and acquisitions at Moorgate Capital, said: 'The biggest shake ups in the packaging industry have really been in the cartons and healthcare segments. It all started on Christmas Eve 2012 when Graphic Packaging completed the acquisition of Contego Cartons and followed this deal by buying certain assets in the beer and beverage market from A&R Carton. Prior to the Contego Cartons deal Graphic Packaging had not been a very significant player in Europe but had been the US's biggest carton business and is also vertically integrated, producing cartonboard.
'Similarly, in healthcare packaging, including cartons, leaflets and labels, Contego Healthcare was sold to Filtrona, which had previously only had a relatively small labels business in its portfolio. Then, in September Carlyle completed the acquisition of Chesapeake and merged it with MPS. This created not only the leading transatlantic player in healthcare packaging but also a leading carton producer for luxury goods.
'These changes are likely to drive further consolidation as competitors who do not have a multinational footprint may struggle to serve key clients and they may not have the economies of scale, negotiating position with suppliers, or the most efficient manufacturing footprint.'
In relation to Graphic Packaging's acquisition of Benson, Mockett said: 'Graphic Packaging has been building its presence in European carton converting in the last year. This transaction should provide enhanced relationships with the retailer supply chain community alongside its strong position with the large FMCG companies. Benson is a leading UK supplier of cartons to the supermarkets for retailer own brand labels and has experienced strong growth as the supermarkets prioritise their own brands through their multi-channel outlets, as retailers typically earn higher margins than from selling the famous name equivalent.'
However, not all the consolidation activity has progressed smoothly, with ÅR Packaging Group announcing plans to divest its tobacco, specialties and food packaging businesses had been cancelled. ÅR Packaging's tobacco packaging operations and its Russian facilities were to be acquired by Mayr-Melnhof Karton, with the specialties and food packaging operations, consisting of Flextrus and Å&R Carton Lund, to have been divested to Weidenhammer Packaging Group.
This article featured in the latest issue of Packprint World, which you can read exclusively online here
Stay up to date
Subscribe to the free Label News newsletter and receive the latest content every week. We'll never share your email address.