Tresu celebrates four decades of serving printing industry
Tresu has experienced a remarkable development during the last 40 years and is today one of the market leaders offering in-line flexo printing presses, chamber doctor blade systems, ink and coating supply systems, as well as a complete portfolio of service and spare parts.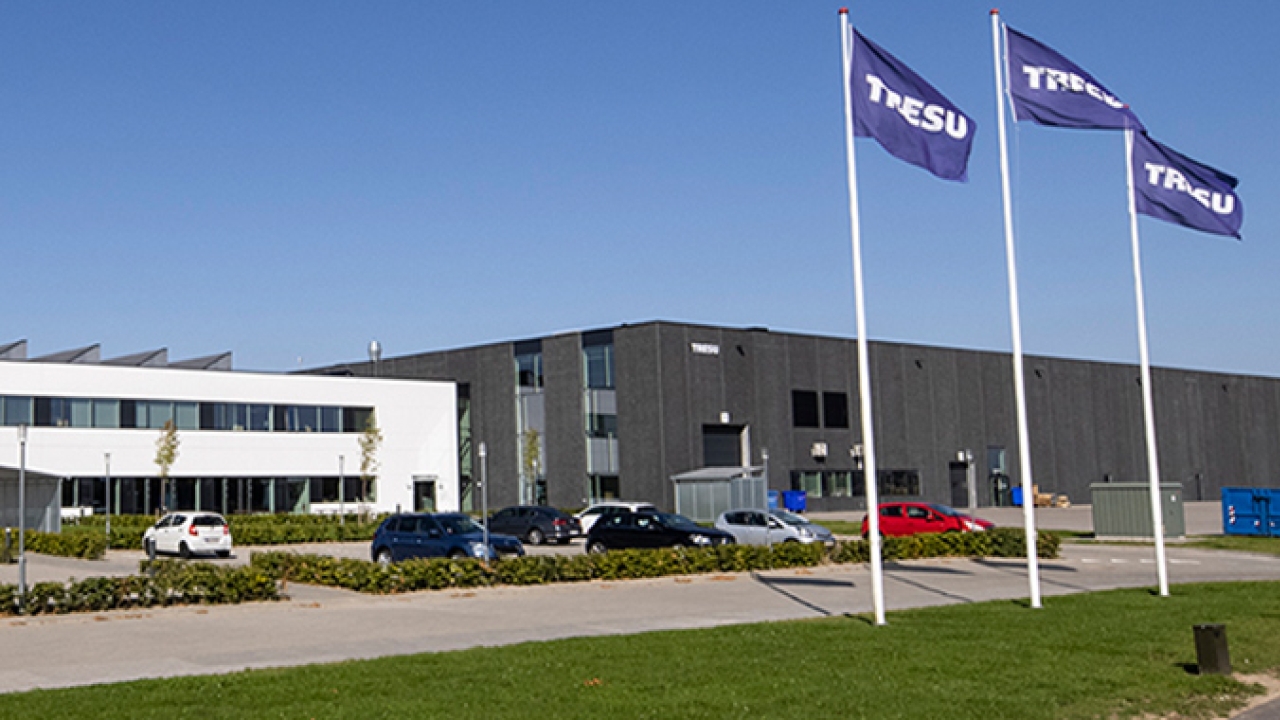 In 1981, Tresu embarked on its journey as a subcontractor to several different industries, including the printing industry. Serving the printing and packaging industries worldwide, the company supports its customers from the headquarters in Denmark, from the sales offices in China, Japan, Italy, Germany, the USA, and by working with a vast network of agents across the world.
Tresu marks its 40th anniversary by commemorating its past, celebrating its present, and looking ahead to a future of continued innovation by sharing the history told by employees, each giving their version with the passion and spirit that the company is founded on.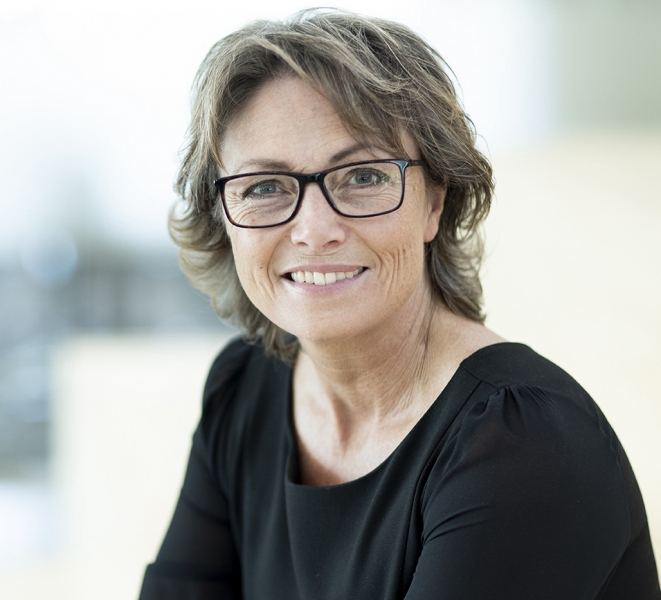 'Over the past 40 years, Tresu has earned the respect and recognition of an industry with a centuries-old history. We've earned that through long-term customer relationships, through an unwavering technology focus, and through our commitment to customer success over time,' said Heidi Thousgaard Jorgensen, CEO of Tresu. 'We also owe our strong values and deep expertise to our customers. We've succeeded in becoming the company we are today because we cultivate strong partnerships.'
Significant technology milestones from the past four decades include engineered technologies such as pressure control, efficient drying technology, VelociDryer by Tresu. In recent years, the company has pioneered into viscosity control. 
'The demand for greener printed products with reduced waste and CO2 footprint also sets new demands on the printing process. We've kept pace with these developments through the years, and in the future, we will continue to do so to an even greater extent,' added Jorgensen. 'There are plenty of reasons to be optimistic about the future. We sharpen our expertise daily – both internally and with the customers, who believe in us, whether their challenges are of a technical nature or with sustainable production. We should be proud of the partnerships and solutions we have created and will create over the next 40 years.'
To celebrate the 40th anniversary, the company offers a special anniversary discount for genuine Tresu parts. To take advantage of this offer, please visit the Webshop from Tresu's homepage.
Stay up to date
Subscribe to the free Label News newsletter and receive the latest content every week. We'll never share your email address.