Kaizen model aids Domino's customer service
Domino Digital Printing North America's technical helpdesk team has implemented a Kaizen continuous improvement strategy to drive success for customers through increased problem resolution over the phone.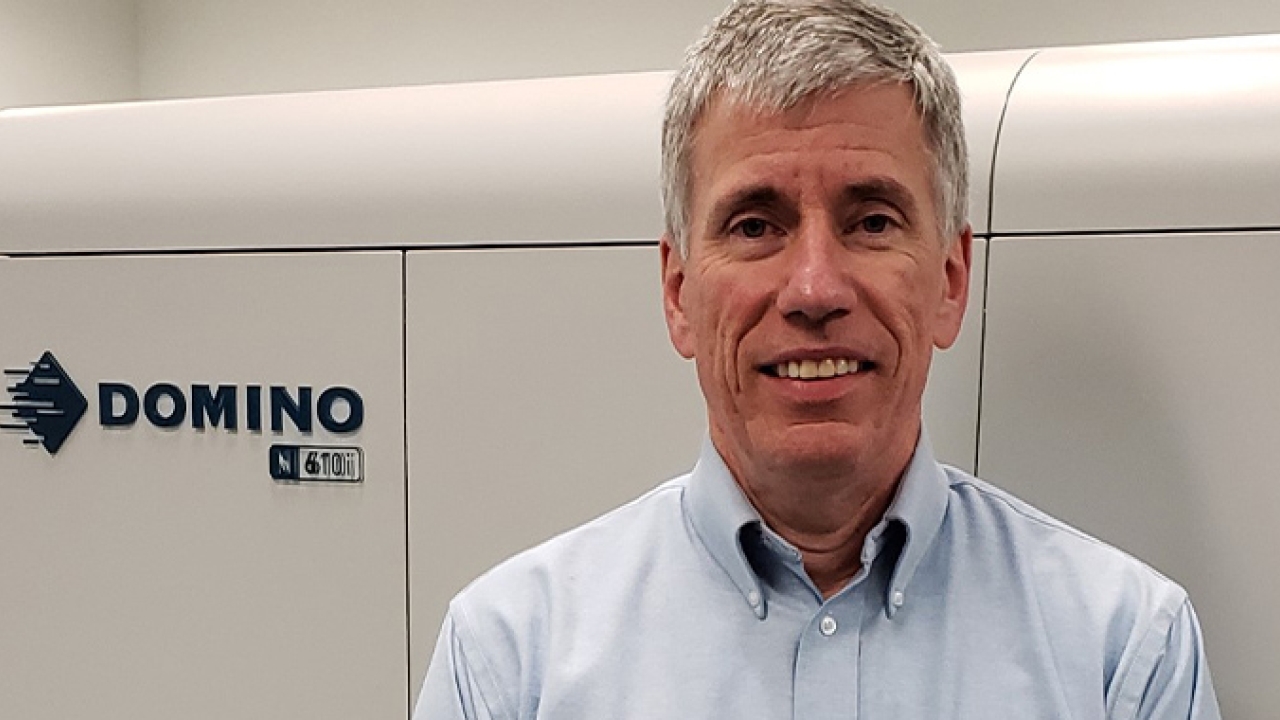 Kaizen is the Japanese word for 'good change' and describes the continuous improvement of all corporate functions at all levels of the hierarchy. Kaizen is a competitive strategy in which all employees work together to create a strong culture of constant improvement.
The Domino technical helpdesk team participated in Domino Academy training sessions that focused on customer empathy, complaint processing, effective conversations, Lean Six Sigma, and problem-solving change management. 
By implementing this model, Domino hopes to achieve reduced escalations to the field service group, improved responsiveness to customers, and a standard process with clarity around communication and ownership. Together, this optimizes customer uptime and production efficiencies.
'Best practices were enhanced for technical helpdesk, technical escalation, and customer communications protocols. Domino Digital Printing North America is piloting these new protocols as Domino's global operations looks to provide industry-leading support services,' said Steve Daily, technical support manager at Domino Digital Printing North America.
Stay up to date
Subscribe to the free Label News newsletter and receive the latest content every week. We'll never share your email address.