European and Indian converters welcome second matchmaking event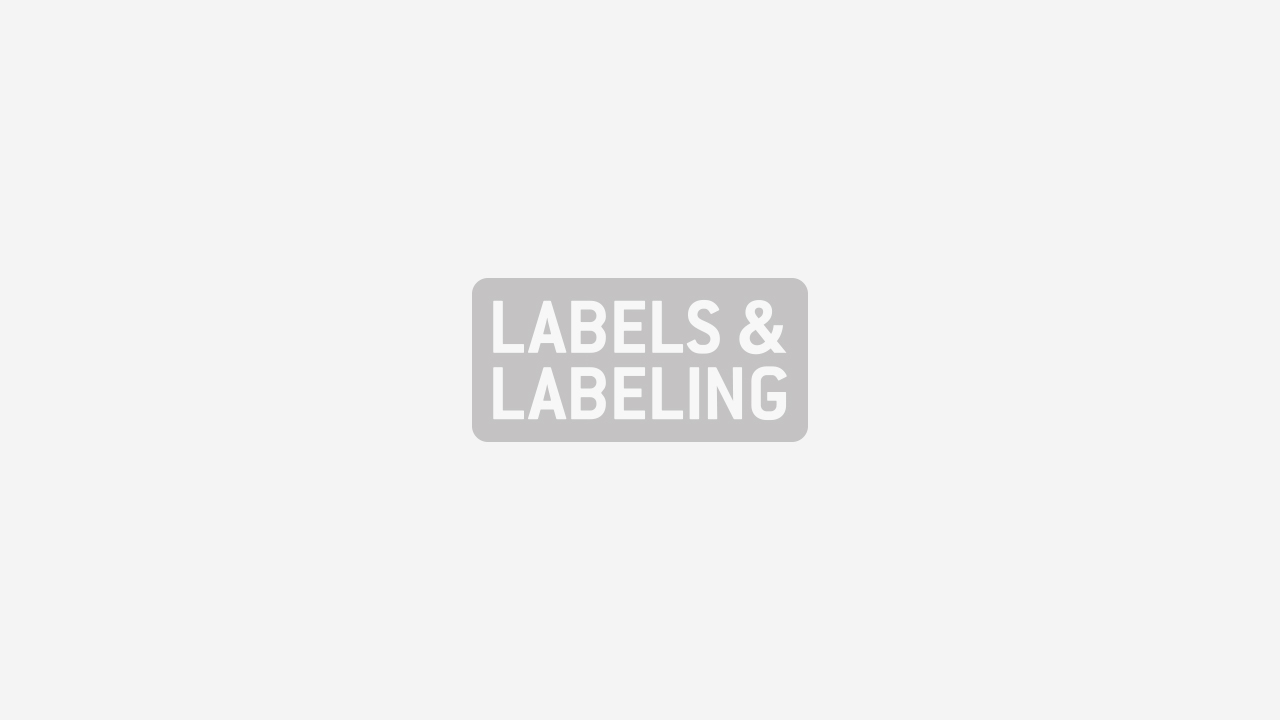 European and Indian label converters will have the opportunity to explore alliances, joint ventures or informal partnerships at the Euro-Indian Labeling Exchange II (EILE II) organized jointly by FINAT, the Indian Label Manufacturers Association (LMAI) and the Tarsus Labels Group.
The matchmaking event will be held at the Intercontinental Eros hotel in New Delhi from 1-4 December 2008 in conjunction with the India Label Show, which runs from 3-6 December.
EILE II is aimed at label printers from Europe and India of all sizes who want to learn more about the latest trends and developments in the two regions, visit label companies from the New Delhi region and at the same time take the opportunity to explore common grounds for the establishment of global B2B label partnerships. This includes the development of trade and supply relations, investment in the labeling sector both in India and the EU, the establishment of joint ventures and the transfer of market knowledge and technology. 
Alongside the matchmaking sessions a mini-symposium will be hosted by the presidents of LMAI and FINAT. Speakers include L&L's Andy Thomas and Mike Fairley, looking at global industry trends, followed by a presentation entitled 'FINAT and LMAI, commonalities and differences', presented by Federico d'Annunzio and Harveer Sahni. A case study on the benefits of global label partnerships will be delivered by Mikael Dahl of Nordvalls and V.S. Ayyar, Laxmi Compugraphics, who established a successful partnership after meeting at the first EILE event three years ago.
EILE II will be combined with a meeting of FINAT's Young Managers Club, launched at the FINAT congress last June, which will provide an opportunity for young managers from both continents to explore their common global future.
Participants from EILE II and the Young Managers Club will have free access to the conference sessions hosted by Tarsus during the India Label Show and to the show itself. For more information, visit www.indialabelshow.com.
Stay up to date
Subscribe to the free Label News newsletter and receive the latest content every week. We'll never share your email address.