European flexo associations to discuss cooperation
National flexographic associations from across Europe are to meet in Brussels, Belgium to discuss greater cooperation across the continent to address topics such as the joint need for better education, the growing influence of environmental issues and importance of sustainability, the introduction of new European legislation, new available technology and innovations, and the continuing consolidation of the industry.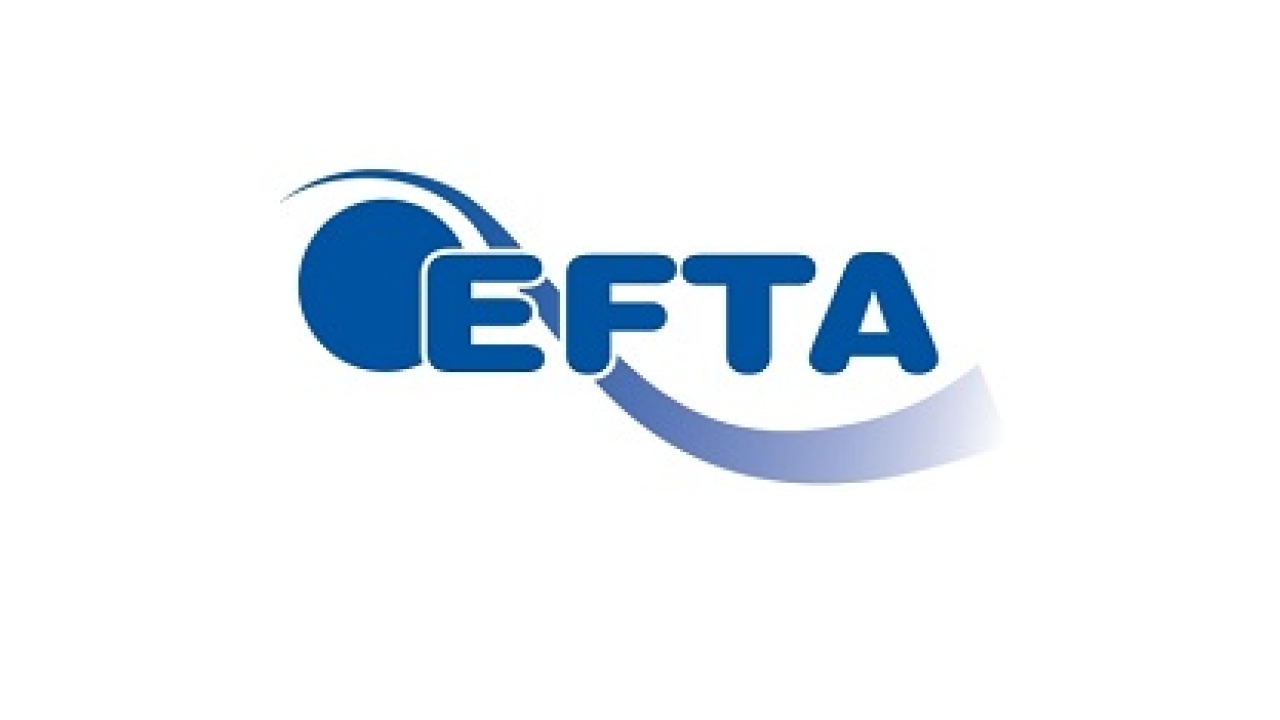 Hosted by EFTA-Benelux, an association for companies – and their suppliers – in the Dutch-speaking region of the Benelux countries involved in the flexo industry, the meeting on June 25 in Belgium is a follow-up to a meeting hosted by ATIF, the Italian flexographic association, in Bologna, Italy on November 19, 2013, and will further discuss and investigate the possibilities of establishing a European umbrella organization for the flexographic printing industry.
Topics to be discussed at the meeting include membership/participating national associations, the organizational structure of a European FTA, the association's financial needs/budget and recruitment of volunteers/board members.
EFTA-Benelux described the European flexographic industry as 'highly developed', and since 1990 has introduced some groundbreaking technical innovations in printing presses, plates and inks, which have raised the overall level of the industry. Today, flexographic printing is being considered as one of the most competitive printing technologies for packaging.
However, flexographic associations from across Europe are facing the same challenges, as was already determined at the meeting in Bologna.
In a statement announcing the meeting in Brussels, EFTA-Benelux said: 'There is a clear need to work together and to share information and experiences. Furthermore there is also a need to organize a better representation of our industry at EU level. The establishment of a European Flexographic Technical Association would be very helpful to organize and coordinate these activities and initiatives as "the voice of the industry".'
Stay up to date
Subscribe to the free Label News newsletter and receive the latest content every week. We'll never share your email address.