Polar celebrates record sales
Polar Mohr, a Germany-based cutting machine manufacturer, has posted impressive sales figures, noting that customer confidence remains despite bottlenecks and pandemic-related restrictions.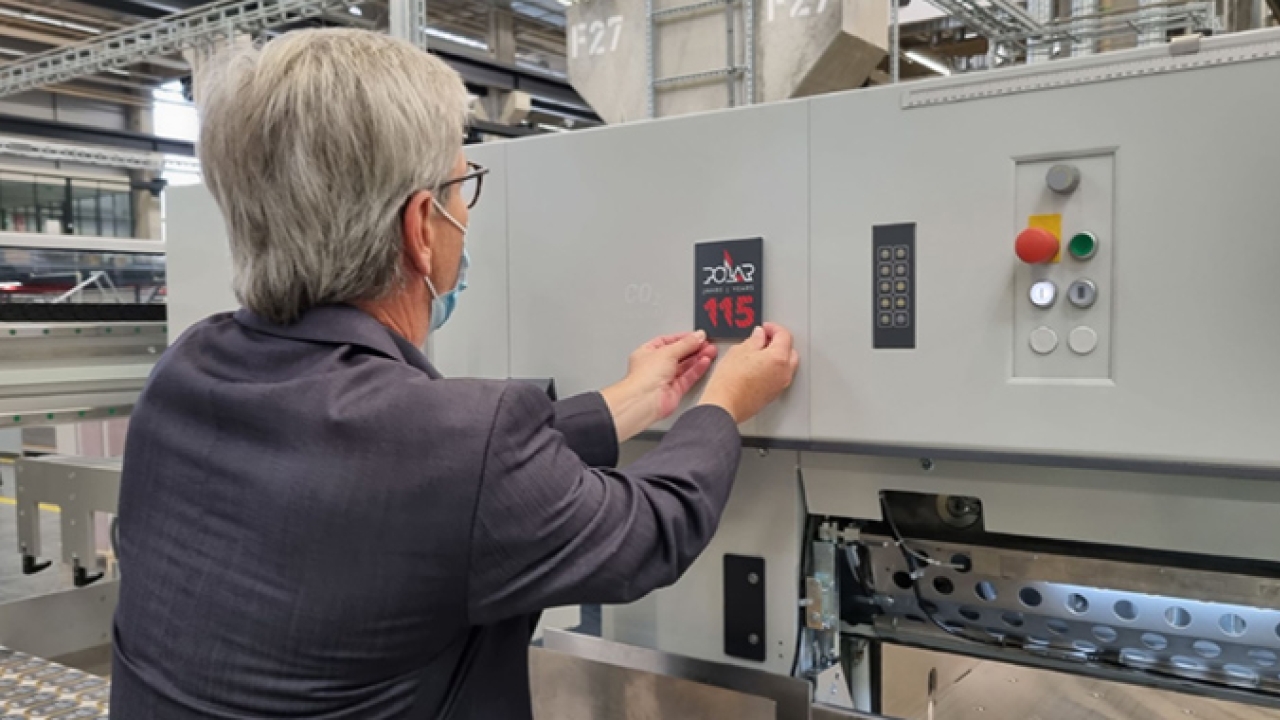 The cutting machine manufacturer from Hofheim near Frankfurt has achieved several round figures: 27,000 sold Polar cutting machines in Germany, rounding up to 70,000 in Europe. The UK is Polar's second-biggest market with almost 8,000 machines, followed by the US, with nearly 30,000 machines installed across the continent. In the Asian region, Polar's sales figures reached the 20,000 mark.
'We were able to repeatedly satisfy our customers even during the pandemic, despite bottlenecks at our suppliers and pandemic-related restrictions. The round figures in the various markets are a nice sign of our success,' commented Hendrik Kneusels, head of sales at Polar Mohr.
Polar cutting machines are sold through various channels – while the brand is sold internationally exclusively by Heidelberger Druckmaschinen, an international sales team with multiple representatives is available for the Mohr brand. Mohr Postpress Machinery additionally serves the Chinese market with Mohr machines. Polar Mohr is active in around 170 countries, and to date, a total of 130,000 devices have already been sold – not counting peripheral equipment.
Stay up to date
Subscribe to the free Label News newsletter and receive the latest content every week. We'll never share your email address.