Springfield Solutions to test Ecoleaf in UK
UK-based Springfield Solutions has been confirmed as a beta testing site for Ecoleaf, an innovative metallization technology developed by Actega Metal Print as a premium and more sustainable alternative to hot and cold foil embellishment methods.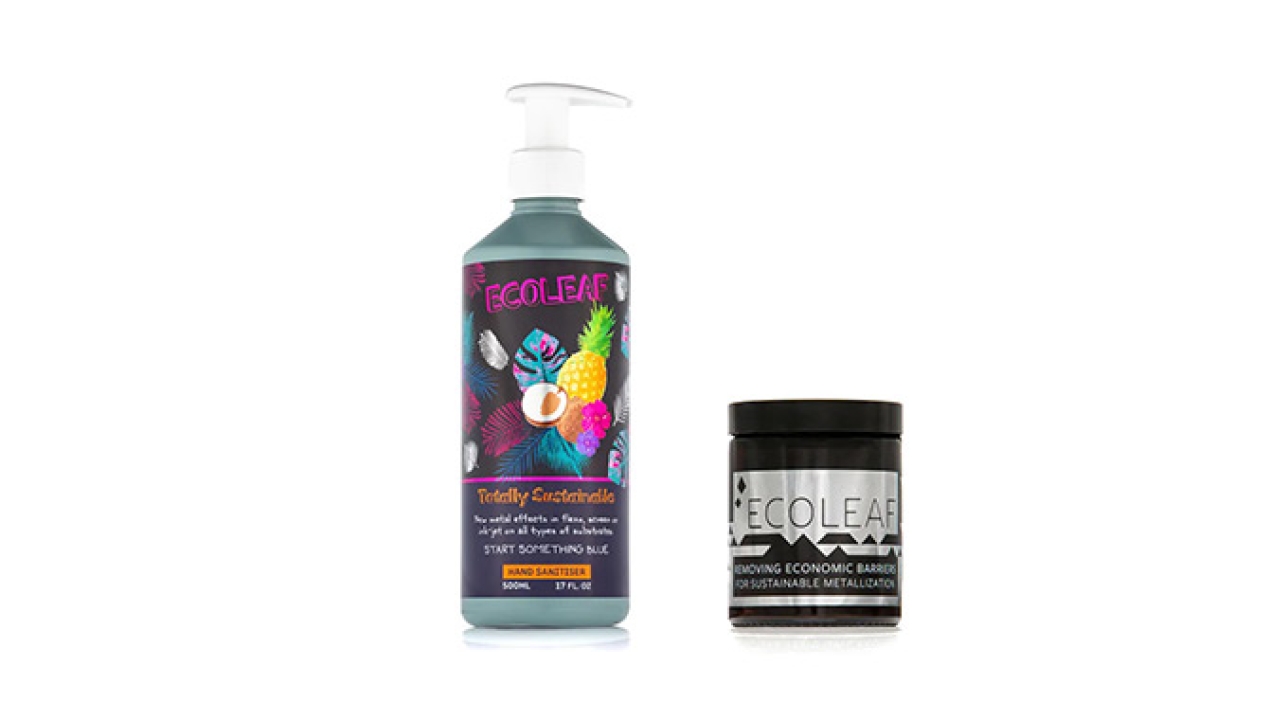 Ecoleaf offers significant sustainability benefits by only using the precise amount of metal required to create the luxury embellishment, reducing waste. It is estimated that this technology reduces CO2 footprint by more than 50 percent compared to cold and hot foil alternatives. Ecoleaf also contributes to material cost saving as only the exact amount of material needed to create the foil effect is used. 
'Ecoleaf fits our mission to be a world leader in the supply of innovative and sustainable digital packaging assets perfectly as businesses across the globe look for more environmentally friendly solutions for their packaging assets,' commented Matt Dass, joint managing director of Springfield Solutions.
'Ecoleaf's metallization technology allows brands to do this without having to compromise on quality, retaining a premium look and feel. As we continue our journey to Net Zero, innovative solutions such as Ecoleaf will play a key part in the future of our business and how packaging is developed,' added Dass.
Paolo Grasso, sales director of Actega Metal Print, said: 'Announcing our collaboration with such a forward-thinking, like-minded company makes this milestone on our Ecoleaf journey that much more inspiring and significant for all involved. Ecoleaf is designed to provide brands with the high quality and visual impact that comes from adding metallic decorations to labels and packaging, but with a smaller environmental and economic footprint.  
In Springfield Solutions, we have a partner that always looks for ways to offer its customers cutting-edge solutions that support its sustainability goals. These objectives align perfectly and, as such, we are confident that we are at the beginning of a very exciting alliance that will enable both companies to lead the way in the sustainable transformation of the packaging industry.'
Click here to read more about Actega's Ecoleaf technology in L&L, Issue 4, 2021, or click here if you would like to find out more about Springfield Solutions. 
Stay up to date
Subscribe to the free Label News newsletter and receive the latest content every week. We'll never share your email address.