FTA Forum 2012 announces opening session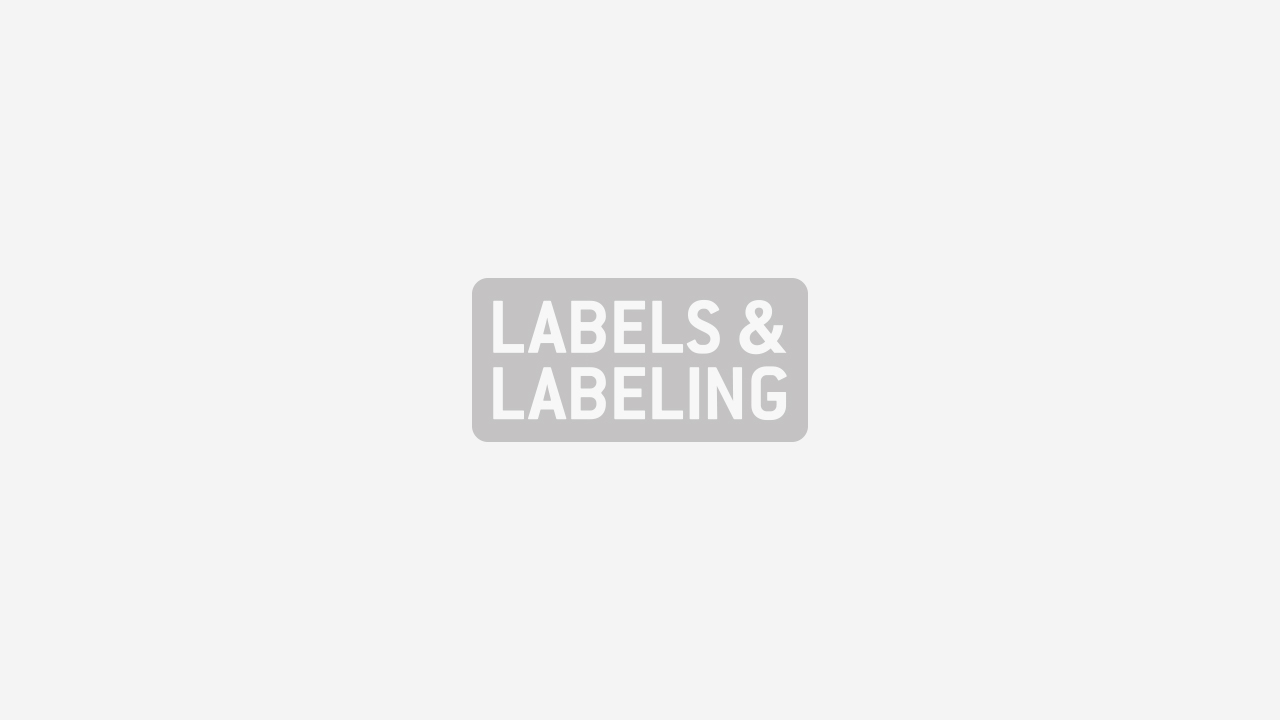 In excess of 1,600 flexographic printing professionals are expected to attend the opening session of FTA's Annual Forum 'Flexo: Brand of Choice' at the Grand Hyatt, San Antonio March 18-21.
Dubbed 'FOG'D 2012: Reality Flexo', the session will set the overall tone of the conference as presenters and audience members scrutinize real-world print samples to determine if flexo truly is the 'brand of choice'. The concept was borrowed from a session – Project FOG – featured 11 years ago on the 2001 Forum agenda.  
Co-chair Jean Jackson said, 'Back in 2001, the intent was to prove flexo was a quality print process, one that deserved to be put on the same stage as offset and gravure. The 2012 session is not about proving flexo as a viable print process, after all we already know flexo is capable. Our goal now is to garner insight from CPCs whose jobs run on all of the print processes, and to learn from printers who will discuss the reasons they transitioned over to flexo.'
Chaired by industry veterans Jean Jackson, Praxair Surface Technologies, Mark Mazur, DuPont Packaging Graphics and Mark Samworth, EskoArtwork, the session will take real-world print jobs and pit flexo against its competition – offset, gravure and digital – to determine if flexo prevails in terms of quality, repeatability and color accuracy.
CPC participants include Diageo, Kimberly Clark, and Tyson Foods. Additionally, Printron will address the unique challenges and opportunities of corrugated packaging, and how it matches brand requirements.
Printer participants include American Packaging, Label-Pak, Flexo Print, G3, and Worcester Envelope. They will impart their own insights and experiences from each of the processes and some will share actual print samples from real-world production jobs, revealing the impact that new press technologies, prepress practices and streamlined processes/controls have had on flexo's performance. Presenters and spectators alike will inspect the samples and analyze the print quality of flexo, offset, gravure and digital.
More information can be found on FTA's website.
Attendees can save 200 dollars by registering for Full Forum before the early bird deadline of 3 February 2012. CPCs and printers/converters receive specially discounted rates and can take advantage of a 'Register 2, Get 1 Free' promotion. Online registration is available through the FTA Store or contact FTA's Customer Service Department at (001) 631-737-6020.
Click here for more stories about FTA on L&L.com.
Stay up to date
Subscribe to the free Label News newsletter and receive the latest content every week. We'll never share your email address.