BCF welcomes proposed post-Brexit ECHA associate membership
British Coatings Federation (BCF) has welcomed the UK Prime Minister's announcement to seek associate membership of the European Chemicals Agency (ECHA) as part of Brexit negotiations.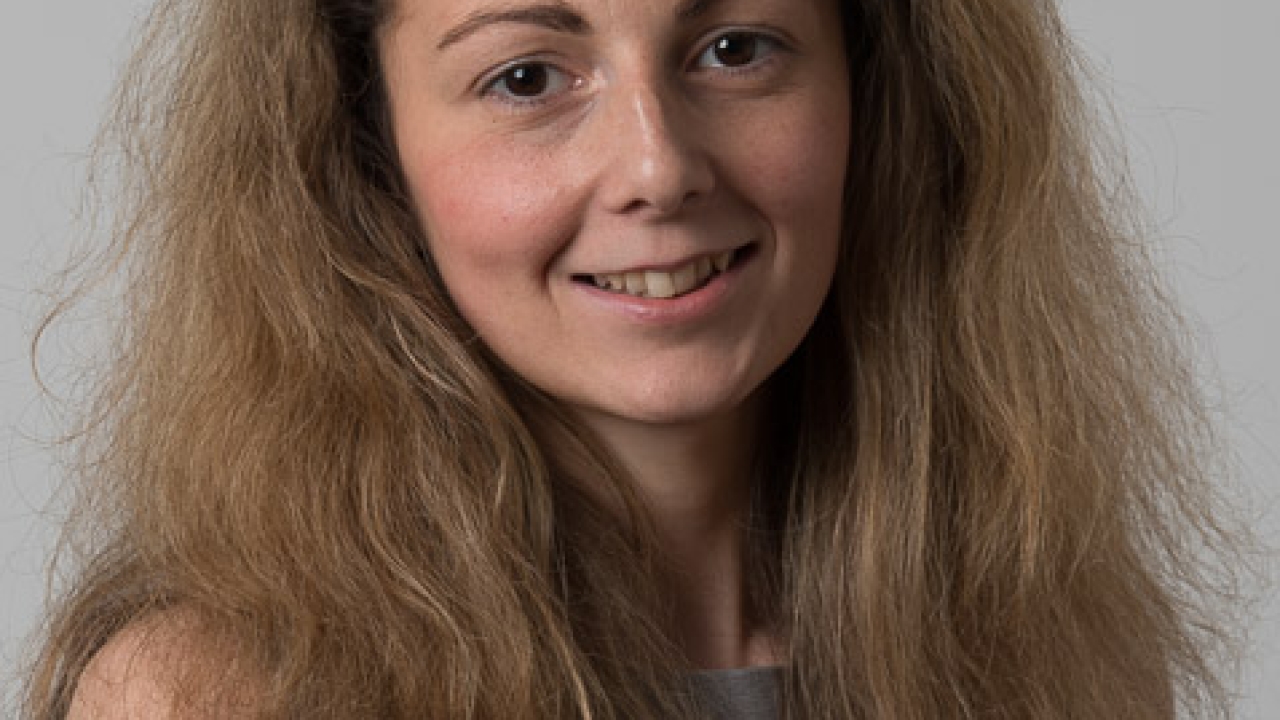 During Prime Minister Theresa May's Mansion House speech, 'Road to Brexit', on March 2, she outlined plans to seek associate ECHA membership as one of three EU agencies explicitly mentioned alongside medicines and aviation.
BCF identified that this shows the importance of the chemicals sector to the UK economy. Tom Bowtell, BCF chief executive, said: 'Each of the many thousands of chemicals used by formulating industries such as coatings must be registered with ECHA for our members to be able to use it in a product that they want to re-export back to Europe as a finished coating or printing ink.
'Creating a separate UK registration process would be costly and burdensome, both to chemicals producers and downstream industries such as our own. The UK is a net exporter of coatings and inks, with the EU being the biggest market. Like with other sectors, proximity to markets matters with exporting products like paints, coatings and printing inks. Some 98 percent of BCF members have some form of trade with the EU, and 93 percent have said that staying within REACH – the key chemicals regulation that is controlled by ECHA – is critical to trade.
'Having close co-operation with ECHA will ensure that the UK coatings industry will remain a global competitive force, and help reassure international companies, both from the EU, and further afield from Japan and the US that the UK is still a good place to manufacture coatings and inks for the UK, and also for export markets in the EU.'
BCF is the sole trade association representing the UK paints, printing inks, powder coatings and wallcoverings sectors in the UK.
Ellen Daniels, head of public affairs and policy at BCF, added: 'This is a landmark speech for the coatings industry. The confirmation of a transition period, and the ambition to have tariff free trade will provide business with certainty and security going forward, along with the Prime Minister's pledge to seek access to ECHA. The EU has described the speech as "constructive", and the next year will be key for the industry and the country as we move into the next round of negotiations.'
Stay up to date
Subscribe to the free Label News newsletter and receive the latest content every week. We'll never share your email address.