Uflex liquid packaging plant to become operational in 2017
Uflex, India's largest flexible packaging company, will commence production at the aseptic packaging plant for packing liquid products in the first half of 2017 at Sanand, Gujarat.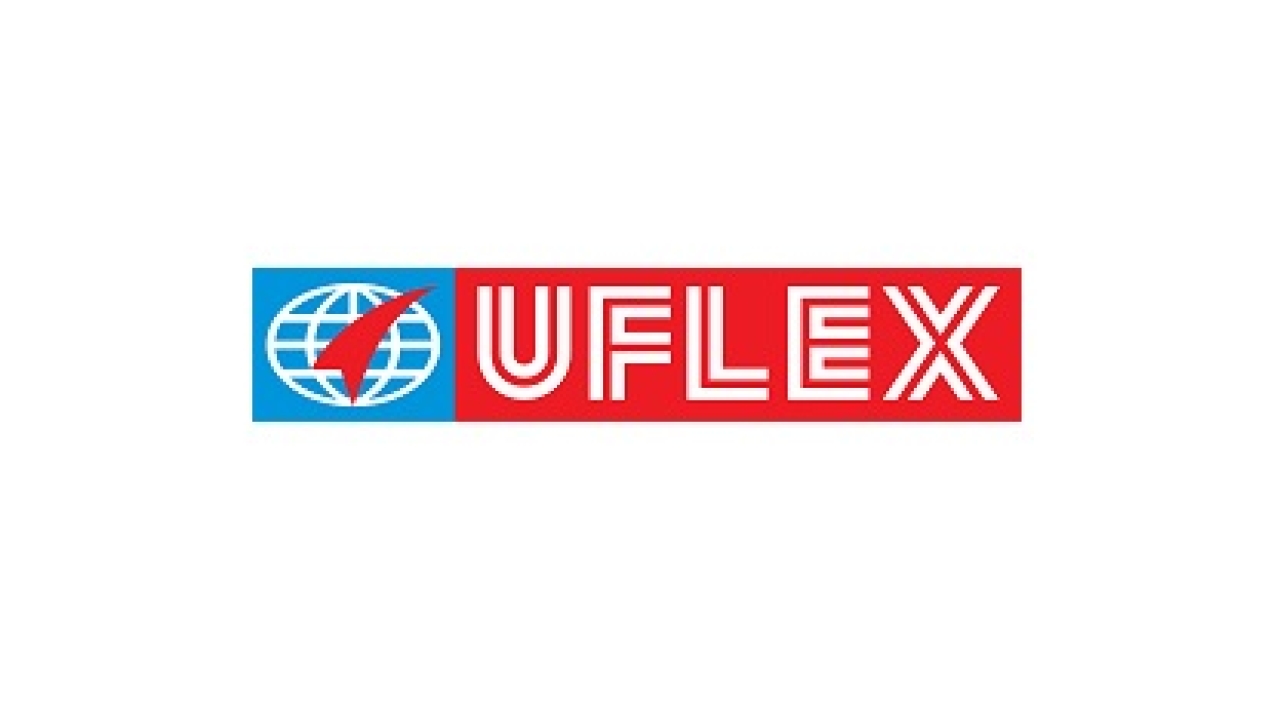 Ashok Chaturvedi, chairman and managing director at Uflex Group, said: 'Uflex has its roots in India and is proud to further the Indian government's mission of "Make in India". With the new plant, we will complete the entire bouquet of product offering which at present spans across solids, semi solids, pastes, gels, viscous fluids, powders and granular materials. The year ahead looks promising and company expects to scale greater heights.'
The company also announced record second quarter results in the current financial year. It has registered consolidated total revenue of about 234 million USD (Rs. 1535 crore) for the quarter ended September 30, 2015 as against 253 million USD (Rs. 1665 crore) for the same period during the last financial year. 
The consolidated net profit for the second quarter of financial year 2015-16 is 11.89 million USD (Rs. 78 crore) as against about 10 million USD (Rs. 65 crore) for the same period last year, thus clocking a growth of 20 percent.  The consolidated total revenue from April 01, 2015 up to September 30, 2015 stands at about 478 million USD (Rs. 3140 crore) vis-à-vis about 488 million USD (Rs. 3201 crore) for the corresponding period in 2014-15 fiscal. The net profit for the first half of 2015-16 is about 23 million USD (Rs. 154 crore) against about 20 million USD (Rs. 129 crore) for the corresponding period in the last financial year registering a growth of 19 percent.
Stay up to date
Subscribe to the free Label News newsletter and receive the latest content every week. We'll never share your email address.