Cron appoints flexo business unit leadership
Cron has appointed the leadership team for its new flexo business unit, Cron-ECRM FBU, which has been established to support flexo markets around the world.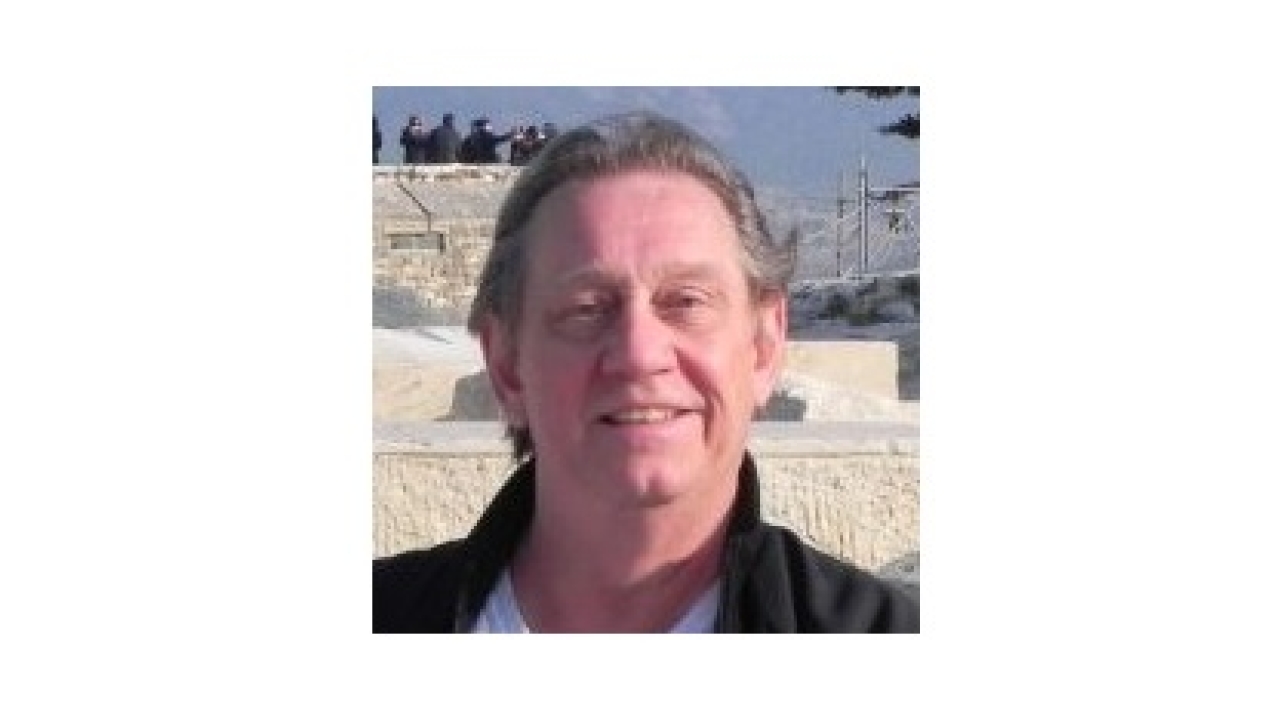 In September 2014, global CtP manufacturer Cron entered the North American graphic communications market with the formation of Cron-ECRM. Cron-ECRM serves as the master distributor in the Americas for Cron's HDI Flexo CtP systems. Cron-ECRM provides regional sales and support with demonstration, training, support and parts centrally located at its headquarters in North Andover, Massachusetts.
The new business unit, Cron-ECRM FBU, will be led by Alex Lee as general manager and global sales director. He is joined by Marshall Hogenson has been appointed vice president, Americas of Cron-ECRM FBU. Hogenson will specifically be responsible for driving the flexo business in North, Central and South America by naming dealers, handling key accounts and developing regional strategic partnerships.
Hogenson joined Cron-ECRM in July 2017 as flexo sales director. He previously held senior management positions at Creative Edge Software, Eastman Kodak, OEC Graphics EskoArtwork.
As well as the Americas, Cron-ECRM FBU will focus on the EMEA region, China and Asia. Each region will have its own vice president to drive growth in that market.
Hogenson said: 'The flexo market is unique, and Cron-ECRM has formed this new business unit to more directly address the challenges and opportunities in that space.
'This structure will allow us to serve this market more effectively on a global scale, and I am excited about what the future will hold for us.'
Stay up to date
Subscribe to the free Label News newsletter and receive the latest content every week. We'll never share your email address.