DLS CEO to retire at end of 2022
Diversified Labeling Solutions (DLS) has confirmed that Jim Kersten, CEO, will retire at the end of 2022 following nearly 12 years of service to the company and a 44-year career in the print industry. As part of an orderly and planned leadership succession process, current COO, Bill Johnstone, will succeed Kersten as CEO, effective January 1.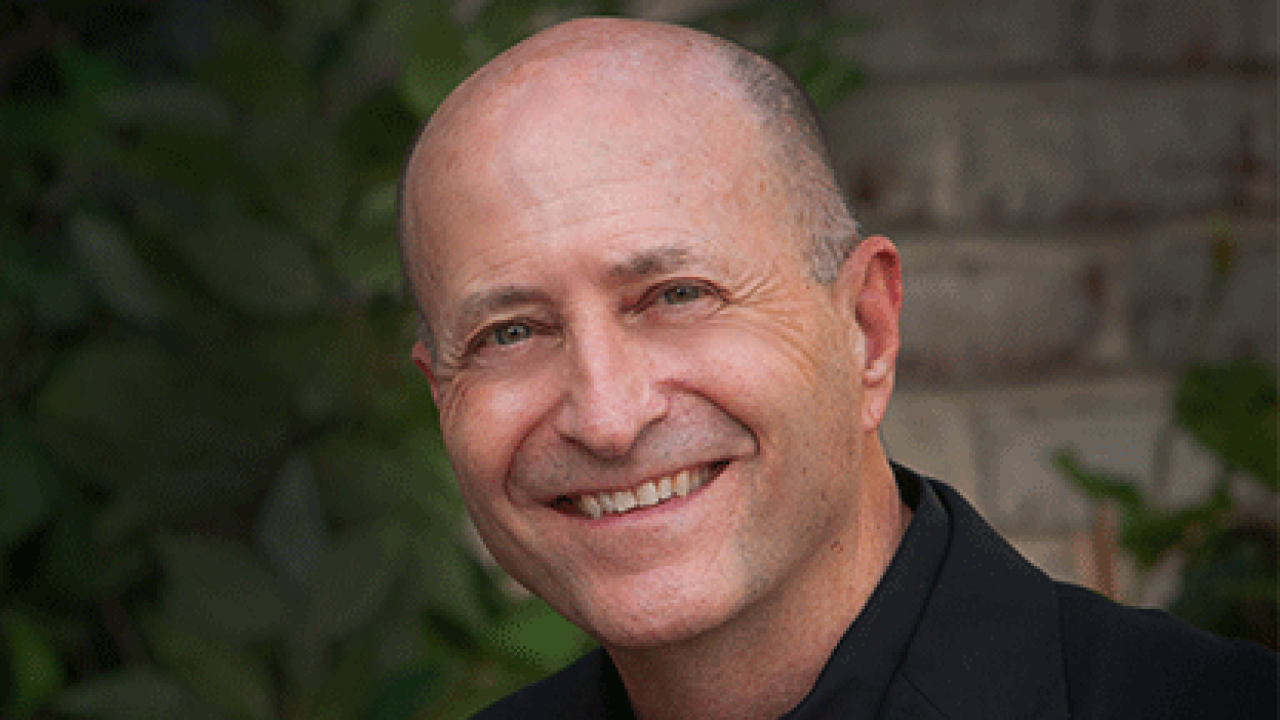 Kersten will continue to lead the company until his retirement. He will work closely with Johnstone and the DLS senior leadership team to support a smooth and organized transition that builds upon the company's momentum in areas of customer solutions, production capacity, and operational excellence.
'Jim has shaped DLS's purpose, culture and transformation with a relentless focus on creating long-term, sustainable value for customers and employees,' said James Cirigliano, DLS vice president of marketing. 'He has built and led an experienced team that has consistently executed a successful business strategy with solid underlying fundamentals. He has helped build a world-class label converting organization with a robust customer base, strong financial position, excellent customer and supplier partnerships, and a talented diverse workforce. Jim has strengthened the business and positioned DLS well for the future.'
While Jim will continue to serve DLS for a few more months, the entire executive team expresses its deep gratitude for his years of dedication, service, and values-driven leadership. "Having worked closely alongside Jim for many years building DLS's vision for the future, I have seen firsthand his strategic leadership, in-depth knowledge of all aspects of the business, and astute financial acumen. The future for labels is bright and there are significant opportunities ahead,' Cirigliano concluded.
'I couldn't have asked for a better team of professionals to be part of,' added Kersten. 'I am so proud of everyone and all that we've accomplished together. When I brought Bill Johnstone on board in 2021 to prepare for this transition, I knew I had the right person to lead DLS to the next levels of success. We pride ourselves on taking care of customers, being efficient, and finding creative ways to grow our business. I am confident that Bill will carry the torch and continue serving all DLS stakeholders well by creating sustainable value both today and for future generations.'
Kersten joined DLS as CEO in January of 2011. He guided the company from USD 36 million in annual sales to being on track to achieve over USD 100 million in annual sales in 2022. He played an integral part in building a strong management team, adding automated production capacity, migrating to a new ERP system, expanding the company's geographic footprint, and building new customer relationships. Jim also brought a strong marketing effort to DLS by hiring talented people and helping cultivate a marketing team that now has best-in-class marketing tools to provide to the company's distributor base.
Jim is looking forward to new adventures, both personally and professionally. The entire Diversified team thanks him for his leadership, guidance, mentoring, and never-ending support – wishing him all the best in the future. 
With decades of combined leadership experience, DLS's senior leadership team has the breadth and depth to continue to lead the company forward under incoming CEO, Johnstone's stewardship.
Stay up to date
Subscribe to the free Label News newsletter and receive the latest content every week. We'll never share your email address.