Omron Microscan appoints president and CEO
Omron has appointed Andy Zosel as the new president and CEO of its Omron Microscan business located in Renton, Washington, USA.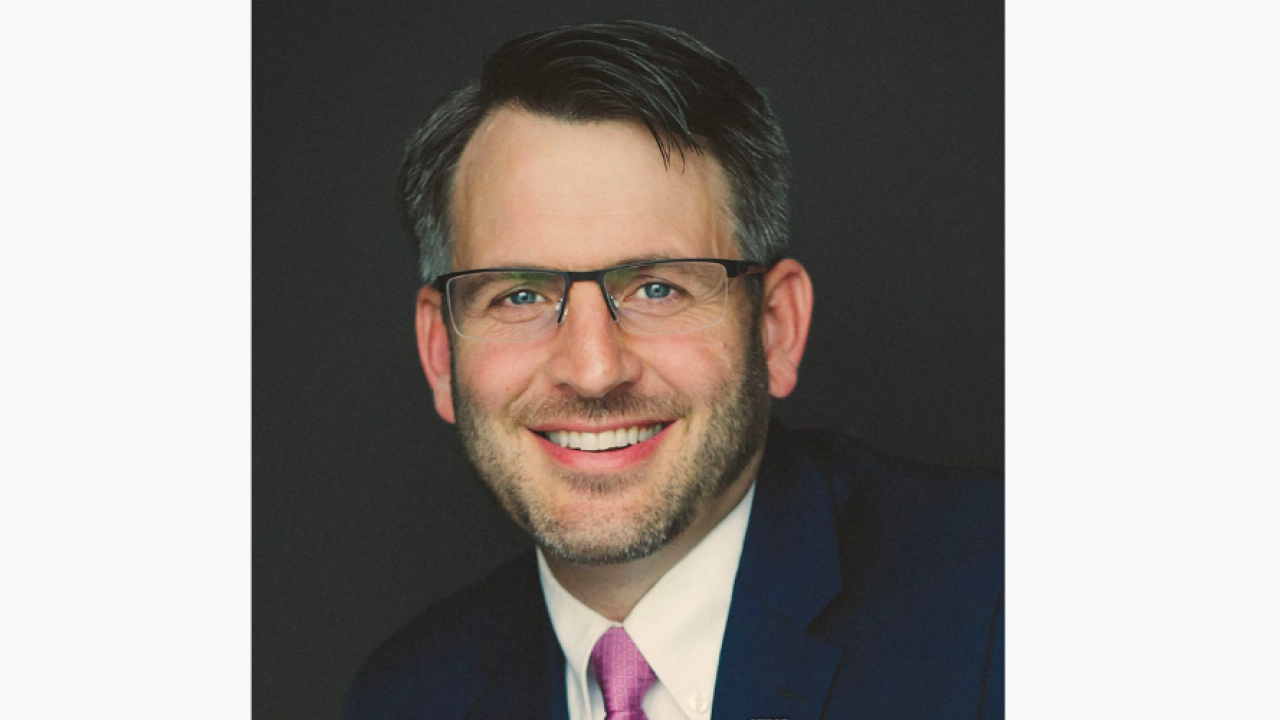 Zosel joined Microscan in 1997 as a design engineer and has since held several leadership positions in customer service, marketing and engineering. Most recently, he served as senior vice president of engineering and commercial operations for Omron Microscan.
Nigel Blakeway, managing executive officer, chairman of Omron Management Centers of America, Europe and Asia Pacific, said: 'Andy began his career with Microscan over 22 years ago and has progressively grown his career with the organization during this time. I am confident Andy will continue to successfully lead the organization well into the future.'
'Andy is a proven leader with strong engineering skills and the ability to bring people together. He represents the Omron values of innovation driven by social needs, challenging ourselves and respect for all,' stated Junta Tsujinaga, managing executive officer and senior general manager, Product Business Division Industrial Automation Company at Omron Corporation. 'His vision for applying Omron IAB's innovative-Automation concept to traceability solutions is exactly what Omron Microscan needs as the company enters its next chapter of growth.'
'I am excited about the opportunity to lead the Omron Microscan team,' said Zosel. 'Omron has significantly invested in engineering talent. We have a great team and a compelling roadmap of solutions that will help our customers meet the future demands of Traceability. Our focus is on delivering the next generation of Traceability solutions that will combine Automatic Identification with Omron's unique "innovative-Automation" concept to improve total production visibility.'
Since the acquisition of Microscan Systems, Omron has invested in the development of new products and integrating code readers with Omron's automation technology. Omron Microscan seeks to offer comprehensive traceability systems that are tailored to the challenges faced by each industry.
Stay up to date
Subscribe to the free Label News newsletter and receive the latest content every week. We'll never share your email address.