Phoenix Challenge Foundation thanks sponsors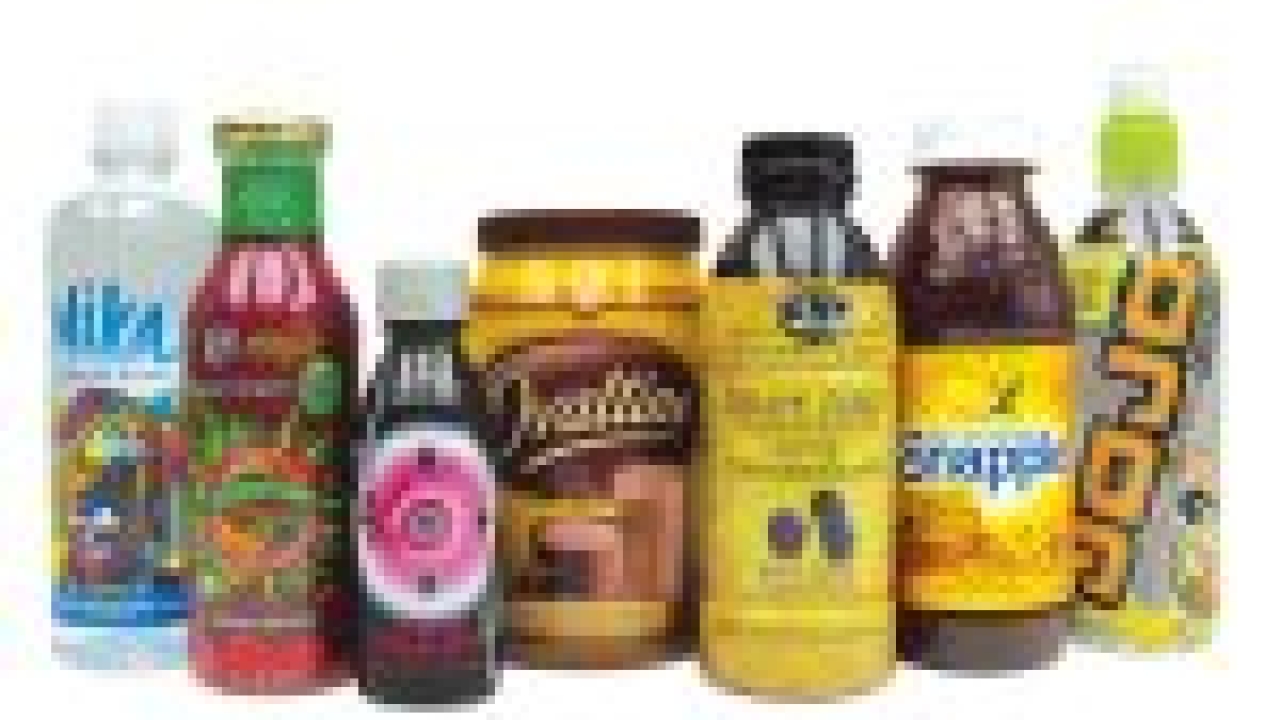 With its annual high school event approaching, the Phoenix Challenge Foundation wishes to recognize the sponsors who make this year's Phoenix Challenge Annual International High School Flexographic Skills Competition possible.
'The generous support of our dedicated sponsors not only gives us the Phoenix Challenge competition, but makes it an incredibly successful endeavor,' said Bettylyn Krafft, chairman of the PC Foundation. 'We will host our largest high school event ever in a few weeks, and will inaugurate the very first PC College competition a few weeks later! The industry's support of our mission just keeps growing.'
This year the Phoenix Challenge Foundation welcomes and recognizes 11 new sponsors for its high school competition:
 Anonymous
 Applied Laser Engineering Ltd
 Bryce Corporation
 Design Label Systems Inc.
 Eastman Kodak Co.
 ECP, Engineered Coated Products
 Huggins & Company
 North State Flexibles LLC
 Nu Tech Coatings
 The Provident Group
 Van Hoy, Reutlinger, Adams & Dunn
The Phoenix Challenge Foundation would like to thank the returning sponsors whose loyalty makes the high school competition bigger and better each year:
 3M
 All Printing Resources, Inc.
 Anderson & Vreeland Inc.
 Appalachian State University
 BB&T
 Cage - Southern Graphics
 Canadian Flexography Training Committee (CFTC)
 Central Piedmont Community College
 Dunwoody College of Technology
 Foundation of the Flexographic Technical Association
 Graymills
 Harper Corporation of America
 J.R. Cole Industries, Inc.
 Mark Andy, Inc.
 RBCOR, LLC
 Sonic Solutions
 UPM Raflatac
 Water Ink Technologies, Inc.
Krafft added, 'In addition to the listed sponsors who give so generously to meet our financial needs, we are extremely grateful to the foundation's enthusiastic all-volunteer board of directors, and the many other volunteers who give their time so unselfishly. The flexo industry is fortunate to have such a dedicated group working for its future.'
Founded in 1998, the Phoenix Challenge Foundation is an all-volunteer not-for-profit organization of industry professionals dedicated to the recruitment and development of the future workforce for flexography. Each year, flexo high school students and teachers from throughout the US and Canada are invited to the Annual International Phoenix Challenge High School Flexo Competition, a three-day skill-based competition with hands-on and written testing in operating a flexo press, prepress, plate-making, and overall flexo knowledge. Winners are eligible for scholarships funded by the Phoenix Challenge Foundation. To date, $27,000 in scholarships has been awarded to encourage students to pursue further education and a career in flexography.
PC College, the Phoenix Challenge Foundation's new college competition, is making its debut during the 2007-2008 school year. At the beginning of fall semester, teams of college students receive a multi-layered flexo industry problem to solve. In the spring, these teams are invited to present their solutions to a panel of accomplished packaging professionals (who may also be potential employers). Now in its inaugural year, PC College is already enjoying enormous success, attracting teams from 11 colleges.
Stay up to date
Subscribe to the free Label News newsletter and receive the latest content every week. We'll never share your email address.