XSYS to focus on flexo during Virtual Summit
XSYS has revealed the full program of the inaugural XSYS Virtual Summit, an online event focused on the flexo industry that will address challenges in pre-press and print production across the tag and label, flexible packaging, and corrugated segments.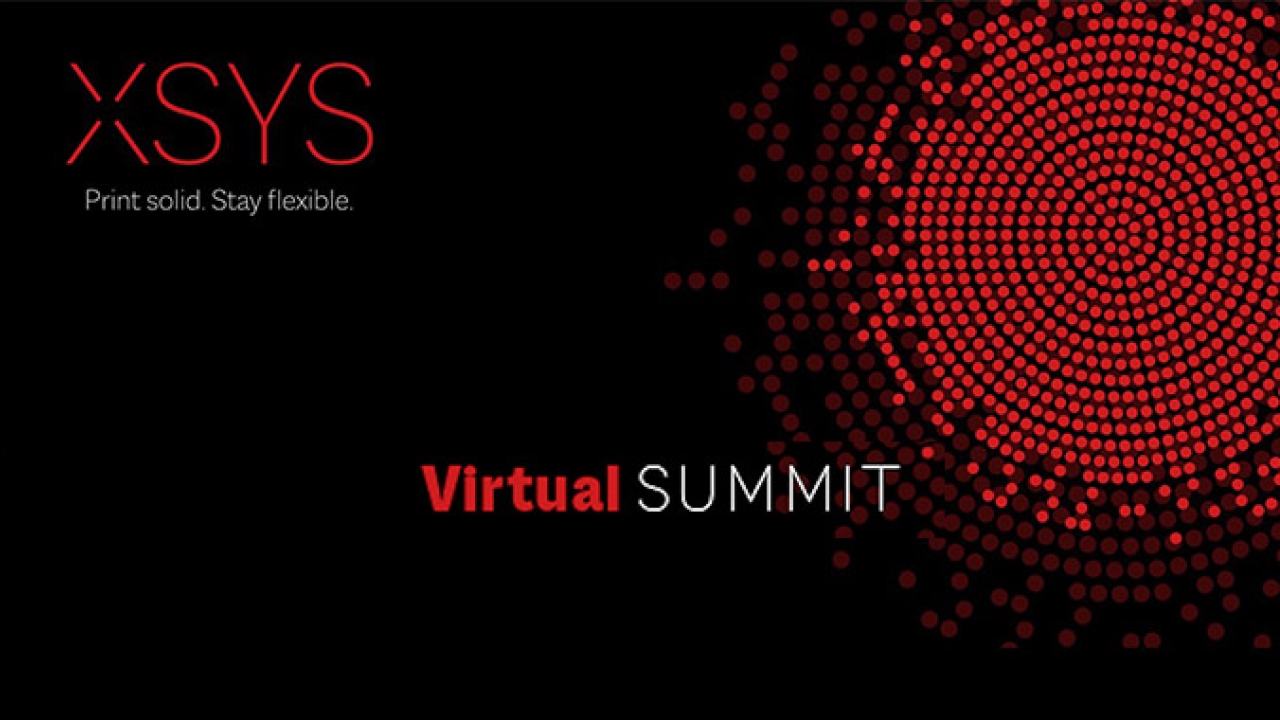 Over four days in June, the Virtual Summit is set to reach a global audience through a new dedicated platform where attendees can visit booths, experience equipment demos, listen to expert presentations, engage with live Q&As, and network in the lounge.
'During the Covid-19 pandemic, the industry has seen a huge growth in online activities with many trade shows turning to the virtual world to regain some traction. Our purpose with the XSYS Virtual Summit is to deliver a clear and targeted message to a relevant audience in order to optimize everyone's time,' said Friedrich von Rechteren, global commercial VP at XSYS.
The event program includes topical presentations. XSYS experts will explain how to achieve high printing quality while reducing costs, meeting requirements for faster time to market, and increasing efficiency. The complete portfolio of XSYS technologies from plates, pre-press equipment, and surface screenings to sleeves and adapters will be on show virtually.
'The strength of the XSYS range of flexo plates has been proven again through rigorous tests devised to meet the demands encountered by printers in all areas of the packaging industry,' added von Rechteren. 'We support our customers so they can, in turn, deliver sustainable and cost-efficient solutions to their customers, and we do this by working with other leading manufacturers of printing presses, inks, and other consumables.'
Demonstrations of ThermoFlexX imagers and Catena plate processing modules, which together form the Catena+ line, will take a deep dive into automation for the ultimate touch-free flexo plate production. Also, in action will be the nyloflex Xpress thermal plate processing system, and during more expert rounds, the rotec® Sleeves and Adapters will demonstrate easy mounting technology.
Partner sessions have been arranged to demonstrate how to implement sustainable printing, offer print comparisons between different types of plates, and discuss their advantages for various applications. 
The exact program is region-dependent – for full details, please visit the website dedicated to the event. 
Stay up to date
Subscribe to the free Label News newsletter and receive the latest content every week. We'll never share your email address.