QuadTech launches legal action against QIPC in US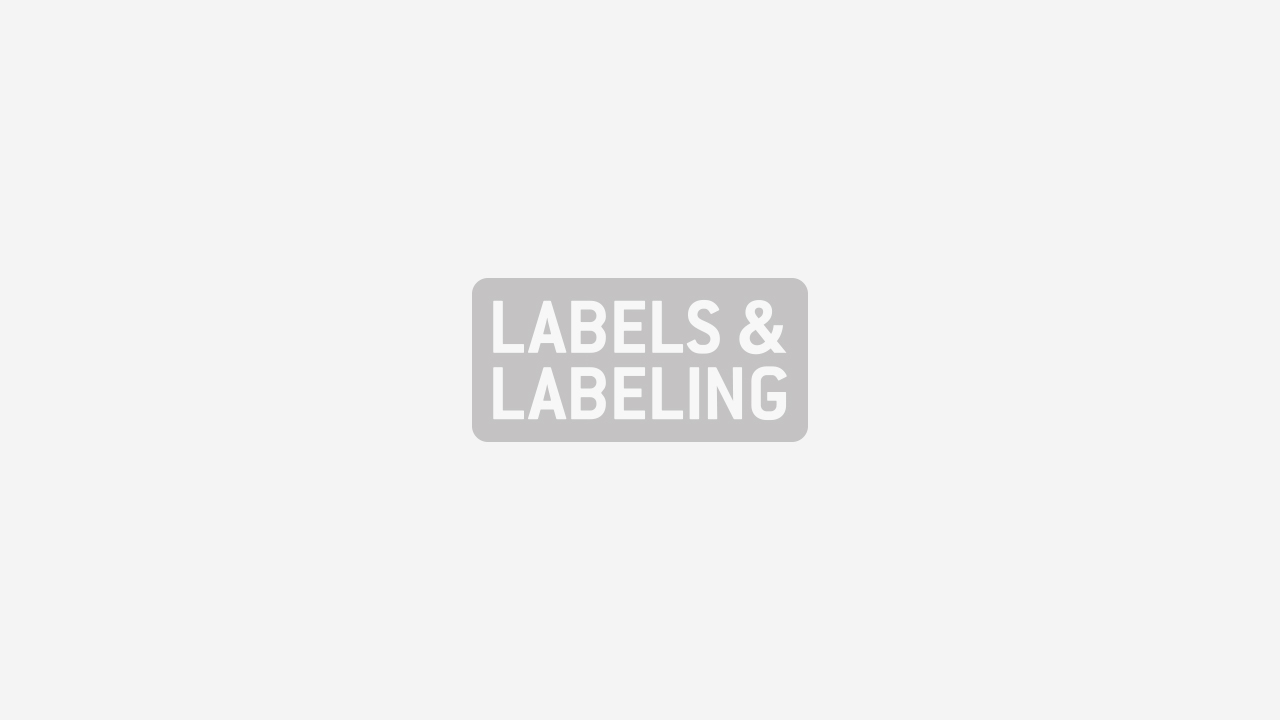 QuadTech has filed legal action in the United States district court (Northern District of California) against Q.I. Press Controls (QIPC) for infringement of QuadTech's US patent covering positioning of an imaging device. The claim states that QIPC's Intelligent Density System (IDS) infringes US Patent 5,412,577. The founders and owners of QIPC are former QuadTech employees.
The legal action in California is the third such action against QIPC. In June of 2008, a German court in Dusseldorf stopped QIPC from infringing a similar patent in Germany. The court held in QuadTech's favor and prevented QIPC from marketing or otherwise selling its mRC system (which QIPC refers to as its markless register control system) in Germany. In June of 2009, QuadTech filed a legal action in the US district court (Eastern District of Pennsylvania) alleging that QIPC's mRC, sold in both mark and markless mode, infringes US Patent 5,412,577. The trial date for the case in Pennsylvania has not yet been set.
QuadTech president Karl Fritchen said: 'We have a large worldwide patent portfolio. QuadTech invests a lot of time and money in developing our industry leading technology, and we will continue to vigorously protect our intellectual property wherever and whenever our patents are infringed.'
Click here for more stories about QuadTech on L&L.com.
Stay up to date
Subscribe to the free Label News newsletter and receive the latest content every week. We'll never share your email address.