Masterpiece Graphix is now MGX
Masterpiece Graphix, a manufacturer of specialty substrates, has changed its name to MGX.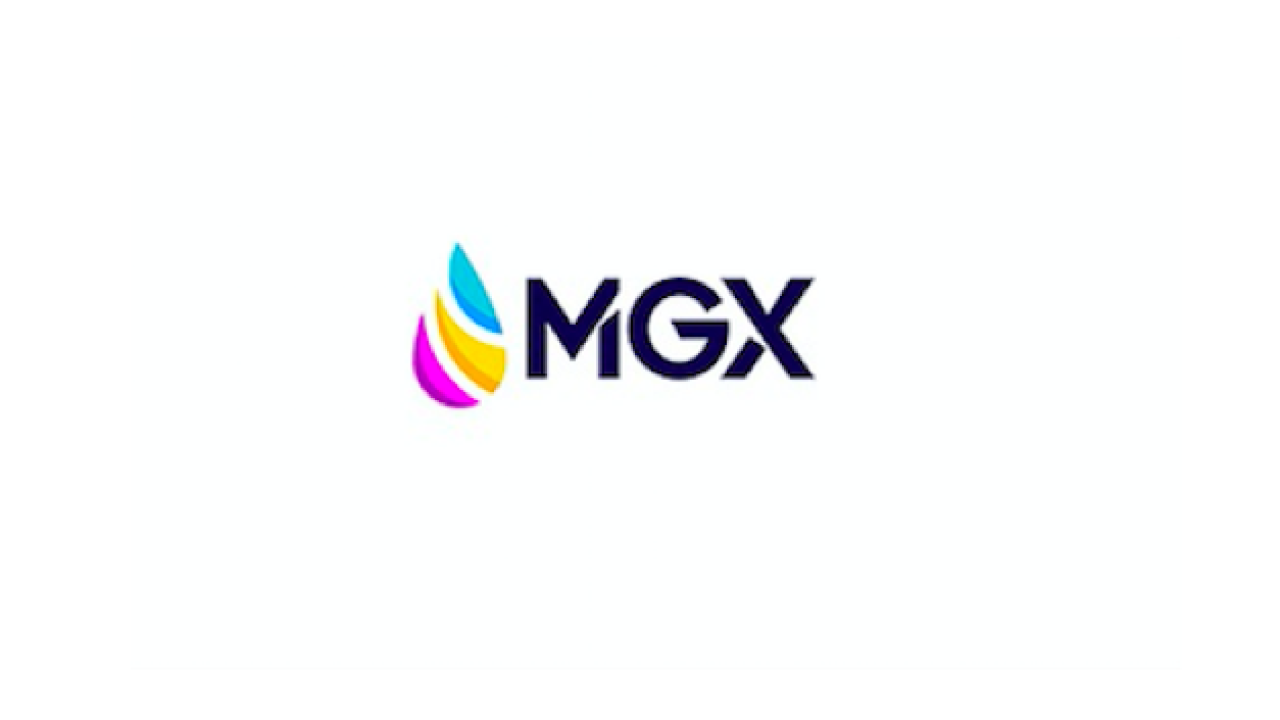 As the company has continued to grow and diversify its product lines and services beyond the scope of digital substrates, its corporate identity has evolved. As a result, it felt that it was time to refresh the branding, shortening and simplifying the name to MGX, which has been used complimentarily in its messaging for years, as well as changing its logo.
The new logo includes an ink droplet which serves a dual purpose – representing the genesis and core of the business – the print industry – while also tying into its expansion and commitment to functional coating services. 
Doug Watson, MGX founder, said: 'Our expertise is "putting liquids on solids", and that continues to fuel our company in new and exciting directions including: rust-proof, anti-static, tamper-evident, textured, printable, insulative, UV resistant, protective coatings and much more.'
New synthetic paper grade
Additionally, MGX has launched a new synthetic paper grade – UniSyn – which, while boasting compatibility with HP Indigo platforms, is also the company's first major leap into the offset market. 
The paper was developed through an exclusive collaboration between Cosmo Films and MGX. Suitable for a variety of different uses, UniSyn will feature superior ink adhesion, faster drying and cure times, enhanced durability, and optimal color accuracy, while retaining a shelf-life of well over 12 months, according to the company.
'UniSyn combines performance benefits, making it more economically viable to migrate from laminated paper to synthetic-based applications,' said Jeremy Underhill, MGX director of business development.
Compatible with conventional and UV offset technologies, including HP Indigo and UV inkjet digital platforms, UniSyn features top-coating chemistry to anchor inks to the surface to improve scuff resistance without sacrificing results in adhesion or color accuracy. 
UniSyn can be used for an assortment of applications, including everything from menus, posters, calendars, folders, and books to electronic appliances and warning labels. This product can also be used for ID badges and certificates. 
UniSyn is available in 8, 10, 12, 14 and 16mm thickness and sheet sizes ranging from 28 x 40 inches for offset, all the way down to 12 x 18 inches. Custom gauges and sizes are also available. 
Stay up to date
Subscribe to the free Label News newsletter and receive the latest content every week. We'll never share your email address.