DuPont Packaging Graphics claims environmental footprint reductions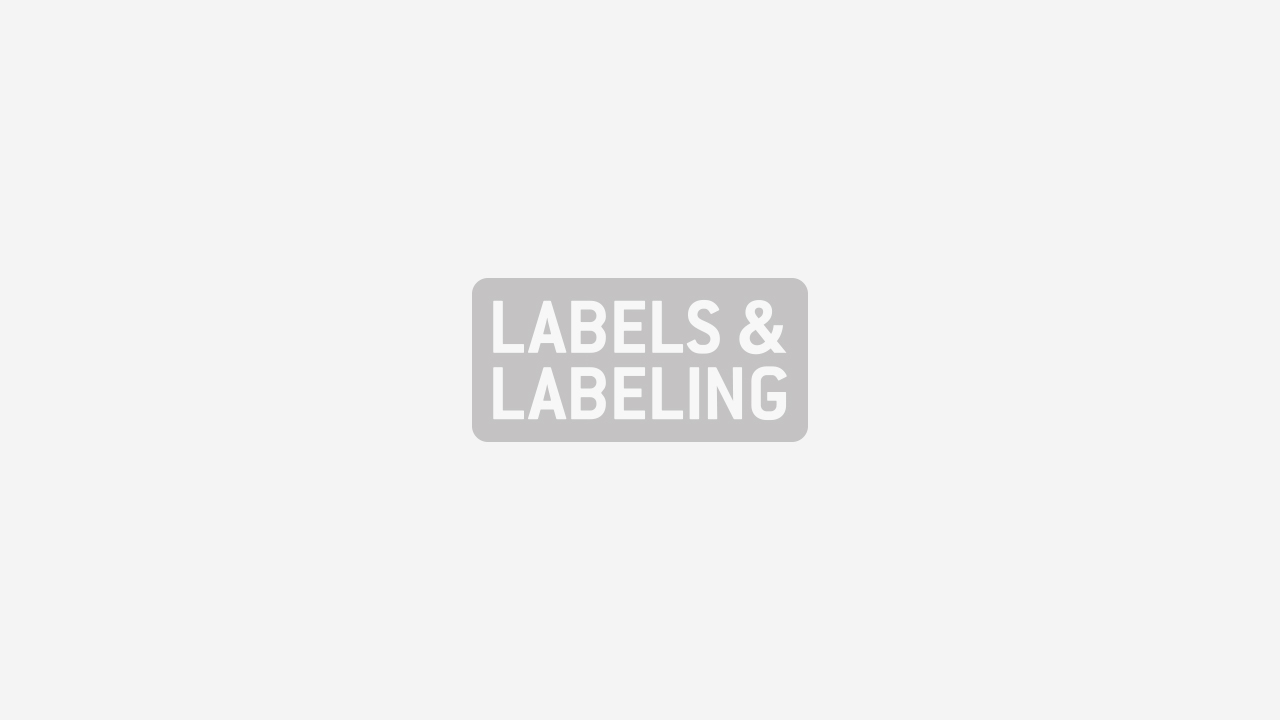 DuPont Packaging Graphics has launched a multi-language European sustainability website, www.cyrel.eu/sustainability.
In addition to providing detailed information tailored to the needs of the flexographic industry, DuPont has published on the website the results from two peer-reviewed environmental Life Cycle Assessment (LCA) studies indicating 'significant' non-renewable energy and greenhouse gas emission reductions from use of its Cyrel flexographic print and thermal platemaking processes.
The two LCAs compared the environmental footprints of flexographic printing to gravure printing, and the footprint of thermal platemaking to solvent platemaking for flexography. 
According to the company, data comparing flexo and gravure printing indicate that use of the flexo process alone results in significant reductions in both non-renewable energy consumption and greenhouse gas emissions of approximately 50 percent when converting flexible packaging plastic films. In simple terms, for every one million square meters (10 million square feet) of printed plastic substrate switched from gravure to flexo, the resulting savings in non-renewable energy would be equivalent to approximately 102,400 liters of gasoline and savings in greenhouse gas emissions would be equivalent to removing approximately 69 typical European passenger cars from the road for one year.  To put that in perspective, there are more than 200 billion square meters of printed plastic substrate in the European and North American flexible packaging markets alone.
The results of the second study comparing thermal platemaking to solvent platemaking for flexo indicate that thermal imaging results in a reduction in non-renewable energy of approximately 60 percent and a reduction in greenhouse gas emissions of approximately 51 percent. Or, for every 10,000 square meters (100,000 square feet) of flexo plates imaged, the resulting non-renewable energy savings would be equivalent to approximately 35.660 liters of gasoline and the savings in greenhouse gas emissions would be equivalent to removing approximately 28 typical European passenger cars from the road for one year.
'DuPont has a long heritage of developing sustainable products for the packaging industry, and a Life Cycle Assessment is one of the most rigorous ways to examine our business' environmental footprint,' said Lisa DiGate, global business director, DuPont Packaging Graphics. 'We chose to use the LCA process, which is based on ISO standards, because of its broad industry acceptance and the rigor and objectivity of its external peer review requirement.'
The report, a summary of the LCA findings reviewed by an external panel under the direction of Five Winds International – global experts in sustainable development – states that the users that participated in the studies were representative of the industry and that the depth and rigor of the data collection process made the study 'a fair indication of the principle differences between the different technology (platemaking and printing) options'.
DuPont Packaging Graphics used the LCA as a research process to evaluate the environmental footprint and energy consumption of its products and processes.  Results from the LCA include data from both suppliers and customers and takes into account raw materials, energy, waste and emissions from image carrier manufacturing to the printed packaging substrate at the end of the press.
Join the debate at L&L.com.
Stay up to date
Subscribe to the free Label News newsletter and receive the latest content every week. We'll never share your email address.