Herma reports heightened sustainability performance through release liner recycling
For the fifth year in succession, Herma has posted positive recycling results, with a program for used release liner enabling it to avoid around 519 metric tons of carbon dioxide emissions in 2015.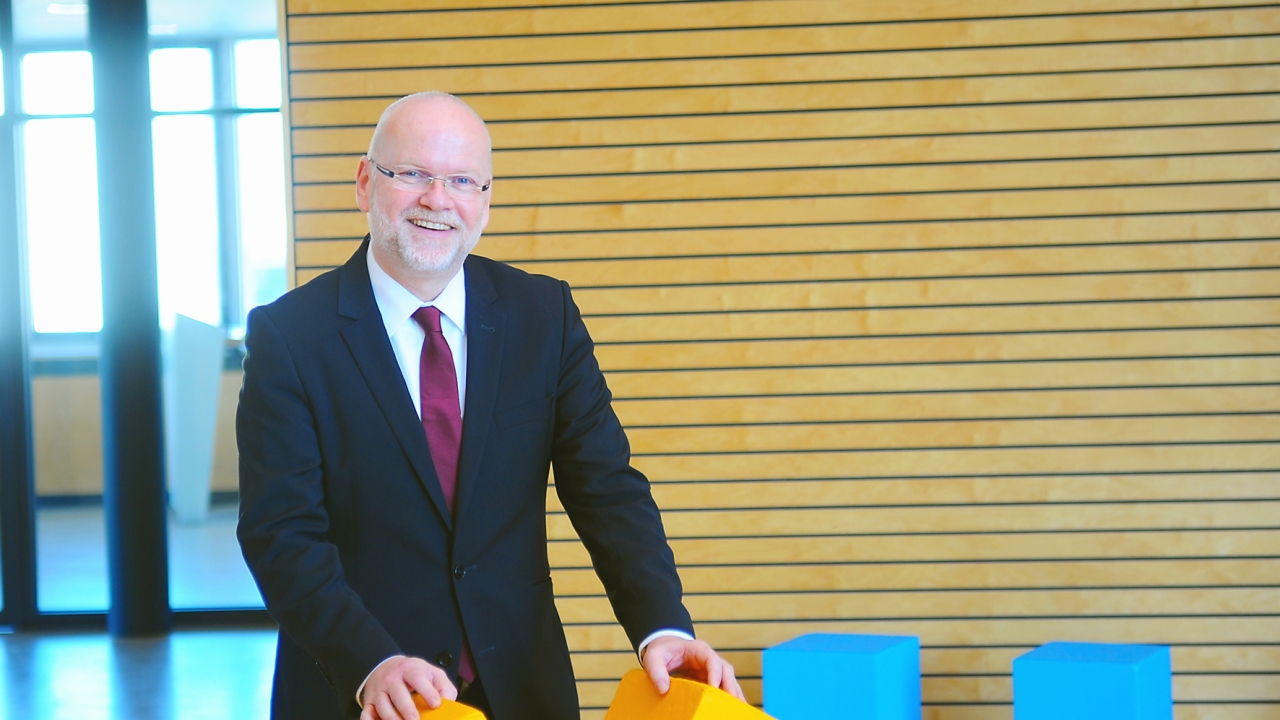 Since 2010, Herma has been supplying discarded release liner to specialist recycling company Cycle4Green. The recycled quantities have increased every year since then, and as a consequence, considerable quantities of waste have been avoided and precious resources have been preserved, Herma said.
From an initial quantity of around 100 metric tons collected in 2011, Herma recycled a total of 226 metric tons of siliconized release liner in 2015. Without this recycling performance, manufacturing products from virgin fiber would have increased carbon dioxide emissions by 519 metric tons, the company said. The 2015 figure for carbon dioxide emission reduction was around 13 percent more than in 2014. Further, Herma more than covered the carbon dioxide emissions of its own vehicles, with the almost 80 cars in the fleet emitting only around 377 metric tons of carbon dioxide.
'The recycling program not only protects the environment, but also has favourable outcomes for our business,' commented Herma managing director Dr Thomas Baumgärtner. 'Recycling the release liner recovers raw materials that Herma reuses in production, achieving a more or less continuous cycle. Five years after the launch of the Cycle4Green initiative we can now say that the system is well established and benefits both the environment and our company.'
Stay up to date
Subscribe to the free Label News newsletter and receive the latest content every week. We'll never share your email address.