US packaging converter reaps benefits of Lean Manufacturing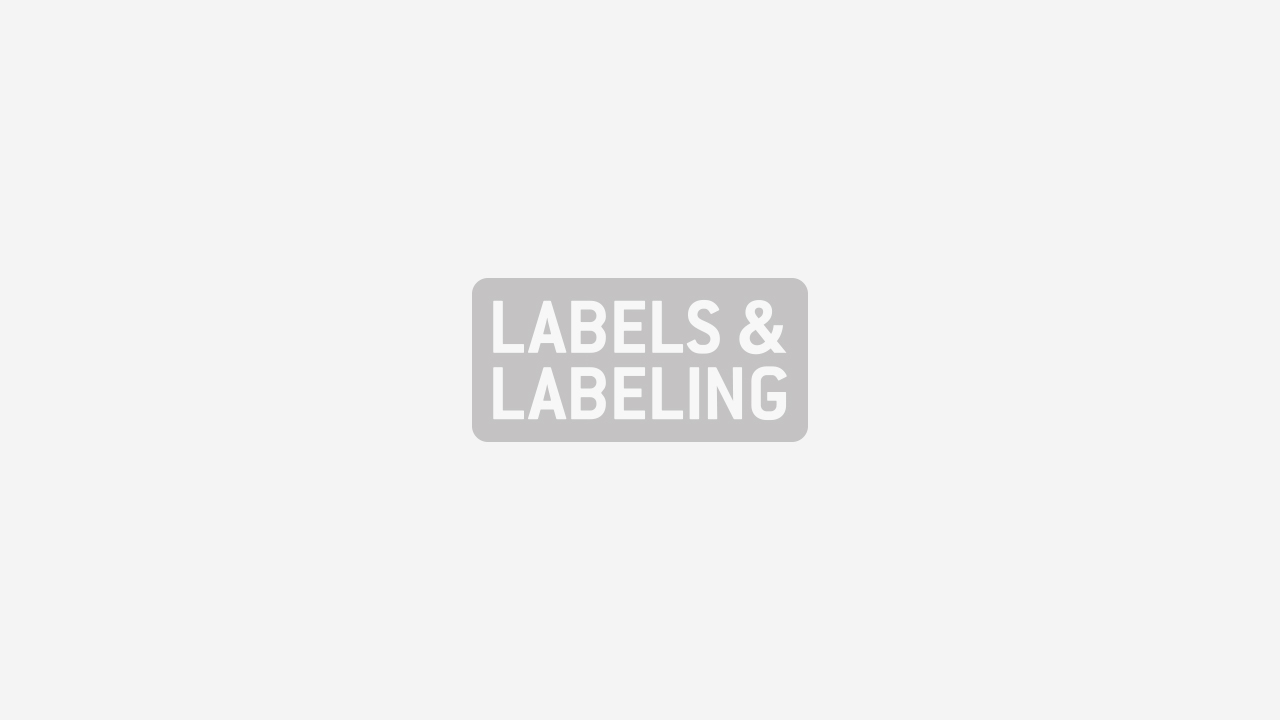 Aerofil Technology Incorporated (ATI), a US supplier of custom packaging and liquid and aerosol filling, has experienced a 100 percent increase in productivity and double digit inventory turns due to the implementation of Lean Manufacturing. ATI has adopted the principles of the Toyota Production System (TPS), which focuses on streamlining the packaging process through the total elimination of waste and improvement of overall customer value.
 
'When we first introduced Lean Manufacturing to our employees, I knew it would be a challenge,' said Pat Bergin, president of ATI. 'Out of every 100 companies who undertake this process, 96 either fail or quit within 18 months. However, having the unequivocal full support of ATI's ownership was the key to our long-term success and sustainability. Having both led and participated in Lean transformations around the world, I know that the commitment must come from the top of an organization or it could actually hurt the emerging culture.' 
In 2007, the ATI management team, with more than 550 employees, began operating under the guiding principles of TPS. The Sullivan, Missouri-based plant initially began by establishing key metrics in the areas of human development, quality, delivery and cost. 
Each week, the company holds at least one Rapid Improvement Event (RIE). Employees are separated into teams that focus on driving waste out of a certain part of the packaging process as identified by the value stream map. ATI focuses heavily on employee specialized Lean Manufacturing training to gain a better understanding of the empowerment they now have. Moreover, Aerofil's ownership has made a guarantee to never lay off employees due to better processes and procedures that result from the RIEs. 
'Our employees are our most valuable assets,' said Bergin. 'Aerofil is now a fully engaged Lean culture and all our customers, suppliers and employees are excited by the dramatic improvements they have seen firsthand. We are attracting new production opportunities and aggressively expanding, and the proper implementation of Lean has been the driving force behind these successes.'  
The Single Minute Exchange of Dies (SMED), also known as equipment changeover rates, delayed processes between 45 minutes and several hours prior to operating with Lean standards. Now, ATI completes many of its changeovers in 10 minutes or less; more than a 500 percent improvement. Each packaging line can have more than 400 changeovers per year and Lean has proven to have a major impact on efficiency, customer delivery and inventory turns. 
Visual Management techniques were also employed, which includes the color-coding of equipment so that line processes move smoothly. By color-coding production lines, managers and staff are more aware of what products are running and their delivery status. 
In addition to being widely recognized as following Lean Manufacturing principles, ATI offers a number of services including custom packaging, liquidand aerosol filling,warehousing and distribution, and retail solutions. The company packages a full range of products for the automotive, personal care, insecticide and home improvement markets.   
Aerofil Technology is a supplier of private label, custom packaging, liquid and aerosol filling, warehousing and distribution, lab analysis and retail solutions. In 1988, ATI began with two aerosol lines and less than 50,000 square feet of space. Now, the company's facility includes 16 production lines for aerosol and liquid filling, and 400,000 square feet of workspace.
 
Stay up to date
Subscribe to the free Label News newsletter and receive the latest content every week. We'll never share your email address.