WestRock to acquire Multi Packaging Solutions
WestRock has entered into a definitive agreement to acquire Multi Packaging Solutions (MPS) for a total enterprise value of 2.28 billion USD.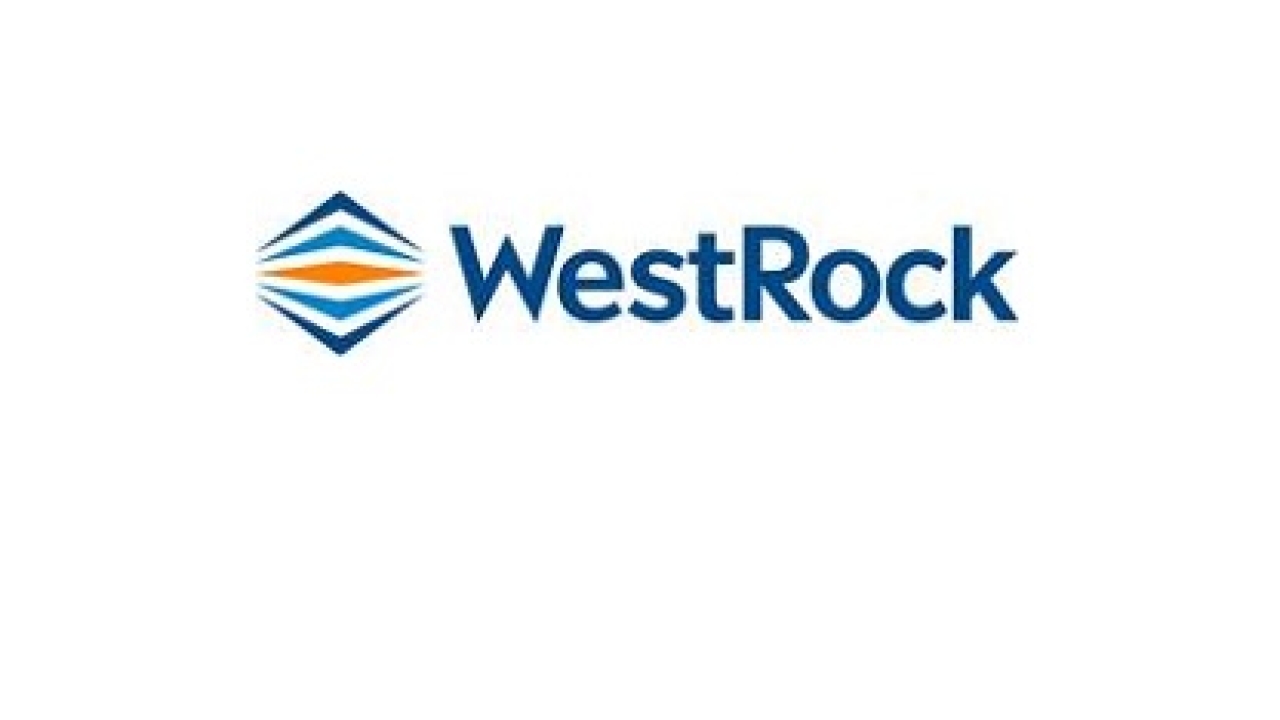 Founded in 2005, and headquartered in New York, MPS is a global provider of print-based specialty packaging options. MPS's differentiated product offering includes premium folding cartons, inserts, labels and rigid packaging, and it serves a diverse, blue chip customer base, primarily in the consumer and healthcare sectors. The company serves its customers on a global basis through 59 locations across North America, Europe and Asia.
The transaction builds on WestRock's consumer packaging platform, broadening its product capabilities and expanded presence in targeted end markets. MPS brings strong complementary print, graphics and design capabilities that will enhance WestRock's presence in the growing healthcare and consumer markets that includes spirits, confectionary, beauty and cosmetics. The acquisition will also further broaden WestRock's differentiated product portfolio, and significantly strengthens WestRock's presence in attractive markets that will allow its brands to differentiate themselves with new applications and new technologies.
WestRock CEO Steve Voorhees described the acquisition of MPS as, 'an important step forward that advances our strategy', creating significant value for customers, employees and shareholders.
'Through this transaction, we will add a leader in the value-added packaging sector that strengthens our differentiated portfolio of paper and packaging solutions. Led by its talented management team, MPS shares our commitment to provide our customers with differentiated packaging solutions that help it win in the marketplace.'
Nicholas Mockett, head of packaging M&A at Moorgate Capital, described the enterprise value as a 'significant figure' in the cartons, leaflets and labels industry. 'The evolution of the business from the predecessor firms Field Group and Chesapeake is testament to the hard work of the management teams, The Carlyle Group and MDP.'
WestRock recently divested its Home, Health and Beauty business to Silgan Holdings, as reported here, as part of its 'constant strategic focus' to align its portfolio and resources around paper and packaging.
Marc Shore, MPS founder and CEO, said: 'The MPS family is excited to join WestRock and take this logical next step in the progression of our company. Becoming part of WestRock greatly enhances the portfolio of products we can offer our customers and provides additional scale, resources and capabilities.'
Shore and Dennis Kaltman, MPS president, will join WestRock as part of the transaction.
'The combination of WestRock and MPS creates opportunities to drive margin expansion and enhanced financial returns through a combination of increased integration and identified synergies,' added Voorhees. 'Overall, this is a highly strategic transaction consistent with our balanced capital allocation strategy that we expect will generate compelling growth and returns. We have the right team in place with deep integration experience to fully realize this opportunity.'
Mockett noted that through the twists of M&A, this deal will see AJS Labels in the UK, recently acquired by MPS, return to its former parent, then known as MeadWestVaco before a merger with RockTenn.
Stay up to date
Subscribe to the free Label News newsletter and receive the latest content every week. We'll never share your email address.