EskoArtwork integrates Nexus and BackStage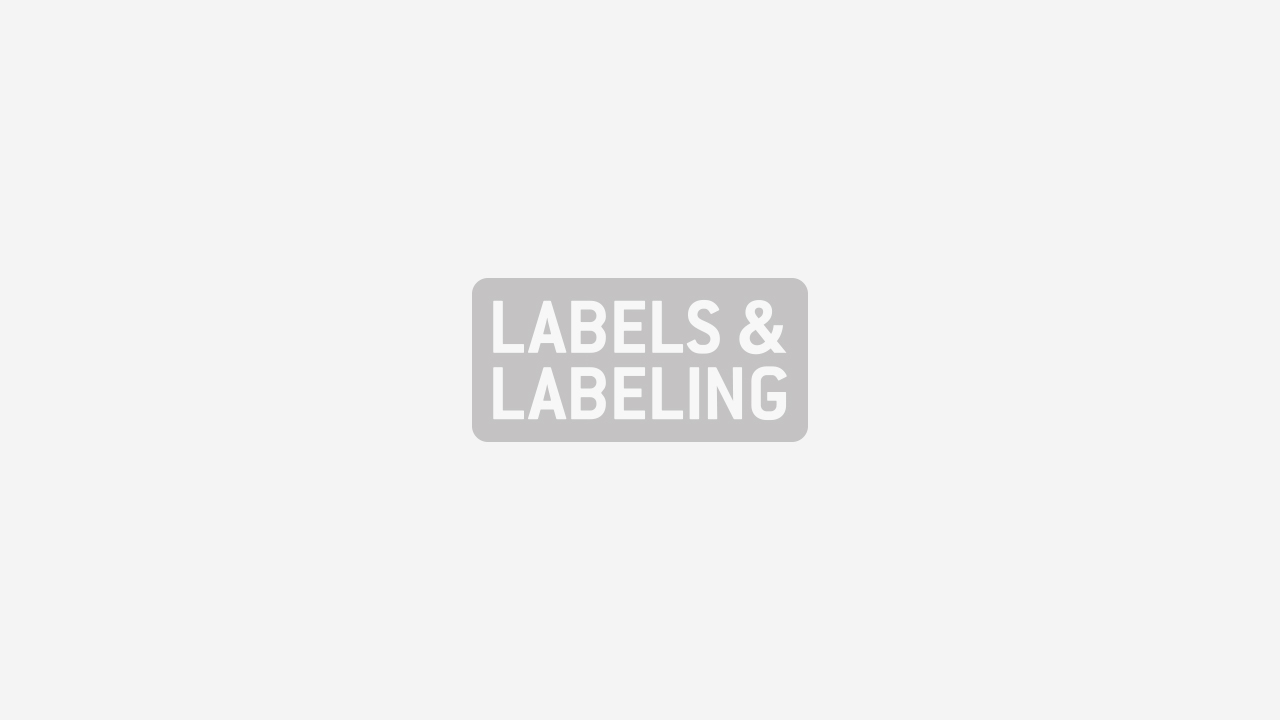 EskoArtwork has integrated BackStage and Nexus, allowing users of the Nexus automatic workflow system to tap into the job management capabilities of BackStage.
'The integration of Nexus and BackStage creates an exciting new level of modularity and flexibility for customers, who now have a clear growth path with many product possibilities,' explained Jan Ruysschaert, EskoArtwork vice president sales & marketing commercial printing. 'Our customers and prospects both understand that this creates exceptional benefits – for example, the ability to coordinate multiple output devices, improved color management and proofing, more powerful impositioning workflows and most importantly better abilities to let people, departments and systems work together. This integration confirms EskoArtwork's vision on saving time and money and reducing error rates.'
Printers and pre-press companies use Nexus as an automation tool for pre-press operations, processing PDF files of single pages, labels, and packages. The integration with BackStage now allows them to run, control and monitor any Nexus workflow, no matter on what server it runs or how complex it is, from within BackStage. Thus, Nexus customers can take advantage of all the benefits of a BackStage workflow without losing any Nexus features. With just a simple installation and configuration, all the expertise gained from working in a familiar Nexus environment continues to serve current users, and becomes available to a new, broader set of users. Reversely, the full set of ArtPro automation features previously only available in Nexus Processor become now available in BackStage.
By using BackStage's job-oriented workflow in combination with Nexus automation features, Nexus users enjoy a number of benefits. BackStage extends workflow automation and adds job management tools. For example, Nexus workflows can operate within the BackStage job framework, where 'public' parameters, previously completed by the operator when submitting the files can be automatically filled out with parameters known in the job database.
All user interfaces are filtered and updated for the current customer job. BackStage also delivers project management milestones and to-do lists to help operators monitor and prioritize their tasks. Kaleidoscope color management adds system-wide color consistency, while FlexProof/E supports high quality proofing on a wide range of proofing devices.
dministrative departments are better informed of job progress, and data is organized in a business-oriented way. With the recently introduced BackStage Viewer, the QA department can be linked in: they can view and compare a wide range of graphic file formats, including ArtPro files and digital plate files delivered from the Nexus RIP. Finally, BackStage provides Nexus users a scaleable server platform that can handle large volumes of data throughput. One BackStage server can connect to many Nexus servers or RIPs, creating a global job overview for supervisors and managers.
'When Esko merged with Artwork Systems a year ago, we promised our user base that we would protect the investments they had made in our solutions. We believe our customers' loyalty has been rewarded with access to the most extensive list of pre-press and print production tools in the industry,' stated Jan Ruysschaert, vice president sales & marketing commercial printing. 'More important, this growth path does not require our customers to completely change their processes or re-train all of their pre-press operators. Because they are already familiar with their applications and are just expanding the "tool set", it is a very straightforward integration with minimal overhead for operations during implementation.'
Stay up to date
Subscribe to the free Label News newsletter and receive the latest content every week. We'll never share your email address.