Loftware achieves SOC certification
Loftware has completed its SOC (System and Organization Controls) Type 2 audit for certification, showing that the company's existing operational policies, data protection, and privacy protocols met or exceeded the highest security standards.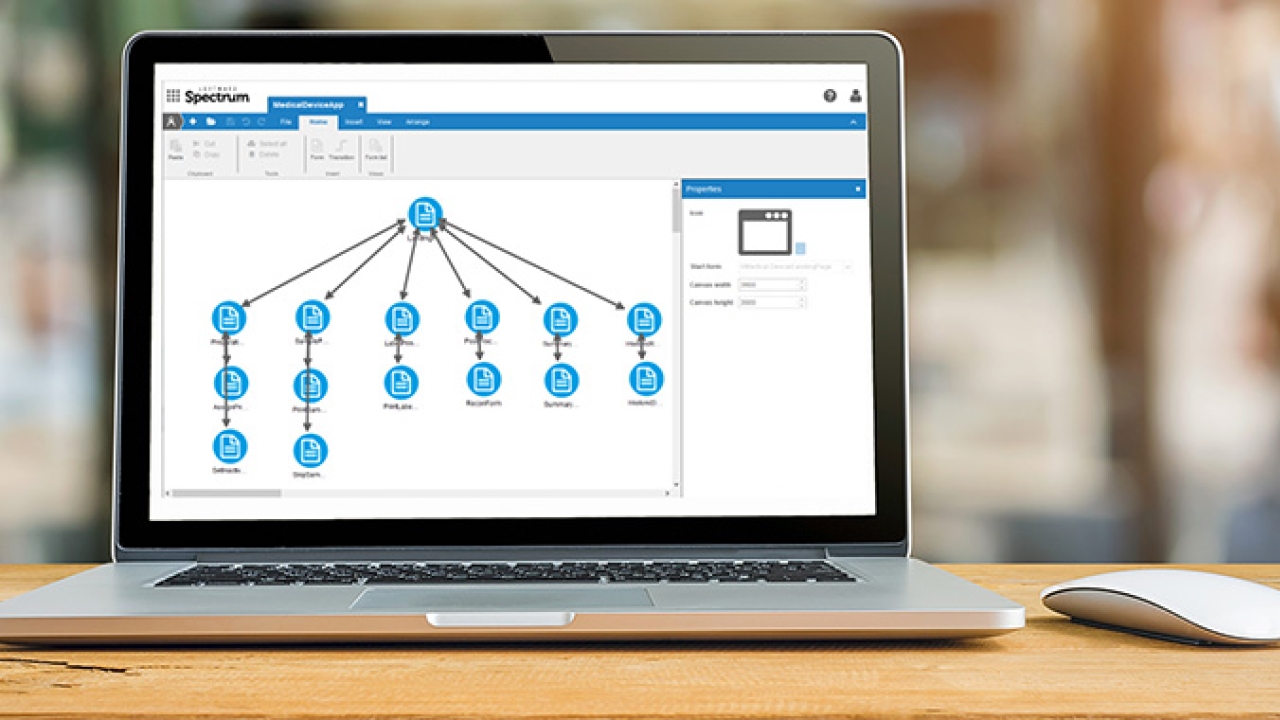 'As more and more customers move to the Cloud, the level of data risk increases, leading companies to look for ways to identify and manage any potential issues and insider threats,' said Loftware's director of quality, Jonathan Gerkin. 'Loftware has been offering SaaS solutions for many years now and has never had any issues with a data breach. However, achieving SOC 2 security compliance highlights the company's operational excellence and underscores Loftware's ability and commitment to keeping sensitive client data safe.'
An internationally recognized standard, SOC certification is considered to be the leading benchmark for enterprise data security. It is commonly used to assess risks associated with outsourced software that stores customer data online. The resulting audit provides transparency regarding security measures companies take when managing data for their customers, and it provides industry-wide acknowledgment that a company adheres to trust service principles.
Loftware's SOC 2 compliance attests that the company's report and audit processes are working and contributes to providing best in class services. It verifies the trustworthiness of services Loftware provides and highlights the company's ability to safeguard customer data. Most of the report's controls are related to data security and confidentiality, with Loftware's Data Privacy Code of Conduct and IT Access Control standard operating procedure documents providing a sound foundation.
'As demand spikes for cloud-based labeling solutions, it's vital for customers to have confidence in the solutions and the data security that we offer. Achieving the SOC 2 compliance is an important step in validating this confidence as we continue to focus on innovating and enhancing our cloud-based offerings,' added Mark Wick, VP of software development at Loftware.
Stay up to date
Subscribe to the free Label News newsletter and receive the latest content every week. We'll never share your email address.