Loftware ranked as top 100 private company in New Hampshire
Loftware has been ranked as one of the top 100 private companies in New Hampshire for the fourth consecutive year by Business NH magazine.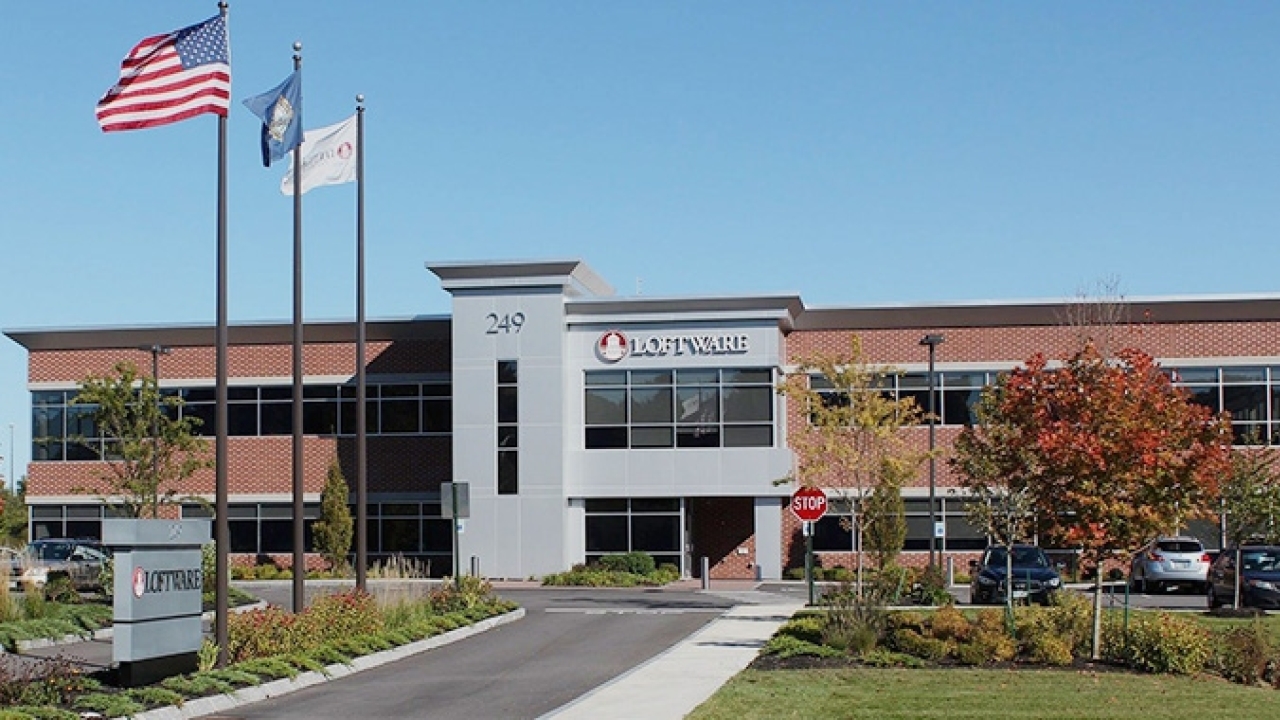 'We are honored to again be recognized as a leading business in New Hampshire for 2020 - especially in a year which has been so challenging for so many companies with the Covid-19 pandemic having a significant impact on all business environments,' said Loftware president and CEO, Robert O'Connor.
'Even with the existing circumstances, Loftware has experienced continued growth to new heights as the importance of supply chain agility and the role of labeling in avoiding potential disruptions has become more important than ever. Fortunately, we have been able to maintain our global employee base to fully support our amazing customer base of 5,000, to ensure that critical products can move smoothly through the global supply chain,' he added.
Top 100 private companies are ranked by annual gross sales and rank in revenue categories ranging from USD 15 million in sales to over USD 1 billion in sales. Loftware has also been recognized with Hall of Fame status by Business NH Magazine for its Best Companies to Work for category. This award recognizes businesses that go out of the way to create a high engagement workplace for employees. Winners and hall of fame recipients have been highlighted as companies that showcase how developing a respectful, creative and supportive corporate culture can help a company succeed. To find out more about Loftware and existing employment opportunities go to the company careers page.
Stay up to date
Subscribe to the free Label News newsletter and receive the latest content every week. We'll never share your email address.