Tilia Labs partners with Rochester Institute of Technology
Tilia Labs, a developer of planning, imposition, and AI-driven software, has partnered with the Rochester Institute of Technology (RIT) to enable faculty and students access to Tilia's software in the classroom and labs.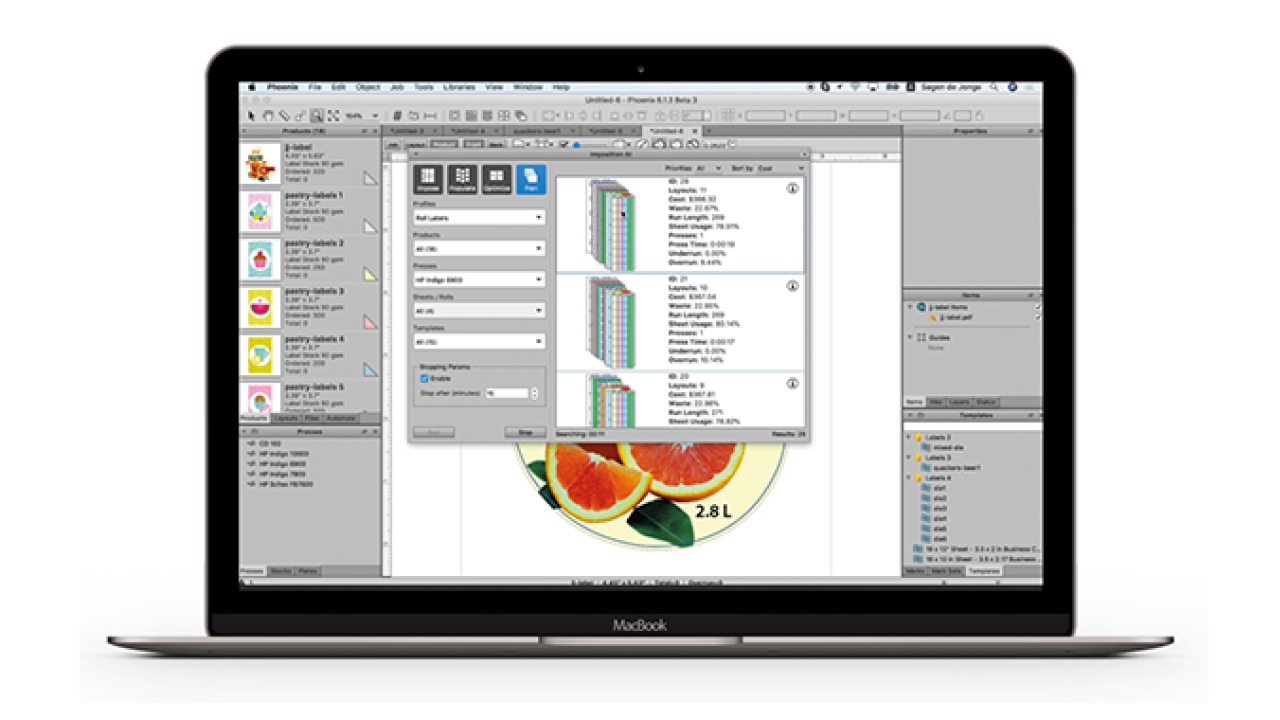 Developed for print service providers in all sectors, including packaging, labels, commercial, and wide format printing, tilia Phoenix, is a planning and imposition application that employs AI technology to improve print job efficiencies, accelerate production, and reduce waste.
RIT is one of the leading institutions with a range of degree programs focused on trends, management practices, and technologies in the evolving printing and packaging industry. Adding tilia Phoenix to its curriculum further solidifies its reputation for providing practical hands-on experience with leading technologies and best practices.
'Having faced these types of challenges with layout and imposition myself in various industry roles, I know first-hand how impactful this software can be,' said Bill Pope, adjunct professor and director of industry relations and academic programs at RIT. 'And after having the students attempt to solve these problems manually, then utilize the Phoenix software to automate the generating of optimized solutions, it just cemented the value of the artificial intelligence approach that Tilia Labs has taken. The students were blown away with how effortlessly the software solved various scenarios and enjoyed the experience.'
Bruce Leigh Myers, Ph.D., administrative chair of graphic media science and technology, added: 'One of the goals of our revised curriculum is to expose students to leading-edge technology solutions so that they develop proficiencies that are meaningful to the industry. Through Tilia Labs' generous donation and support, we can continue that mission and produce graduates who are current with today's technologies and can provide an immediate impact at their future employers.'
'RIT has built its reputation on producing industry leaders and valuable scientific research,' explained Tilia Labs CEO,  Sagen de Jonge. 'We feel that it is important to support the future of the printing and packaging industry by introducing the next generation of professionals to leading technologies they are likely to encounter upon entering the industry.'
Stay up to date
Subscribe to the free Label News newsletter and receive the latest content every week. We'll never share your email address.