Maxcess and Valley Grinding announce partnership
Renewed partner agreement creates better service and support for customers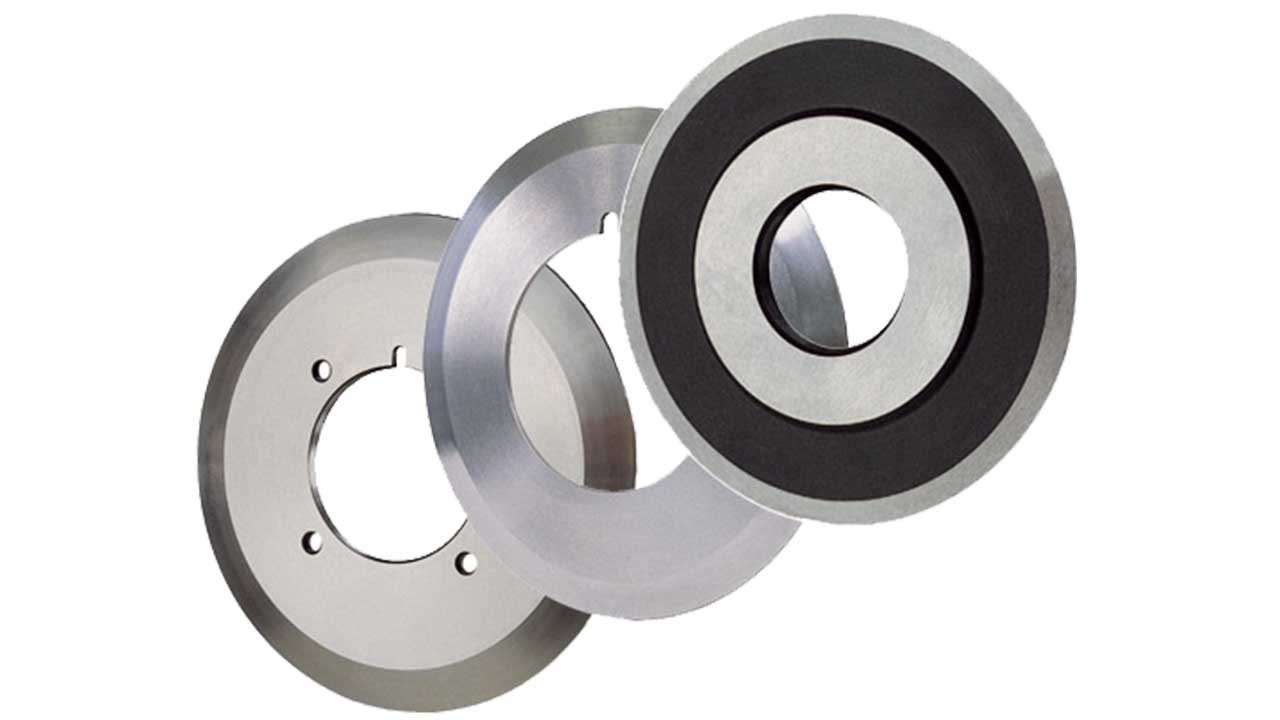 Automated web handling technology provider Maxcess International and Valley Grinding & Manufacturing, provider of industrial knives and cutting blades, have agreed to leverage their complementary strengths to bring benefits to their customers in the manufacturing and converting industries.
The strategic partnership combines Maxcess' expertise in automated precision web handling technologies with Valley Grinding's blade sharpening and grinding capabilities. It allows the organizations to provide everything from local aftermarket support and services, such as technical assistance and blade sharpening, to complete slitting systems. Combining the strength of the Maxcess Tidland brand with the industrial knowledge of Valley Grinding, slitting customers will appreciate the expanded service offerings and opportunities, including blade manufacturing, die sharpening, pickup and delivery and slitting system solutions. The partnership brings convenience and elevated service to customers in the US.
'Combining our passion and people with the extended reach of Maxcess brings a whole new level of service and support to customers,' Valley Grinding president TJ Utschig noted. 'And that is only part of the expanded services we can offer. There are opportunities for customer training seminars with the industry's best subject matter experts, faster turnaround times for repairs and services, and the potential to create new services and slitting solutions. We are excited to see where our partnership with Maxcess and our enhanced offering of Tidland slitting solutions takes us as we expand our ability to rebuild, repair, recondition, retool, and reinvent slitting solutions.'
Rob Stoebick, regional vice president of Maxcess Wide Web Solutions, said: 'We at Maxcess couldn't be happier to announce this new partnership with Valley Grinding & Manufacturing. Both of us can now offer a more complete suite of products with greater convenience and unparalleled support so Valley Grinding and Maxcess customers can work better, faster and smarter.'
The organizations plan to leverage technical expertise to educate customers on best slitting practices, provide keys to improve productivity and create new sustainable solutions and systems with end-to-end technical support, education, increased operator safety and enhanced customer service options.
Stay up to date
Subscribe to the free Label News newsletter and receive the latest content every week. We'll never share your email address.