Editor's Note - Same storm
Regional market reviews are evidence we're all managing the same storm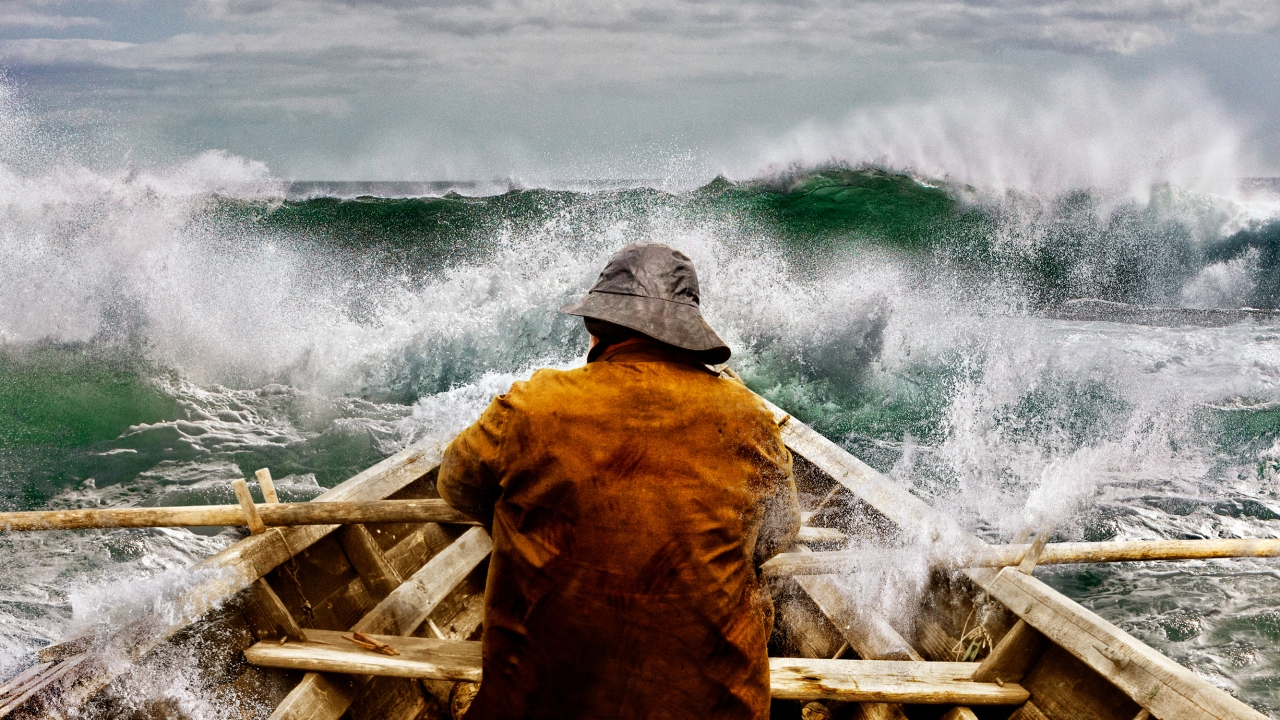 If you read nothing else in this issue of the magazine, (though I hope you'll read it cover to cover) I suggest spending some time with our global market reviews.
This annual round-up from our team of international editors and correspondents paints a vivid picture of the global state of affairs in today's label market.
Although the label and packaging industry operates on a global scale, it was clear to me from reading these dispatches that the problems are strikingly similar whether you're in Delhi or Detroit, Bangkok or Bogota, Venice or Vancouver. We may be in different boats, but we're all weathering the same storm.
I'll be honest, I wish there was some better news from this special feature, but the clouds that have darkened our skies in recent years, don't seem to be clearing anytime soon.
Managing a manufacturing facility during the height of the Covid-19 pandemic almost looks like child's play compared to the forces label business owners are up against today. I wish I could report that a tight labor market, stretched and fragile supply chain, price hikes, and limited material availability are yesterday's problems, but I fear that business owners must weather this storm a bit longer.
However, if I've learned anything about the label industry, it's nothing if not resilient. In fact, during most economic downturns, the label market still thrives. This tough-as-nails industry can weather adversity better than most. It's proven time and time again that it's a market that sees opportunities in challenging times, and I expect that to continue.
In fact, there are some exciting technological advancements on the horizon, as conventional press manufacturers tell us on page 90 in an article that explores the future of flexo. Conventional technology will make a return to Labelexpo Europe this fall, in a show that will highlight the latest in automation, among other trends. As Andy Thomas-Emans details on page 19, an Automation Arena promises to highlight the technology advancements that can help label converters chase what was described to me as a 'tenacious pursuit of efficiency' and ease one of its most intractable problems – labor.
It will be fascinating to watch as the industry responds to the challenges it faces with technological advancements and continued resilience.
Stay up to date
Subscribe to the free Label News newsletter and receive the latest content every week. We'll never share your email address.