This section contains over 150 articles and videos collated from Label Academy books, master classes and conferences. This exclusive and growing content is available on a subscription basis.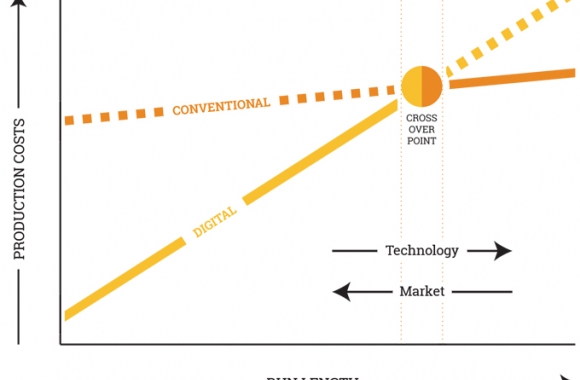 Exploring the added-value benefits that digital printing can offer brand owner, retail group, industrial manufacturer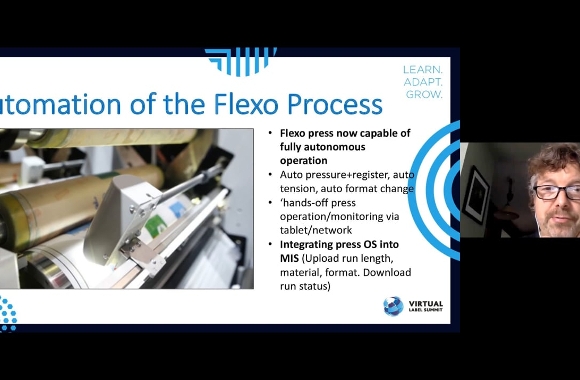 Discussing key trends including automation, AI, flexible packaging, hybrid printing and sustainability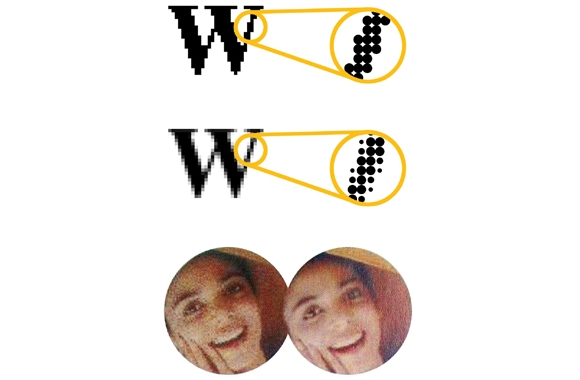 A guide to the processes, technologies, terminology, and investment requirements to enter the digital printing market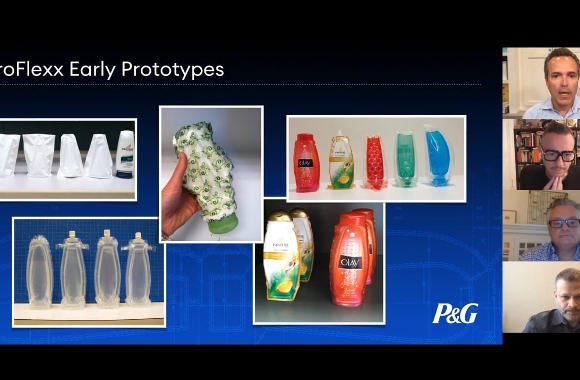 Project partners from P&G, Aeroflexx and ThoughtMatter take you on their journey to develop ground-breaking disruptive...
The potential of laser die-cutting and digital finishing