This section contains over 150 articles and videos collated from Label Academy books, master classes and conferences. This exclusive and growing content is available on a subscription basis.
Why subscribe to Label Academy?
Access to all text, images, charts and tables from the Label Academy books
Supplement your skills with recorded Labelexpo conference sessions and master classes
Stay updated with exclusive videos, features and interviews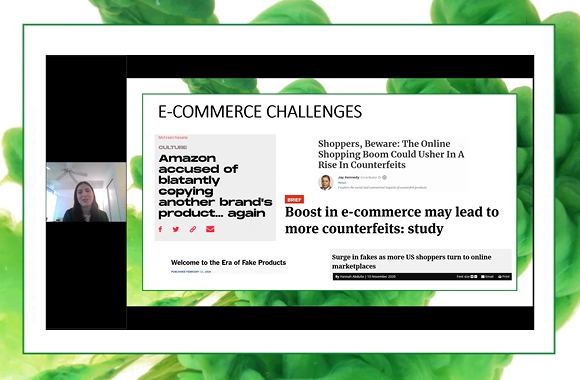 Christina Mitropoulos, director, brand protection & manufacturing...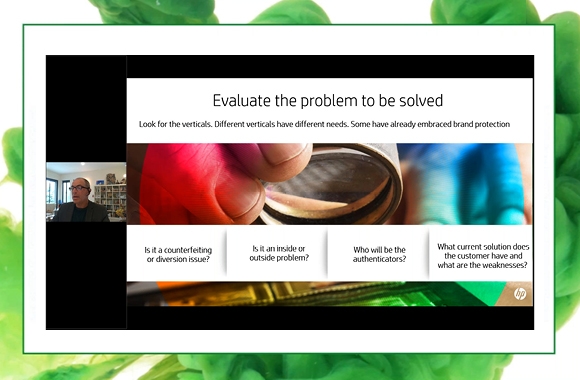 Moshiko Levhar, EMEA security and brand protection business manager, Graphics Solutions Business, HP on Overt technologies:...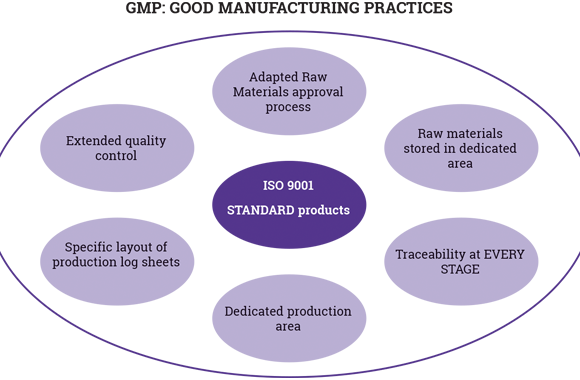 The role of inks, coatings, curing, varnishing and laminating in the narrow-to-mid-web flexible packaging sector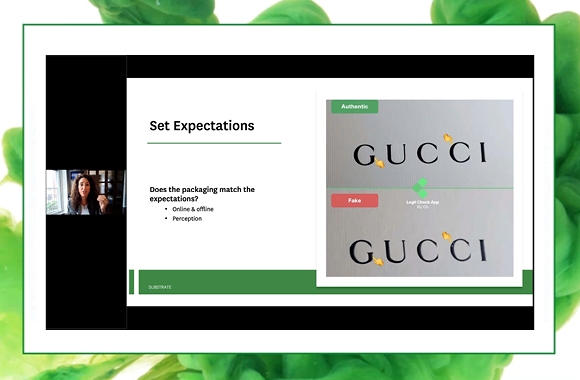 Vicki Strull, branding consultant, Vicki Strull Design on Brand Protection: The brand consultant perspective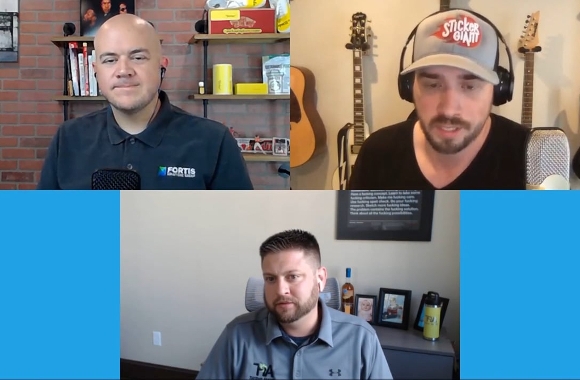 Learn how to leverage digital channels and walk away with ideas to scale your business through omnichannel marketing