This section contains over 150 articles and videos collated from Label Academy books, master classes and conferences. This exclusive and growing content is available on a subscription basis.
Why subscribe to Label Academy?
Access to all text, images, charts and tables from the Label Academy books
Supplement your skills with recorded Labelexpo conference sessions and master classes
Stay updated with exclusive videos, features and interviews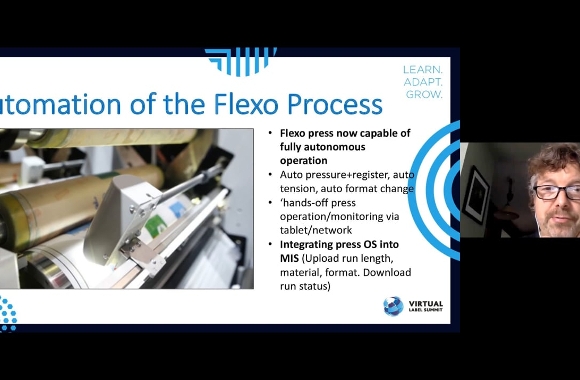 Discussing key trends including automation, AI, flexible packaging, hybrid...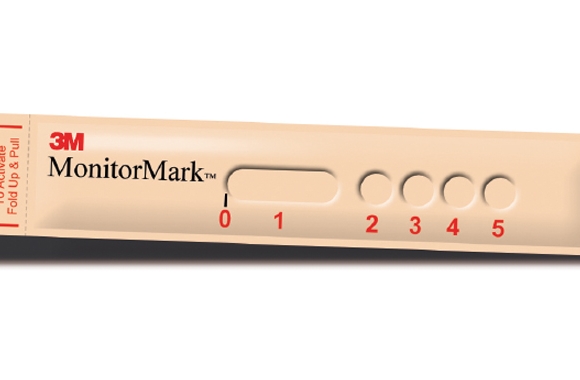 Interest in materials that react to environmental conditions such as light, heat, gases, pH and moisture is gathering pace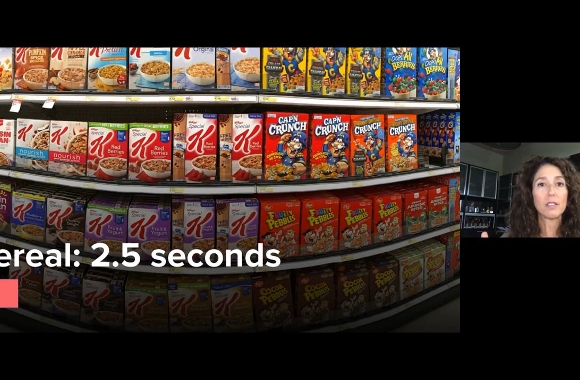 Understanding the value that innovative packaging generates for your brand customer is an essential part of your marketing...
Dr. Paul Dunn, chair, International Hologram Manufacturers Association / director of technology innovation, OpSec Security...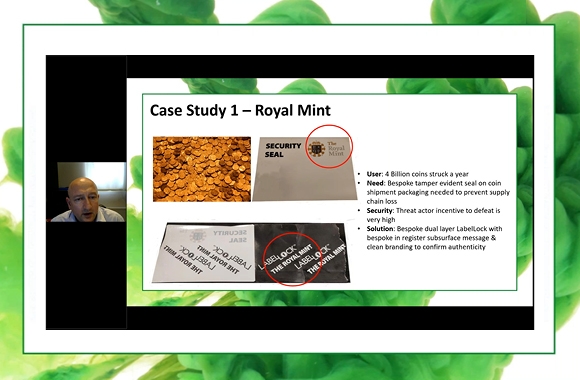 Dr. Adrian Steele, managing director, Mercian Labels on Brand protection: the label converter's perspective