This section contains over 150 articles and videos collated from Label Academy books, master classes and conferences. This exclusive and growing content is available on a subscription basis.
Why subscribe to Label Academy?
Access to all text, images, charts and tables from the Label Academy books
Supplement your skills with recorded Labelexpo conference sessions and master classes
Stay updated with exclusive videos, features and interviews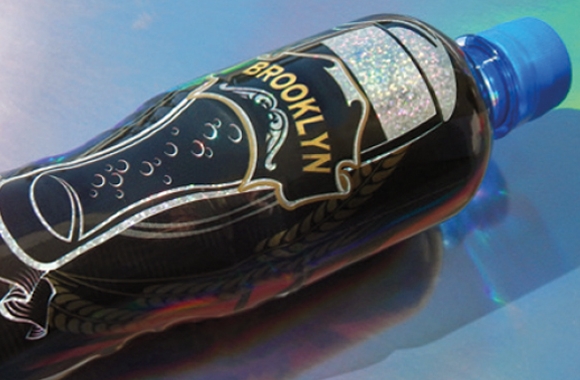 The shrink sleeve production process puts unusual demands on ink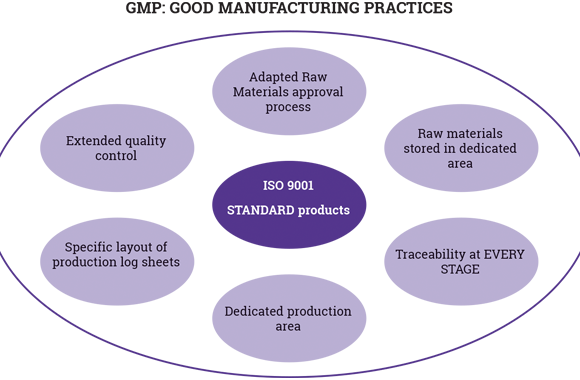 The role of inks, coatings, curing, varnishing and laminating in the narrow-to-mid-web flexible packaging sector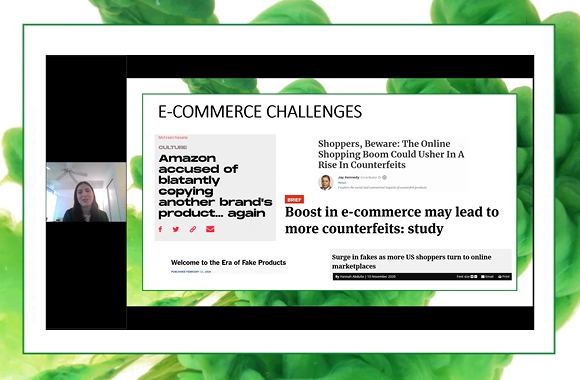 Christina Mitropoulos, director, brand protection & manufacturing initiatives, Americal Apparel & Footwear...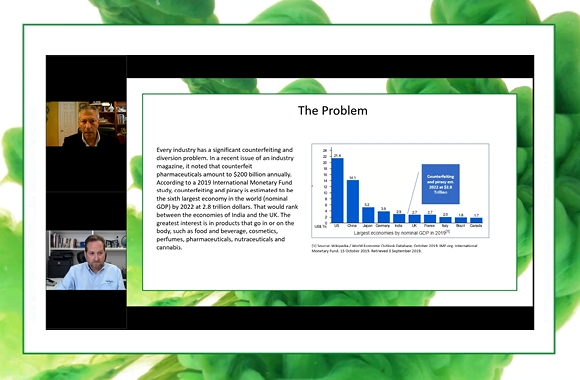 Michael Brice, vice president, sales and business development, INX INternational Ink Co and Keith Goldstein, chief operating...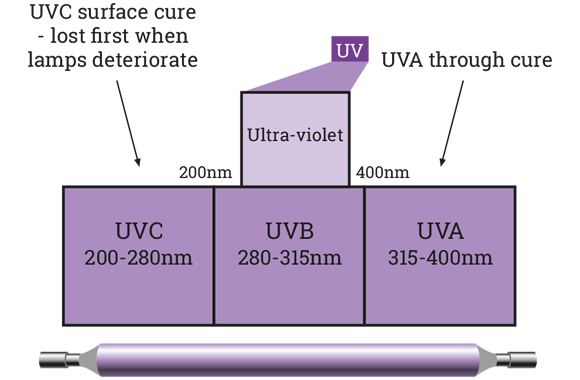 Optimum ink drying and curing is the key to faster press speeds and production efficiencies