This section contains over 150 articles and videos collated from Label Academy books, master classes and conferences. This exclusive and growing content is available on a subscription basis.
Why subscribe to Label Academy?
Access to all text, images, charts and tables from the Label Academy books
Supplement your skills with recorded Labelexpo conference sessions and master classes
Stay updated with exclusive videos, features and interviews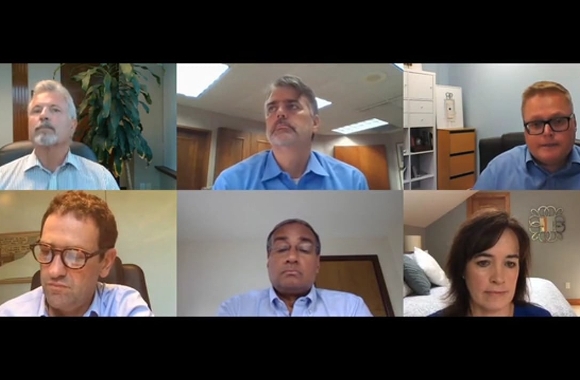 Leading label converters from around the globe share their strategic...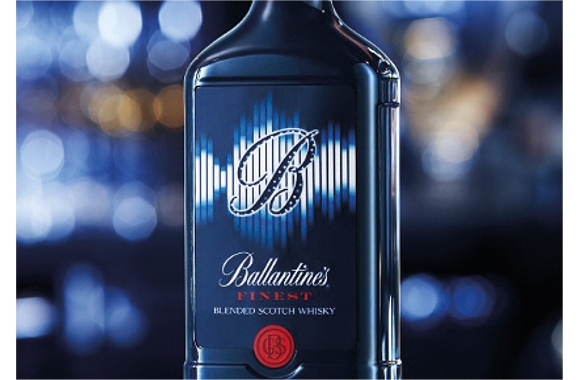 Packaging and labeling has the potential to create much greater value for brand owners, retailers and consumers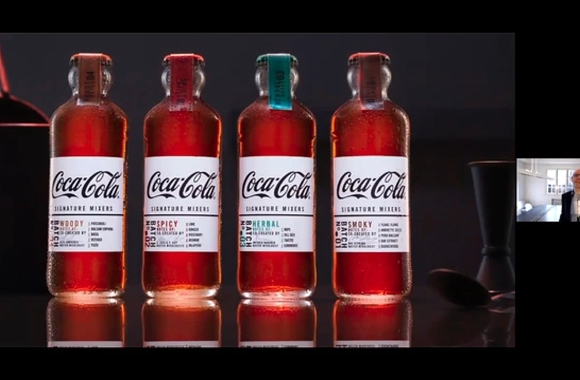 Delve into how different generations choose one product over another and how packaging can appeal to their emotions and...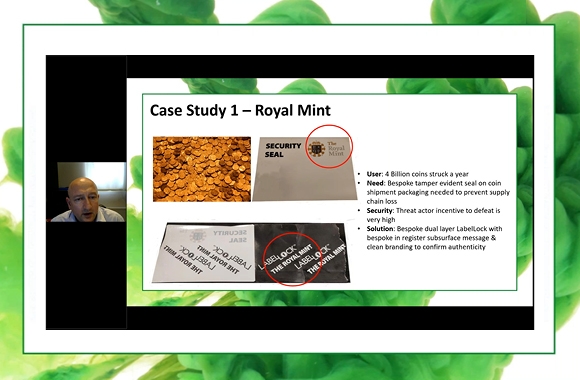 Dr. Adrian Steele, managing director, Mercian Labels on Brand protection: the label converter's perspective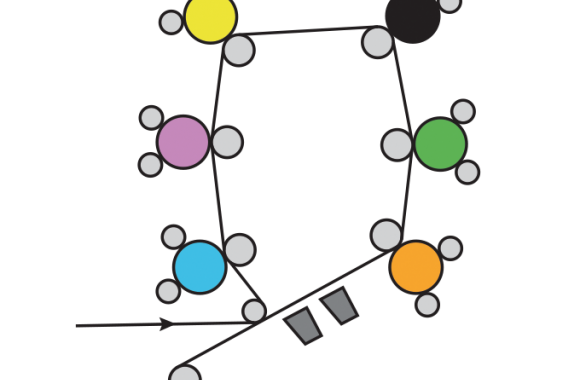 Explore the different print processes and terminology used in various label sectors