This section contains over 150 articles and videos collated from Label Academy books, master classes and conferences. This exclusive and growing content is available on a subscription basis.
Why subscribe to Label Academy?
Access to all text, images, charts and tables from the Label Academy books
Supplement your skills with recorded Labelexpo conference sessions and master classes
Stay updated with exclusive videos, features and interviews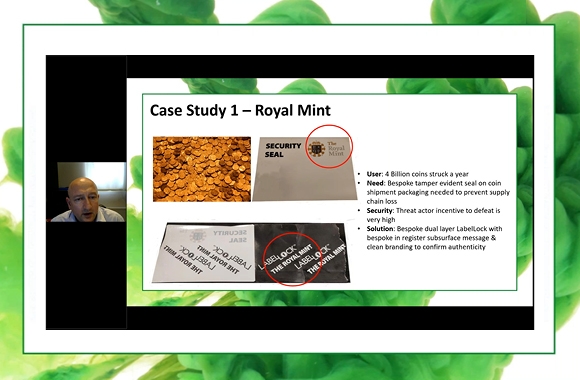 Dr. Adrian Steele, managing director, Mercian Labels on Brand protection:...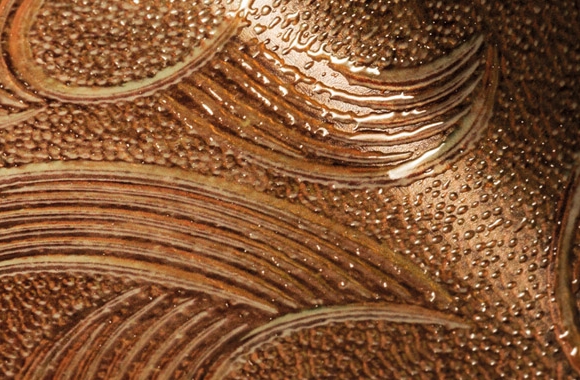 A guide to which ink you should use and when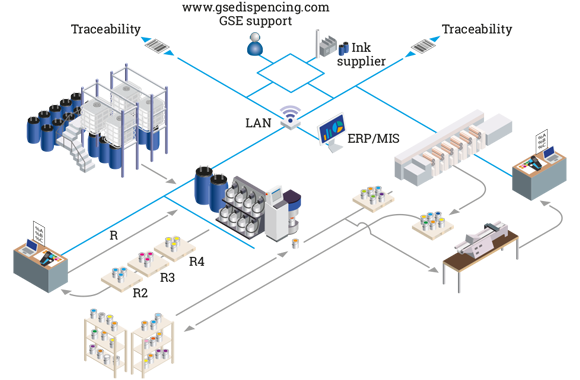 Gaining operational efficiencies with automatic ink mixing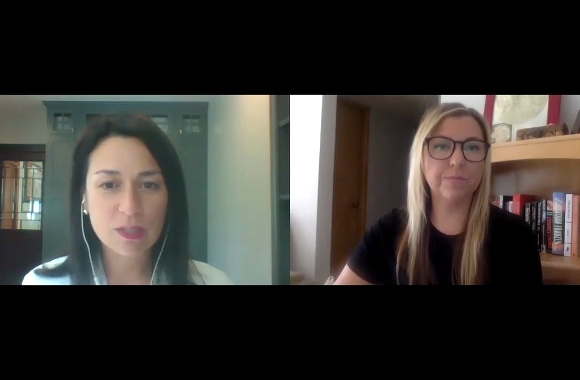 An exclusive tour of pressrooms in the US and India. See first-hand how converters have adapted operations during the...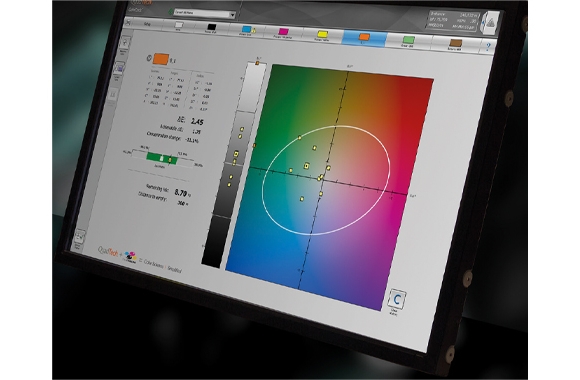 How an MIS order process enables you to track the entire life-cycle of the job