This section contains over 150 articles and videos collated from Label Academy books, master classes and conferences. This exclusive and growing content is available on a subscription basis.
Why subscribe to Label Academy?
Access to all text, images, charts and tables from the Label Academy books
Supplement your skills with recorded Labelexpo conference sessions and master classes
Stay updated with exclusive videos, features and interviews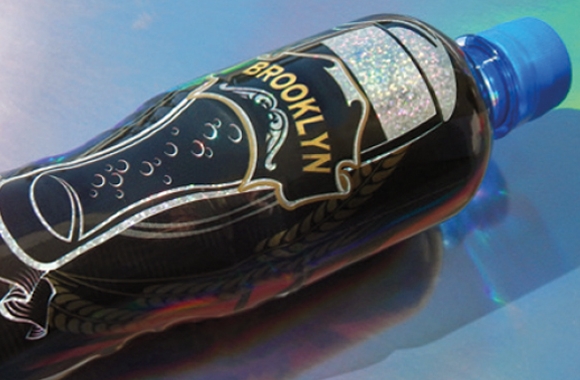 The shrink sleeve production process puts unusual demands on ink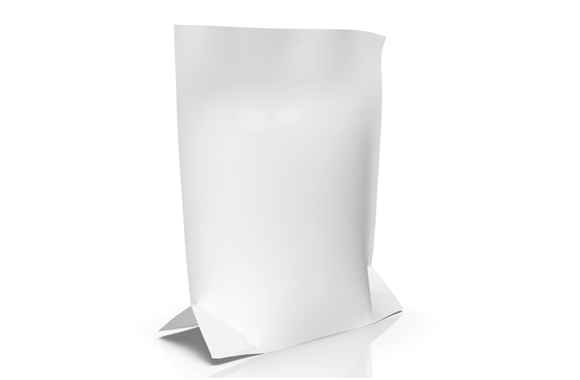 Flexible packaging is best defined as packaging which is flexible in format, has no defined fixed shape and can be readily...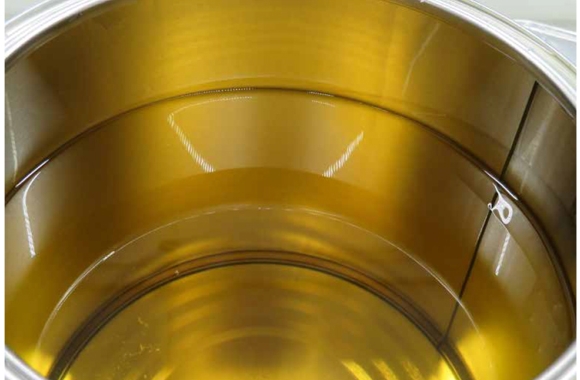 What is adhesive, how it works and why it can fail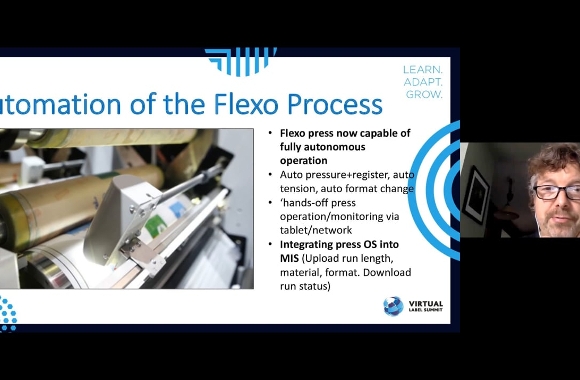 Discussing key trends including automation, AI, flexible packaging, hybrid printing and sustainability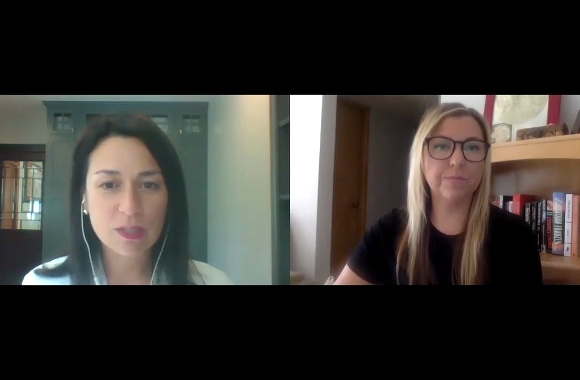 An exclusive tour of pressrooms in the US and India. See first-hand how converters have adapted operations during the...