M&A changes label landscape in North America
Mergers and acquisitions continue to be hallmark of North American region, as converters contend with labor pressure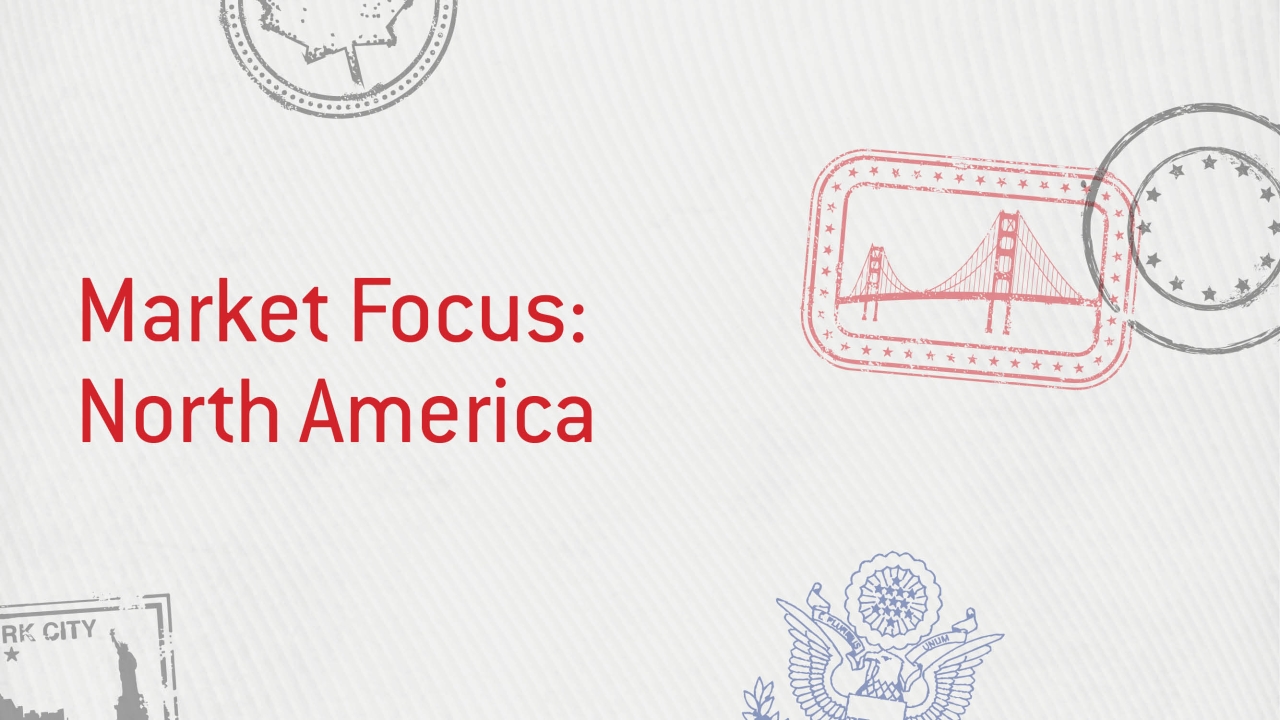 Mergers and acquisitions continue to be a key trend throughout the North American region, and 2022 brought its fair share of M&A activity for both converters and suppliers. Labels & Labeling reported on more than 25 mergers and acquisitions across the United States and Canada.
Many of the larger players continued to grow their North American footprint, such as Fortis Solutions Group, which made six acquisitions in 2022, marking a total of 22 manufacturing sites in the US and Canada.
Private equity firms that have taken a keen interest in the label industry, have started to cool down recently, largely thanks to high interest rates.
'I predict that once interest rates start to decline again and the market becomes more hospitable to private equity acquisitions, we are going to see a sharp increase in activity and even more interest in printed packaging than we saw in 2020 and 2021,' says LPC's Jennifer Dochstader.
'Our industry has proven itself. It's an industry that is resilient through pandemics, continued global uncertainty and recessions. Private equity groups are constantly seeking safe harbor sectors and we will see activity return at an even higher level once the lending markets open up again.'
Large converting groups continued to move on acquisitions that enhance their product lines and core competencies.
L&L spoke with John Wynne, CEO of Fortis Solutions Group and among the topics covered was the company's acquisition strategy and whether Wynne envisions the current pace of acquisitions to continue.
'We see M&A as one of our key growth drivers. Through M&A, we've been able to enhance our product lines, core competencies and geographic presence to offer more value for our customers, and so, ultimately, we're going to continue to pursue additional opportunities,' Wynne says.
In addition to Wynne's Fortis Solutions Group, converting groups like Resource Label Group made key acquisitions to enhance its pharmaceutical, biotech and healthcare industry packaging, while Brook + Whittle expanded its mid-web flexible packaging printing capabilities.
This spate of M&A activity also brought forth changes in the buying market. Large converters have more leverage for negotiating prices and have influence with suppliers that independent label companies might not.
It's perhaps why buying groups like FLAG (Flexo Label Advantage Group) have witnessed rapid growth and a record number of new members in 2022, giving the independent converter strength in numbers.
Digital takes Labelexpo Americas 2022
This year saw the much-anticipated return of Labelexpo Americas. The show's return featured hundreds of exhibitors showcasing products to over 13,000 visitors from across the globe. Labelexpo tends to put a magnifying glass on the trends of the label industry. At Labelexpo Americas 2022, it was easy to see a digital transformation taking place.
For the first time in show history, there was not a single flexo press on the show floor, and digital press manufacturers took full advantage.
Many digital press debuts happened at the show, including Durst's 20in Tau RSCi, Dantex's Pico 1200s, Domino's N730i and HP Indigo's V12 digital press, which, by the end of the show, had 11 letters of intent signed by North American customers.
Digital embellishment was trending across the converting equipment manufacturers who were showing visitors walking the 'Digital Embellishment Trail' exactly what the equipment is truly capable of.
Flexo manufacturers have enjoyed several years of capital expense dollars headed their way, as converters added capacity in the wake of pandemic boosts from pharmaceutical and health industries, for example.
The focus for the future will be fully automated equipment and technology that can drive production efficiencies. Converters are now looking at equipment that can ease the burden of a labor shortage. According to the US Bureau of Labor Statistics, over 10 million jobs remain unfilled across all industries.
The pandemic and other world news events have emphasized the fragility of the global supply chains, as a paper shortage plagued the industry, prices increased, and lead times grew. Last year, we saw an uptick of converters expanding their warehouse space and holding on to more inventory for fear of running out or to compensate for delivery delays.
These challenges changed the conversation at Labelexpo Americas 2022.
'The conversations on the show floor revolved around the real business issues that converters are grappling with today,' says Epson's Victor Gomez.
'They weren't there to hear the usual feeds and speeds. Given industry-wide shortages, they wanted to know how our technology can help them minimize media waste, or how will our automation lessen claims on scarce labor resources in their shops. These were substantive conversations beyond the smokescreen of specs and brochures.'
Stay up to date
Subscribe to the free Label News newsletter and receive the latest content every week. We'll never share your email address.